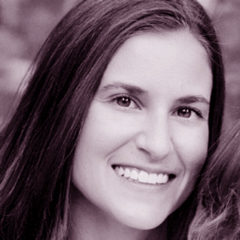 Alumna Danielle Gillman creates apps for parents of children with special needs
USC Thornton Music Industry alumna Danielle Gillman (BM '01) has developed an app for the parents of children with special needs, which grew out of her experiences raising her own daughter, who is autistic. Gillman and her husband, Ben Chutz, created Birdhouse for Autism as a way to track the complexities of caring for a child with special needs.
Over 10,000 parents currently use Birdhouse on their computers, iOS and Android devices and Gillman has created versions of the app for Special Needs, Special Education Teachers, and Epilepsy. The project was recently featured in Forbes magazine.