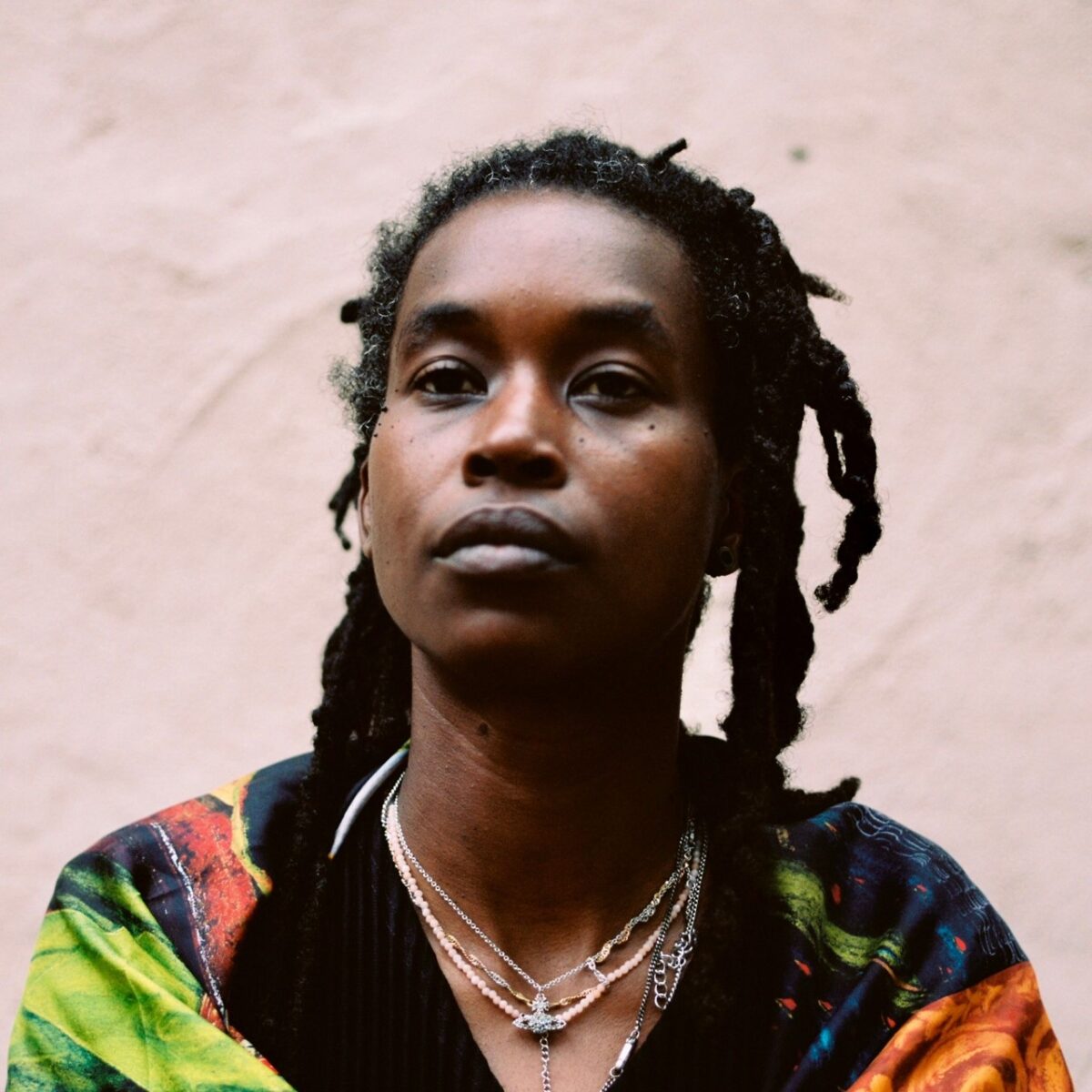 Camae Ayewa releases new album with Irreversible Entanglements
USC Thornton Composition program faculty member Camae Ayewa, also known as Moor Mother, released the album Protect Your Light with jazz group Irreversible Entanglements on September 8 via Impulse! Records. The album draws inspiration from a multitude of jazz improvisational styles as well as the shared personal histories within the band.
"This record could be about being forceful and stepping into who you are, and who we are, and no longer being a part of the horrors of history. It is about saying that we are here and that we shine as bright as any star," Ayewa said in an interview with MetroPhiladelphia.
Irreversible Entanglements, which consists of vocalist Camae Ayewa, bassist Luke Stewart, trumpeter Aquiles Navarro, saxophonist Keir Neuringer and drummer Tcheser Holmes, celebrated the album release with a concert at Philadelphia's Solar Myth on September 10.
***
Photo by Sheldon Omar Abba