June 28, 2013
Dino Meneghin, a Studio/Jazz Guitar alum who toured with Michael Buble, was interviewed recently about scoring the hit show Teen Wolf. His music has included everything from junkyard percussion to howling dogs. learn more
---
June 28, 2013
USC Thornton alumna Grace Xia Zhao, who moved to the U.S. from China to attend Thornton, serves as the University of La Verne's pianist-in-residence, director of keyboard studies, and piano professor. learn more
---
June 28, 2013
The Pacific Chorale and Pacific Symphony present the world premiere of The Shore, the new work by Frank Ticheli and David St. John, at "The Moon, the Sea & the Stars" on June 1, 2013 at Segerstrom Center for the Arts in Costa Mesa. (Pictured: David St. John, conductor John Alexander, Frank Ticheli).
---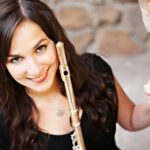 June 28, 2013
Thornton alumna Gina Luciani was interviewed recently as a featured artist with Miyazawa Flutes. An active freelance musician, Luciani has performed with a diverse array or artists, from the Golden State Pops to famed hip hop icons the Wu Tang Clan. learn more
---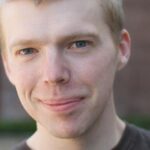 June 28, 2013
Music in Circles III, a new piece by Thornton alum Andrew Norman, was reviewed in the Los Angeles Times. The composer-in-residence for the Los Angeles Chamber Orchestra, Norman's composition was performed by LACO as part of the Los Angeles Philharmonic's Brooklyn Festival. learn more
---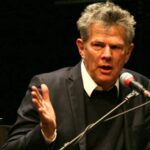 June 28, 2013
David Foster, a 16-time Grammy winner and three-time Oscar nominee, visited USC's Carson Sound Stage in April to kick off the Songwriters Hall of Fame Master Sessions, part of a new partnership between USC Thornton and the Songwriters Hall of Fame. learn more
---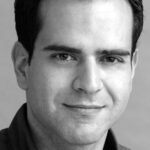 June 27, 2013
Studio/Jazz Guitar faculty Nick Stoubis was recently interviewed on the "Flo Guitar Enthusiasts Show" to talk about curriculum, courses, and how the changing music industry has affected music education. learn more
---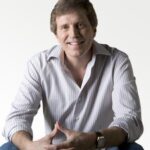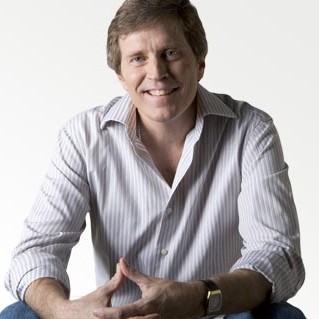 June 11, 2013
"The Shore, Symphony No. 3," a chorus and orchestra piece, was premiered by composition faculty Frank Ticheli and poet David St. John on June 1, at the Segerstrom Center for the Arts. Together the pair teaches "Writer & Composer," a course allowing collaboration between graduate-level poets and composers. "The Shore" was the centerpiece of Pacific… Continue reading Frank Ticheli Premieres "The Shore"
---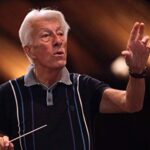 May 30, 2013
Chair of USC Thornton's instrumental conducting program Larry Livingston appeared on the season finale of The Moment, a USA Network reality series hosted by former NFL quarterback Kurt Warner in which people are given the opportunity to realize their dreams and rewrite their life stories. In the episode, Livingston worked with aspiring conductor Phil Theodorou… Continue reading Larry Livingston Appears on The Moment
---
May 1, 2013
Jazz studies faculty Peter Erskine was interviewed on his recently released ebook, No Beethoven, which is an autobiographical account of his time with the Weather Report. Read the article.
---