July 13, 2023
Fill out my online form.
---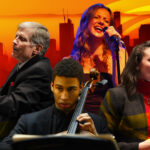 May 8, 2023
Looking back on a remarkable year at USC Thornton.
---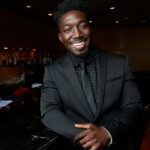 January 18, 2023
USC Thornton jazz studies alumnus Paul Cornish (BM '18) was featured in the American Pianists Association's short documentary series 'A Day in the Life' that follows the 2023 American Pianists Award finalists. The newest segment, released Oct. 18, follows Cornish in Los Angeles and how he prepares for gigs and competitions, beginning piano, performing with… Continue reading Paul Cornish featured in American Pianists Association documentary series
---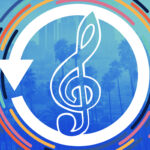 December 12, 2022
Looking back on an amazing fall 2022 semester at USC Thornton.
---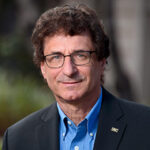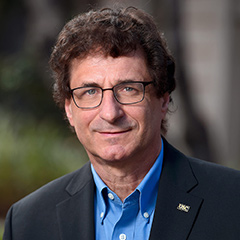 April 18, 2022
Dear Thornton Community, USC Thornton is introducing a number of exceptional new faculty members to the school this semester, and I'd like to introduce acclaimed cellist Dr. Seth Parker Woods who joins the faculty as an assistant professor of practice, string chamber music and cello. A recipient of the 2022 Chamber Music America Michael Jaffee… Continue reading April 12: Meet the New Faculty: Seth Parker Woods
---
February 14, 2022
Dear Thornton Community, As the 2022 spring semester gets underway, USC Thornton students are preparing for a return to live performances, and I'm proud to announce that all departmental and ensemble events are open to in-person, limited capacity audiences. After months of not being able to accommodate live audiences for the 100+ events we present… Continue reading February 11: USC Thornton Returns to In-Person Performances
---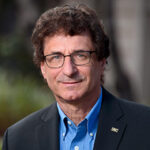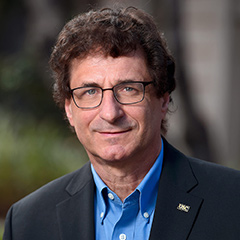 January 10, 2022
Dear Thornton Students: Happy New Year to each of you. I hope your holidays were filled with joy and time with loved ones. I look forward to welcoming you all back to campus sometime soon. The start of the new year coincides with a challenging phase of the COVID-19 pandemic, and I write to you with… Continue reading January 8: Spring 2022 Restart Update
---
December 15, 2021
The following information is for fall 2023 applicants to the Thornton School of Music who are invited for a live online audition. All online auditions will take place live online via Zoom. Please review the information below regarding policies, procedures, and logistics. If you have questions, please contact the Thornton Admission Office. Online Audition Format… Continue reading 2023 Live Online Auditions
---
December 15, 2021
We look forward to welcoming you to campus for your live audition! This information is for applicants invited to perform a live audition in-person on the USC campus. All in-person auditions will take place on the USC University Park Campus (UPC). Please review the information below regarding audition policies and procedures, required exams and more.… Continue reading 2023 Live In-Person Audition Information
---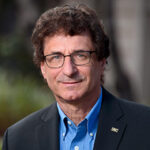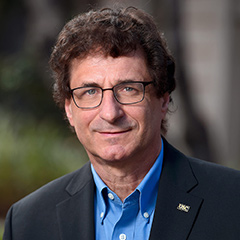 August 23, 2021
We're one week away from the start of the fall semester! Fall classes begin on Monday, August 23, and we couldn't be more excited to welcome you to campus.
---