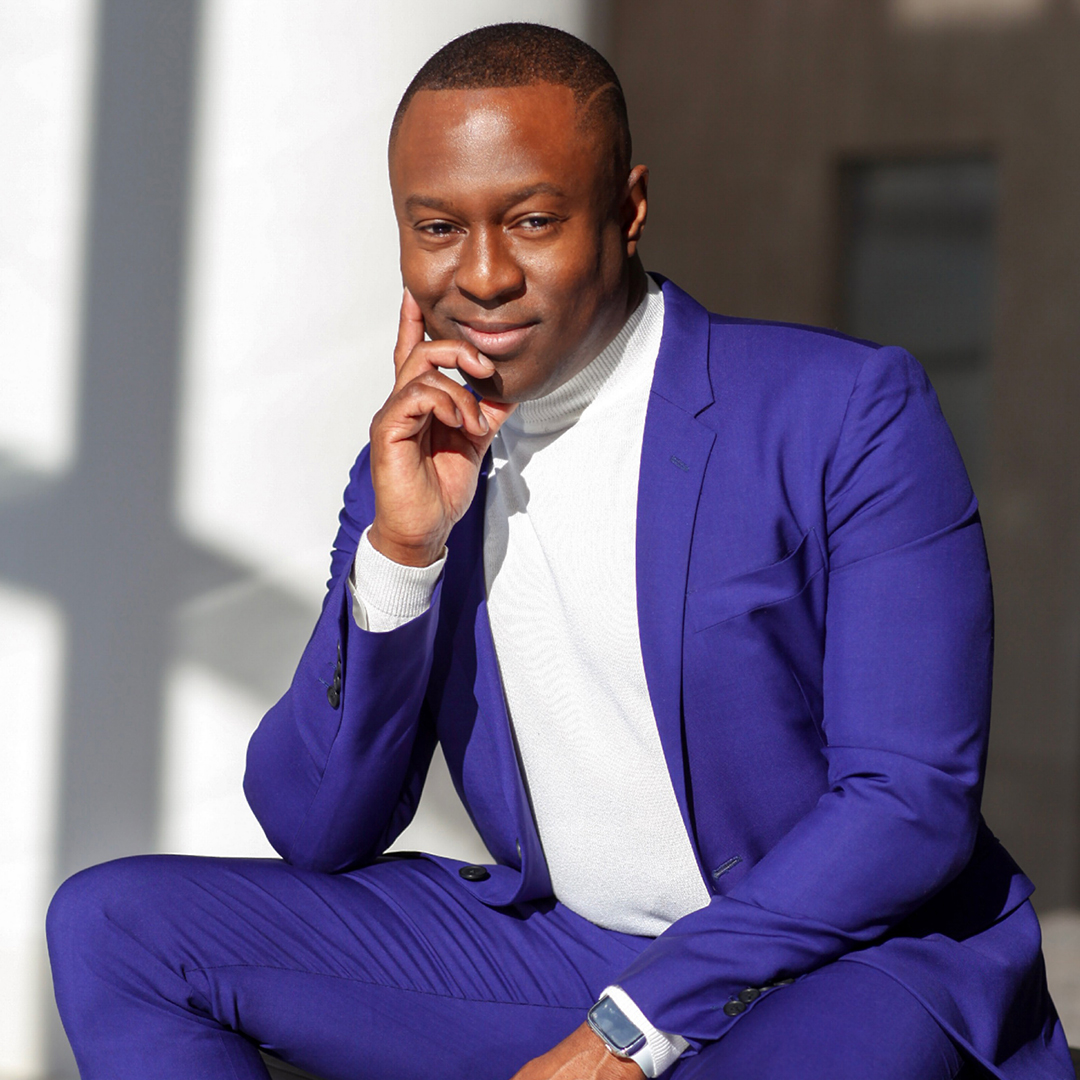 Dean Jason King co-curates Grammy Museum's "Hip-Hop America: The Mixtape Exhibit"
USC Thornton Dean Jason King co-curated the Grammy Museum's "Hip-Hop America: The Mixtape Exhibit," which launched on October 7. He collaborated with fellow hip-hop experts Felicia Angeja Viator, Adam Bradley, Dan Charnas and Grammy Museum chief curator Jasen Emmons.
According to The Associated Press, this exhibit celebrates the 50th anniversary of hip-hop's global impact, featuring artifacts from Tupac Shakur, Notorious B.I.G., LL Cool J and more. Visitors will be able to explore various themes including origins, innovation, sounds of hip-hop, fashion, regionalism and entrepreneurialism through displays and interactive technology.
"Hip-Hop America is an intriguing look at a thunderous form of 'can't stop won't stop' culture that has continued to shift and push the envelope of innovation for the past 50 years," King said.
In a separate interview with Los Angeles Daily News, King described the value this exhibit brings to the community.
"What this does is give people who may not know that much about hip-hop an opportunity to come and learn, and people who are serious about hip-hop have an opportunity to do deep dives into particular subjects," King said.
The Mixtape Exhibit is on display at the Grammy Museum in Los Angeles until September 4, 2024. Museum tickets are available here.
***
Photo by Laylah Amatullah Barrayn