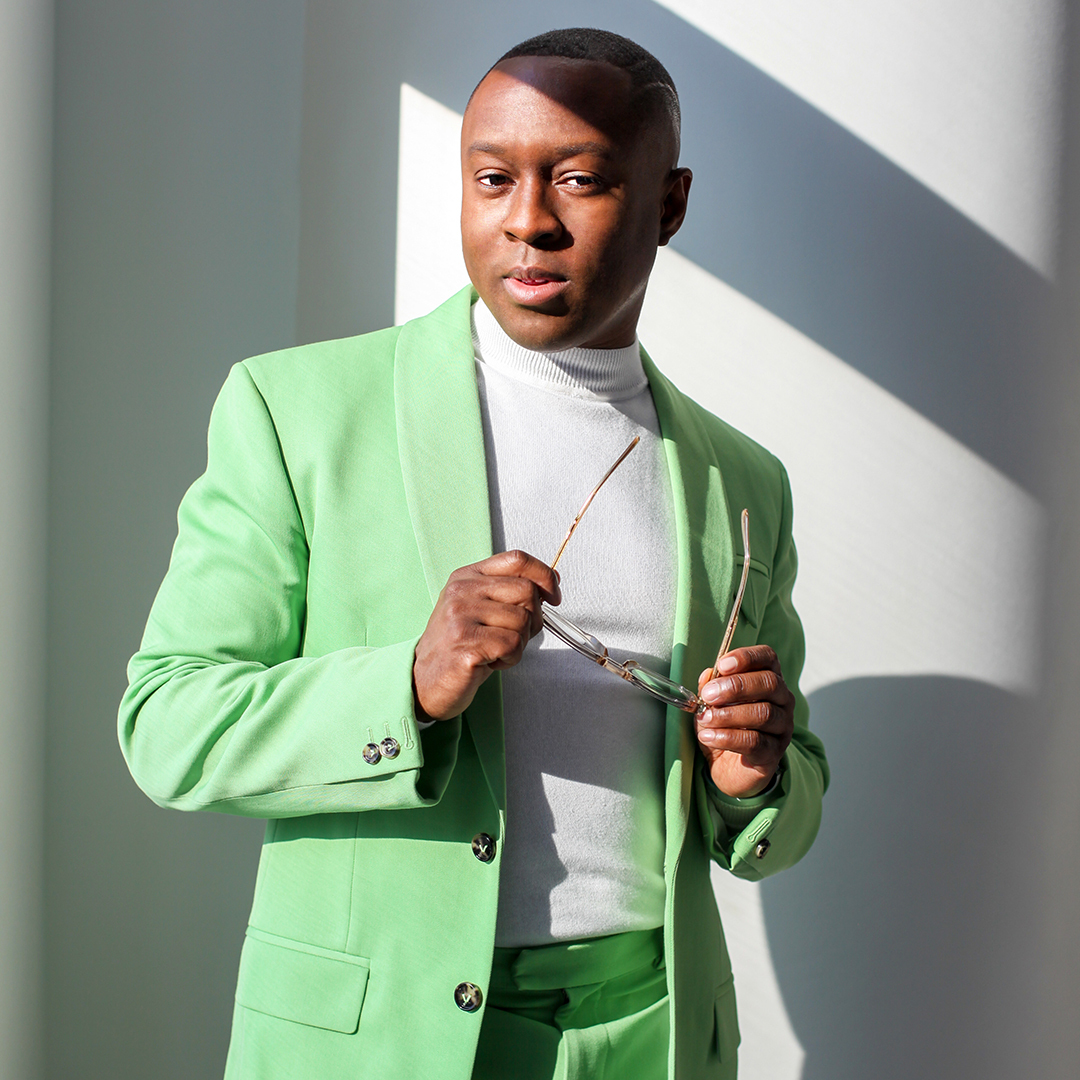 Dean Jason King talks "Hip Hop 50" with USC News
On Sept. 18, USC News published an article on the "Hip Hop 50" event series presented by the USC Kaufman School of Dance and USC Visions and Voices. USC Thornton Dean Jason King was featured, describing "Hip Hop 50" as an expansive and immersive opportunity for students to learn about the genre.
"Hip-hop is rooted in improvisation, coming out of Black musical styles like blues, jazz, soul, R&B, funk and gospel," King said. "The opportunity for students to jam together and to come together and to collaborate across schools, under the banner of this form that hip-hop has opened up in our culture, that's really exciting to me."
On Dec. 2, King will join Tariq Trotter (aka Black Thought), the co-founder and lead emcee of hip-hop group the Roots, for a conversation about Trotter's forthcoming book, The Upcycled Self: A Memoir on the Art of Becoming Who We Are.
***
Photo by Laylah Amatullah Barrayn