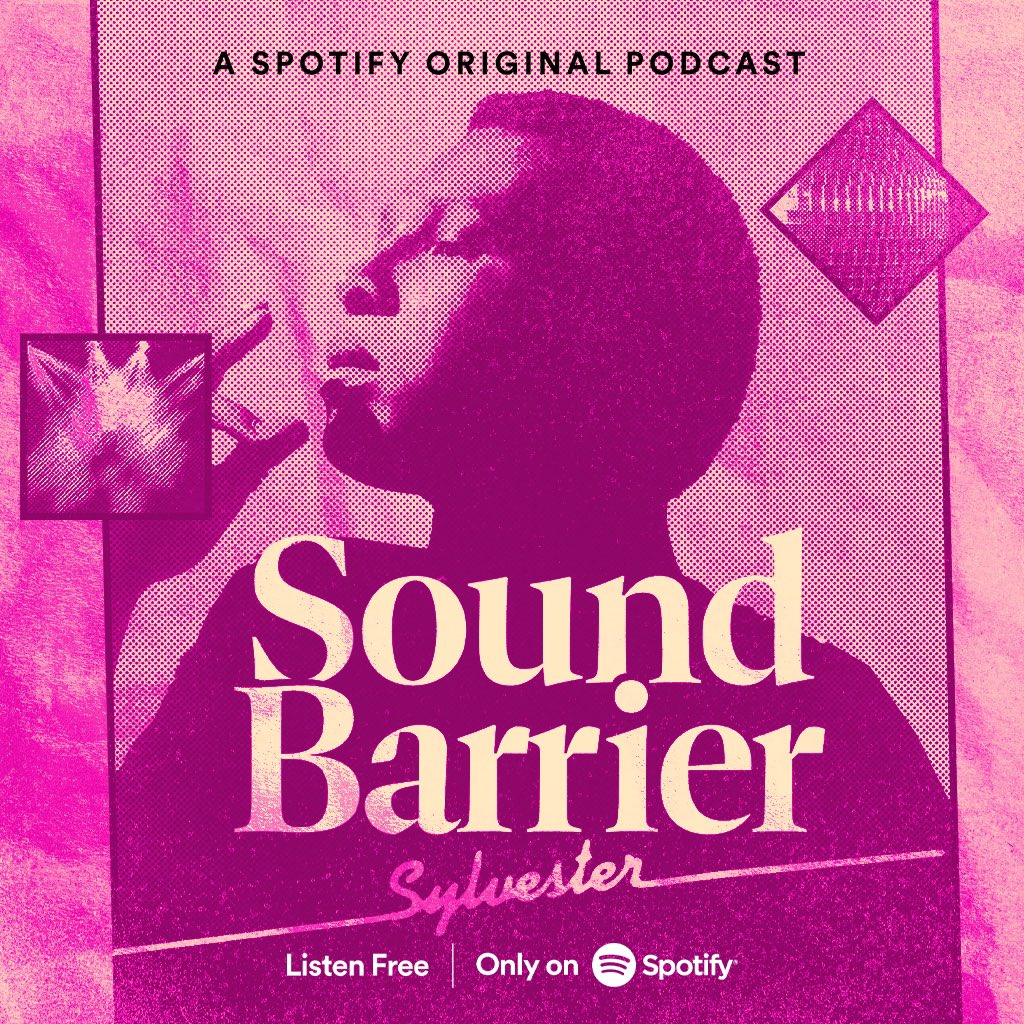 "Sound Barrier" podcast selected as pick of the week by The Guardian
Sound Barrier: Sylvester, a Spotify original podcast hosted by USC Thornton Dean Jason King, was selected as one of The Guardian's picks of the week for best podcasts on untold life stories.
The first season of Sound Barrier launched in 2022 as an eight-part series on LGBTQ+ music icon Sylvester. In it, King explores Sylvester's importance as a post-disco artist and queer person in the public eye, both during his prime in the late 70s–80s and now, decades after his death.
The Guardian writes, "King's analysis is paired with new and historic interviews with the likes of Patti LaBelle, Big Freedia and Billy Porter – not to mention Sylvester himself – to do justice to a musical giant and an icon of queer culture."