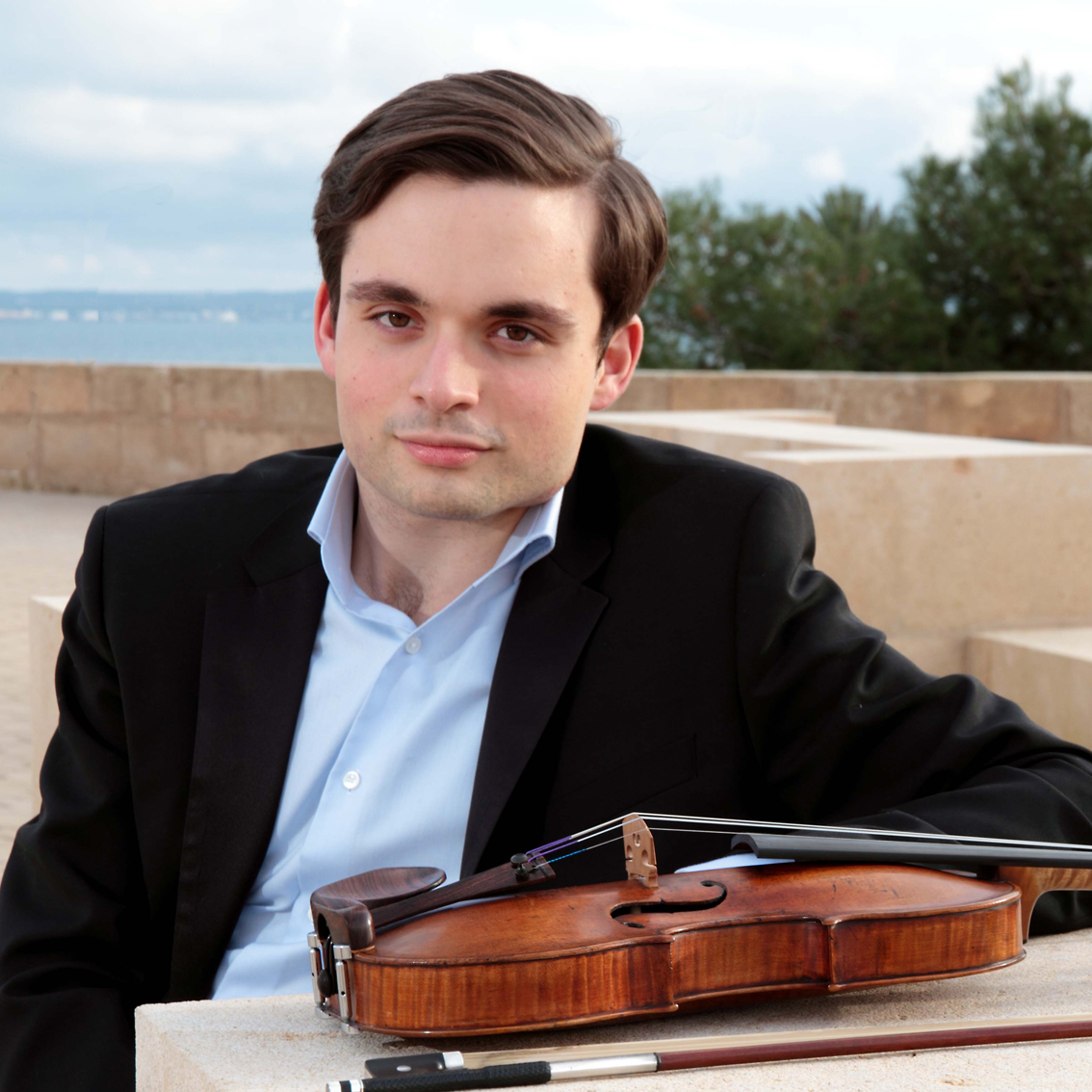 Francisco Fullana takes top prize at Munetsugu Angel Violin Competition
Francisco Garcia Fullana (GCRT, '15) recently won the Munetsugu Angel Violin Competition in Nagoya, Japan, a biennial competition open to international candidates under the age of 25. In addition to winning first prize, Fullana also won the audience prize, the Prize of the Central Aichi Orchestra and the Special Prize from Mr. Munetsugu, himself. As part of his award, Fullana received a two year-loan of the Antonio Stradivarius 'Rainville' violin, of 1697.
Fullana, a native of Spain, studies under USC Thornton Jascha Heifetz Chair in Violin, Midori Goto, and has previously won 1st prize at the Brahms International Violin Competition and the Sarastate and Julio Cardona International Violin Competitions.