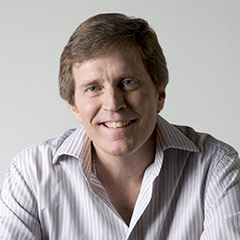 Frank Ticheli and Morten Lauridsen featured on PBS show
A new SoCal PBS show called American Voices featuring three Southern California composers, including Composition faculty member Frank Ticheli, will premiere on Nov. 1 at 8:30 p.m. American Voices will focus on Ticheli, Distinguished Professor Emeritus of Composition Morten Lauridsen, and Eric Whitacre and their journeys of being American choral composers who are prominent in the contemporary concert world.
Their stories will bring insight to the history of choral music, as well as a modern perspective on the trends, impact, changes and popularity of chorale. Watch a preview of the new show here.