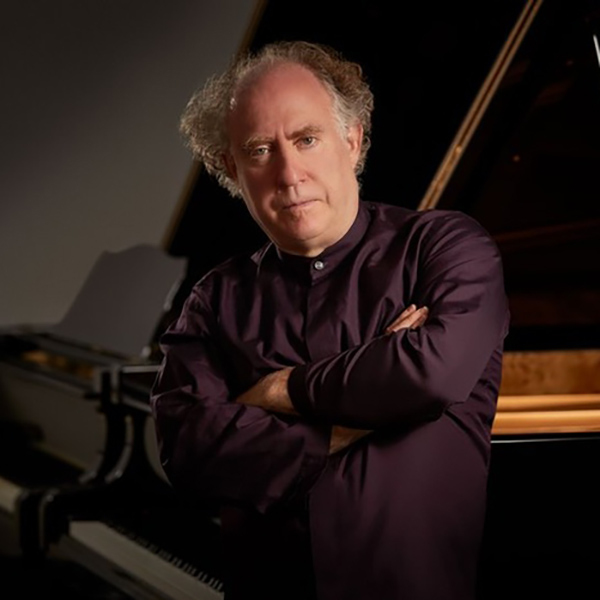 Jeffrey Kahane launches new podcast series about classical music in America
Jeffrey Kahane, a faculty member in the Keyboard Studies program, has released the first episode of a new podcast series, Classical Music in America, which explores the evolution of America's musical identity through books on classical music. The series is produced in partnership with the Sarasota Orchestra, where Kahane serves as Artistic Advisor.
One episode will be released each month for the duration of the concert season until May, 2021. The first episode, in which Kahane discusses the books "Dangerous Melodies" by Jonathan Rosenberg and "Classical Music in America" by Joseph Horowitz, is available now. The second episode in the series, releasing Dec. 15, will examine "The Rest is Noise" by Alex Ross.