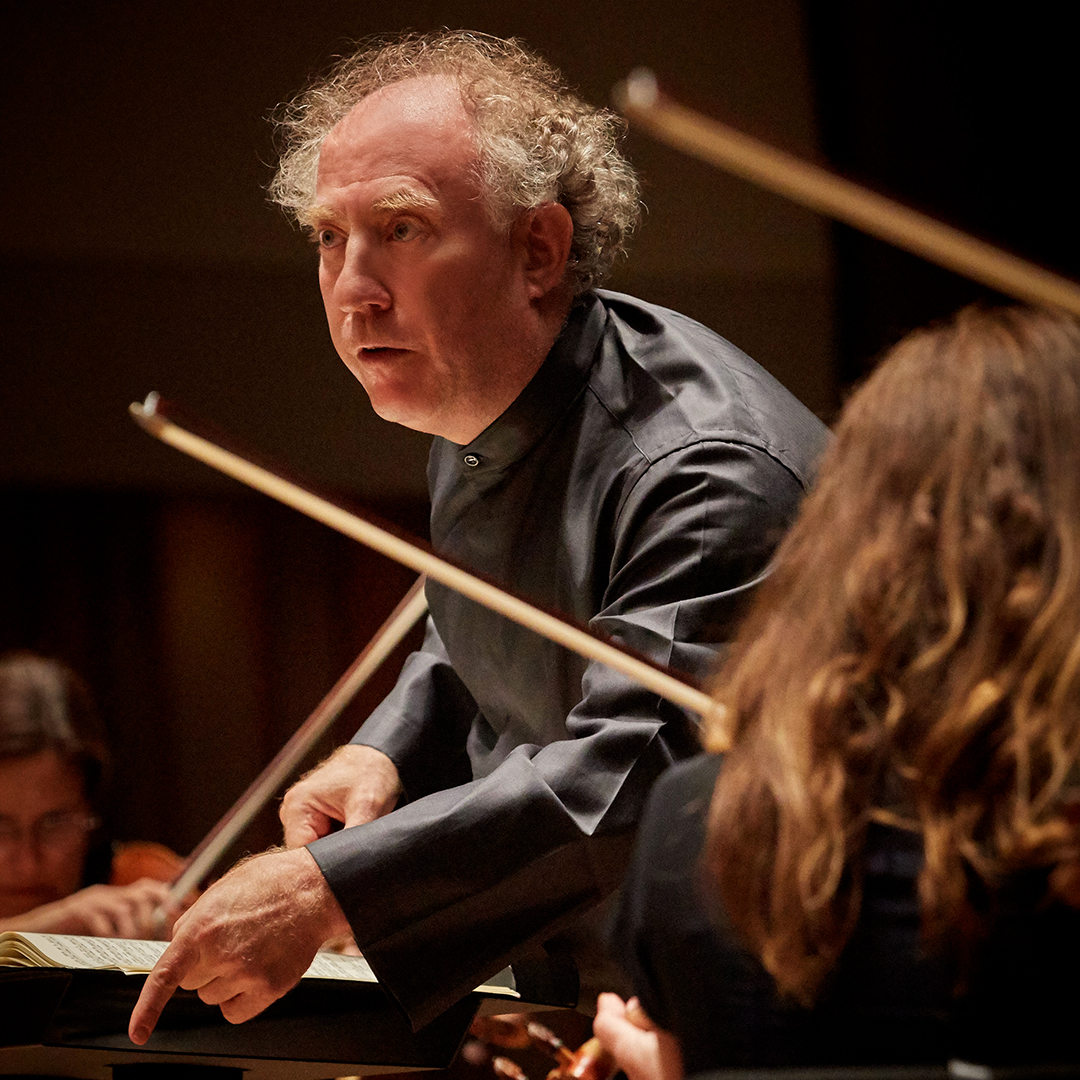 Jeffrey Kahane conducts LACO in world premiere of Nina Young's "Violin Concerto: Traces"
Jeffrey Kahane, a USC Thornton Keyboard Studies faculty member and conductor laureate of the Los Angeles Chamber Orchestra, will conduct the world premiere of "Violin Concerto: Traces," composed by Thornton Composition faculty member Nina Young.
The piece will be performed by violinist Jennifer Koh on Nov. 11 at the Alex Theatre and Nov. 12 at Royce Hall for the California Festival. Kahane, Koh and Young will give a pre-concert discussion led by Brisa Siegel, a KUSC Classical Music radio host.

Photo courtesy of LACO/Liz Spiller.