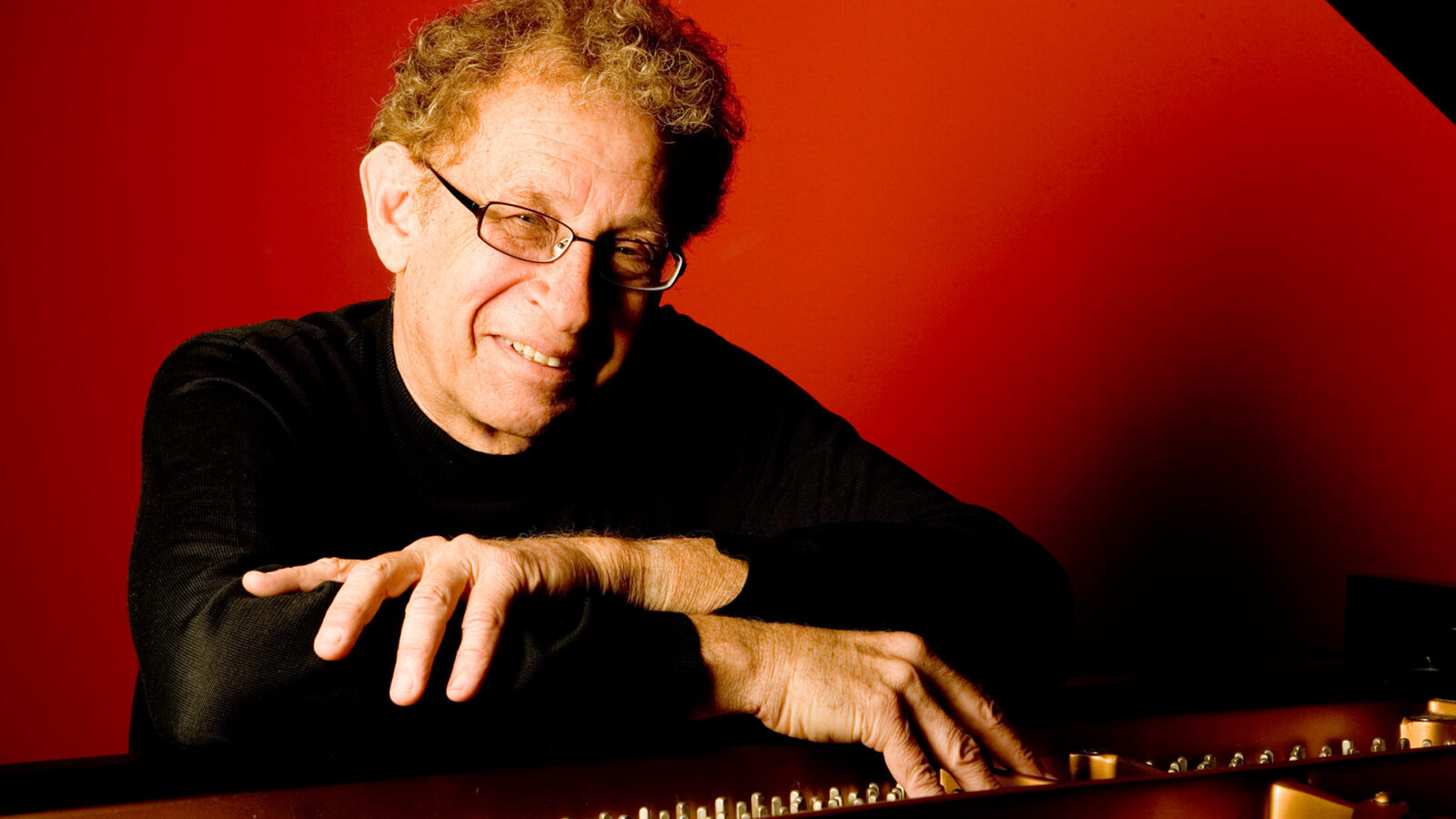 Daniel Pollack revisits a concerto that launched his international career
"A fine performance is not just about piano playing. It is a three-way street between the composer, the performer, and the audience."
— Daniel Pollack
On Friday, September 11, pianist Daniel Pollack, conductor Carl St.Clair and the USC Thornton Symphony will embark on a Russian musical journey. But for Pollack, whose legendary performance at the first International Tchaikovsky Competition in Moscow caught the world's attention, the path will be intimately familiar.
Pollack, who has taught in the USC Thornton Keyboard Studies program for over 40 years, will revisit the work that made him famous as a 23 year old graduate student on the Moscow stage: Tchaikovsky's Piano Concerto No. 1. Though he first prepared the piece with just a few days of notice, Pollack's 1958 performance of the work enchanted Russian audiences and earned him a cherished competition prize alongside another American up-and-comer, Van Cliburn.
In the afterglow of the competition, a love affair of sorts developed between Pollack and Russian audiences – not only did he go on to make some 16 performance tours across the U.S.S.R., but Pollack became the first American artist to record on the Soviet Melodiya label. To this day, Pollack remains something of a superstar among Russian audiences.
"Playing in Russia is very special for me. The Russian people have a unique enthusiasm and deep love of music," Pollack said in an interview with Stephen Pierce of the Keyboard Studies faculty. "There is a long tradition of great pianism in Russia's past – consider all of the great pianists they have produced!"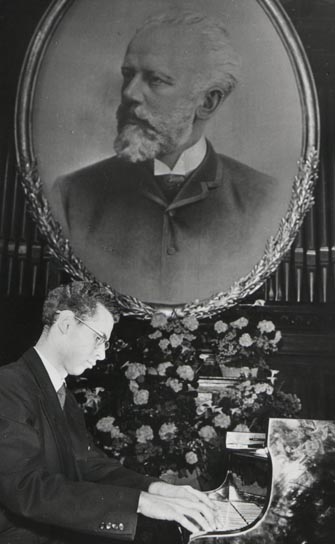 2015 marks not only the 175th anniversary of Tchaikovsky's birth, but the 140th anniversary of his beloved first piano concerto's debut. For Pollack and St.Clair, the work will be a fitting centerpiece for the USC Thornton Symphony's all-Russian program.
The September 11 concert at USC's Bovard Auditorium will open with the thrillingly kinetic overture to Mikhail Glinka's 1842 opera, Ruslan and Ludmilla, followed by Pollack's virtuosic reading of the Tchaikovsky concerto. In the second half of the program, the symphony will sink its teeth into Modest Mussorgsky's vivid Pictures at an Exhibition suite of 1874. Following their concert in Los Angeles, Pollack, St.Clair and the ensemble will travel to Santa Barbara for two performances at the Granada Theatre (September 12 and 13), where the program will include a multimedia video presentation.
While the opening notes of Tchaikovsky's concerto have become instantly familiar to audiences around the world, its premiere was met with a devastating critique by pianist Nikolai Rubenstein. Tchaikovsky remained undeterred, however, and the piece endures as an icon of Russian Romanticism and remains one of his most popular compositions.
A minor controversy about the concerto arose in 2013, when it was revealed that many published versions contained a single erroneous note – an "F" – which scholars acknowledge should have been a "B-flat." "I actually discovered the wrong note many years ago," noted Pollack, who has performed the concerto with many of the world's leading orchestras. He's reluctant, however, to reveal which version he'll perform with the USC Thornton Symphony. "You will have to wait and see what I do!"
For Pollack, these concerts offer an opportunity to reflect on both his musical roots and his love of the Russian culture. "A fine performance is not just about piano playing," he notes. "It is a three-way street between the composer, the performer, and the audience to receive it. I call this the 'troika.'"
---
FREE performance with Daniel Pollack & the USC Thornton Symphony:
Friday, September 11 at 7:30 p.m. at USC's Bovard Auditorium
Seating is strictly first-come, first-served.
Never miss a story
Subscribe to USC Thornton's e-newsletter
Subscribe