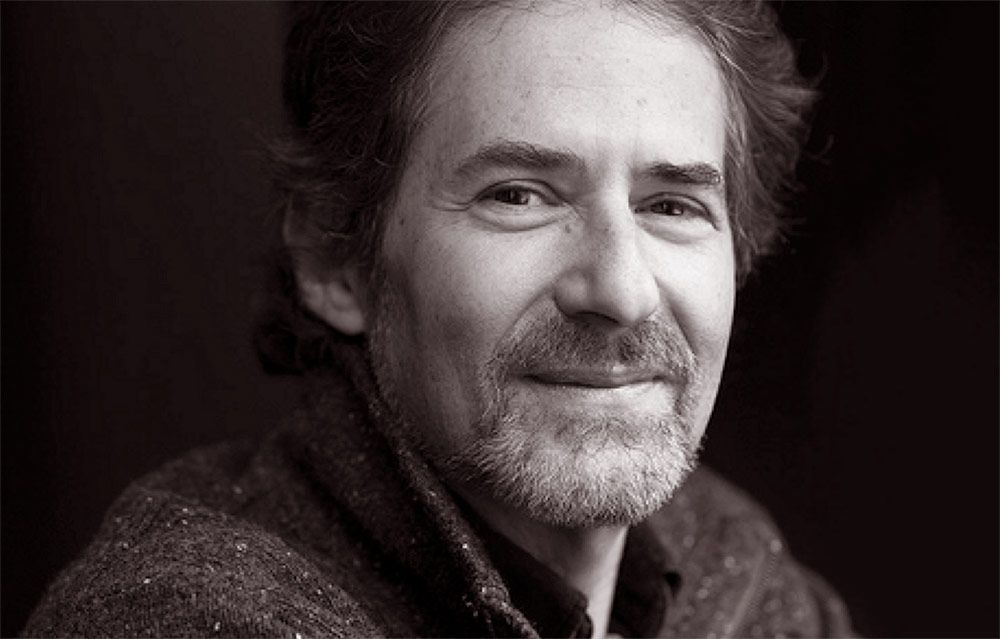 In memoriam: James Horner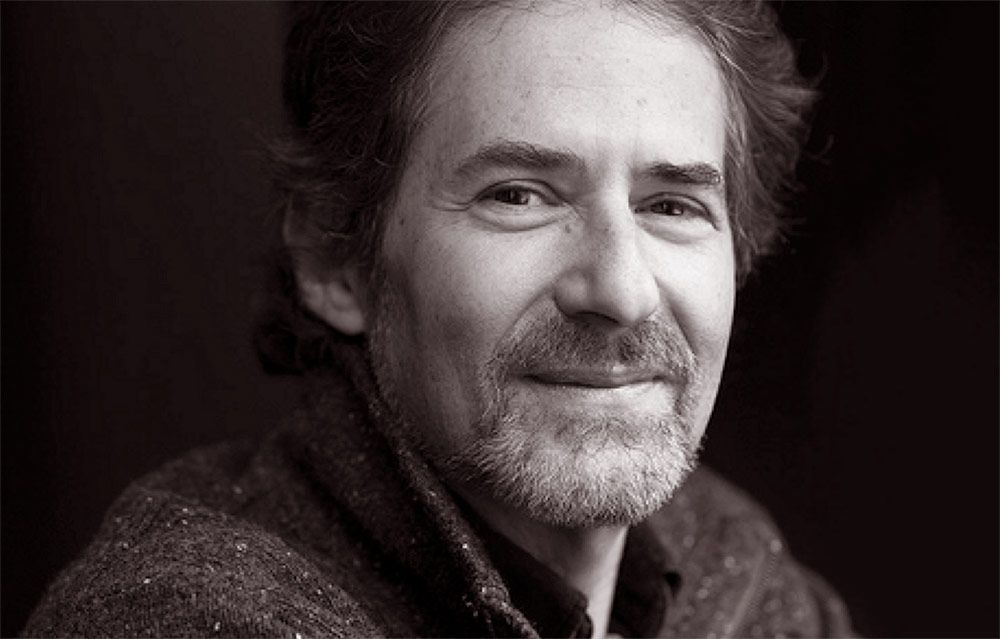 The USC Thornton School of Music honors the life and work of film composer James Horner, who received a Bachelor of Music in composition from USC in 1974. Horner died unexpectedly on Monday when his single-turboprop plane crashed near Santa Barbara.
The prolific composer of Hollywood film soundtracks was widely celebrated for his work on Titanic, directed by James Cameron, for which Horner won Academy Awards for original dramatic score and for the original song "My Heart Will Go On," performed by Celine Dion. Horner and Cameron enjoyed a long and fruitful collaboration which began with Aliens (1986) and continued through the planned sequels to Avatar (2009).
"This is heartbreaking news," said Robert Cutietta, Dean of the USC Thornton School of Music. "We always share the loss when one of our alumni passes away, and offer our sympathy to his family, friends, colleagues and fans."
Over an extraordinary career, Horner earned 10 Oscar nominations for his composition work on films such as An American Tail: Fievel Goes West (1986), Field of Dreams (1989), Apollo 13 (1995), Braveheart (1995), A Beautiful Mind (2001) and House of Sand and Fog (2003). Horner's resume also includes soundtracks for Star Trek II: The Wrath of Khan (1982), Cocoon (1985), The Rocketeer (1991), Patriot Games (1992), Searching for Bobby Fischer (1993), Jumanji (1995), Troy (2004) and The Amazing Spider-Man (2012), among many others.
Horner scored three films which are set for release in coming months: Southpaw, a boxing drama starring Jake Gyllenhaal; Wolf Totem, a Chinese-language drama by Jean-Jacques Annaud; and The 33, a drama based on the 2010 Chilean mining disaster.
"James Horner's film scores are among Hollywood's most memorable, primarily because he had a rare talent for creating beautiful and effective melodies that served the specific emotional needs of each story," said Daniel Carlin, chair of Thornton's Scoring for Motion Pictures and Television program. "Although he was trained formally in classical composition, he was most successful in—and most gratified by—scoring films. James genuinely embraced the opportunity to create his art within the parameters of the filmmaking process, and he excelled in these collaborative ventures with some of the most successful directors and producers in the history of filmmaking."
In celebration of his astounding body of work, please enjoy this collection of some of James Horner's best film soundtracks.
https://youtu.be/lQXsGg_thSQ
Never miss a story
Subscribe to USC Thornton's e-newsletter
Subscribe