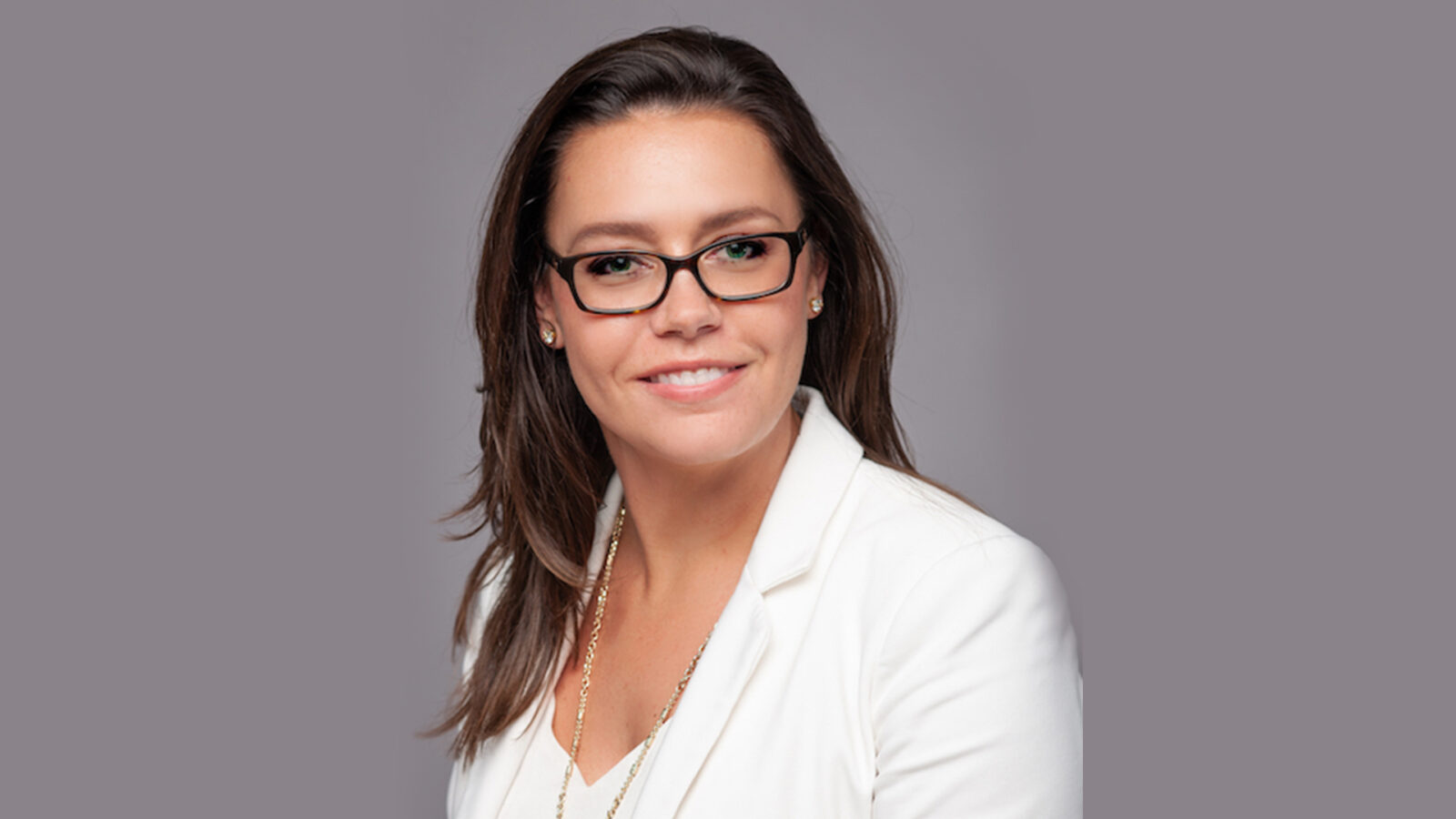 Meet The New Faculty: Candice D. Mattio & Jonathan A. Gómez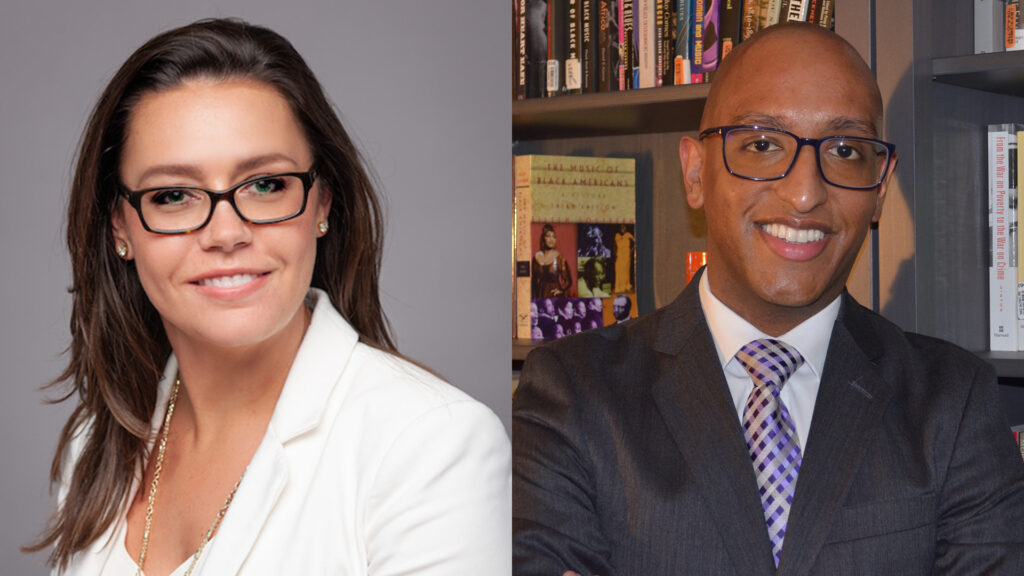 As part of a new series this spring, USC Thornton welcomes exceptional new faculty members Candice D. Mattio and Jonathan A. Gómez.
---
As part of a new series this spring, USC Thornton is introducing a number of exceptional new faculty members at the school. Candice D. Mattio joins the faculty as assistant professor of music teaching and learning, and Jonathan A. Gómez as assistant professor of musicology.
Candice D. Mattio
Dr. Candice D. Mattio's research focuses on the intersections of musical creativity, social issues in contemporary and popular music education, and technology-based music teaching and learning contexts. Her work has been presented on the international, national and regional stages and awarded by the Conklin Forum on Social Justice in Music Teacher Education and the Bulletin of the Council for Research in Music Education's Outstanding Dissertation Award. Before joining the Thornton faculty, she was an assistant professor and coordinator of music education at Florida International University and previously was chair of fine arts and taught secondary general music, electronic music, studio production and popular music ensembles in Chicago public schools. She recently served as the co-chair for the Florida Music Educators Association's Contemporary Media Committee, under which she also co-led the Digital Music Showcase and the All-State Popular Music Collective. Mattio received degrees in music education from the University of Miami (Ph.D.), Northwestern University (M.M.) and the University of South Alabama (B.M.).
"I'm absolutely delighted to join the Thornton community and work with the brilliant students, distinguished faculty and forward-thinking administration, who make this institution the profoundly dynamic and innovative leader it is today," Mattio said.
Jonathan A. Gómez
Jonathan A. Gómez is a musicologist who studies Black American musics of the twentieth and twenty-first centuries, as well as musics of the African diaspora more broadly. He is currently completing his Ph.D. in historical musicology with a secondary field in African and African American Studies at Harvard University, where he is also a GSAS presidential scholar. His dissertation, "The Way We Play: Black American History, Humanity and Musical Identity," explores how Black Americans hear and represent themselves in musical sound from the early twentieth century to the present. Gómez is a jazz saxophonist who holds an M.A. in musicology from Michigan State University and a B.M. in studio music and jazz from the University of Miami's Frost School of Music.
"I'm very much looking forward to joining the intellectual and musical communities of the Thornton School of Music and USC," Gómez said. "I am particularly excited about the opportunities for robust collaboration between and amongst scholars and performers, and faculty and students across the Thornton School and the University more broadly."
The New Cohort
As part of the series, here are more recently announced faculty of USC Thornton.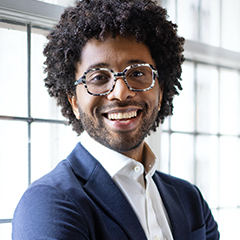 Seth Parker Woods
Cellist Dr. Seth Parker Woods joins the faculty as an assistant professor of practice, string chamber music and cello. A recipient of the 2022 Chamber Music America Michael Jaffee Visionary Award and hailed by The Guardian as "a cellist of power and grace" who possesses "mature artistry and willingness to go to the brink," Woods will direct the Thornton Strings Department's chamber music program while teaching cello.
Never miss a story
Subscribe to USC Thornton's e-newsletter
Subscribe