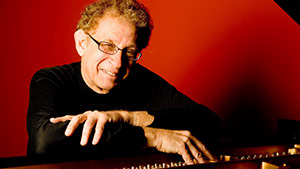 Pianist Daniel Pollack, in his own words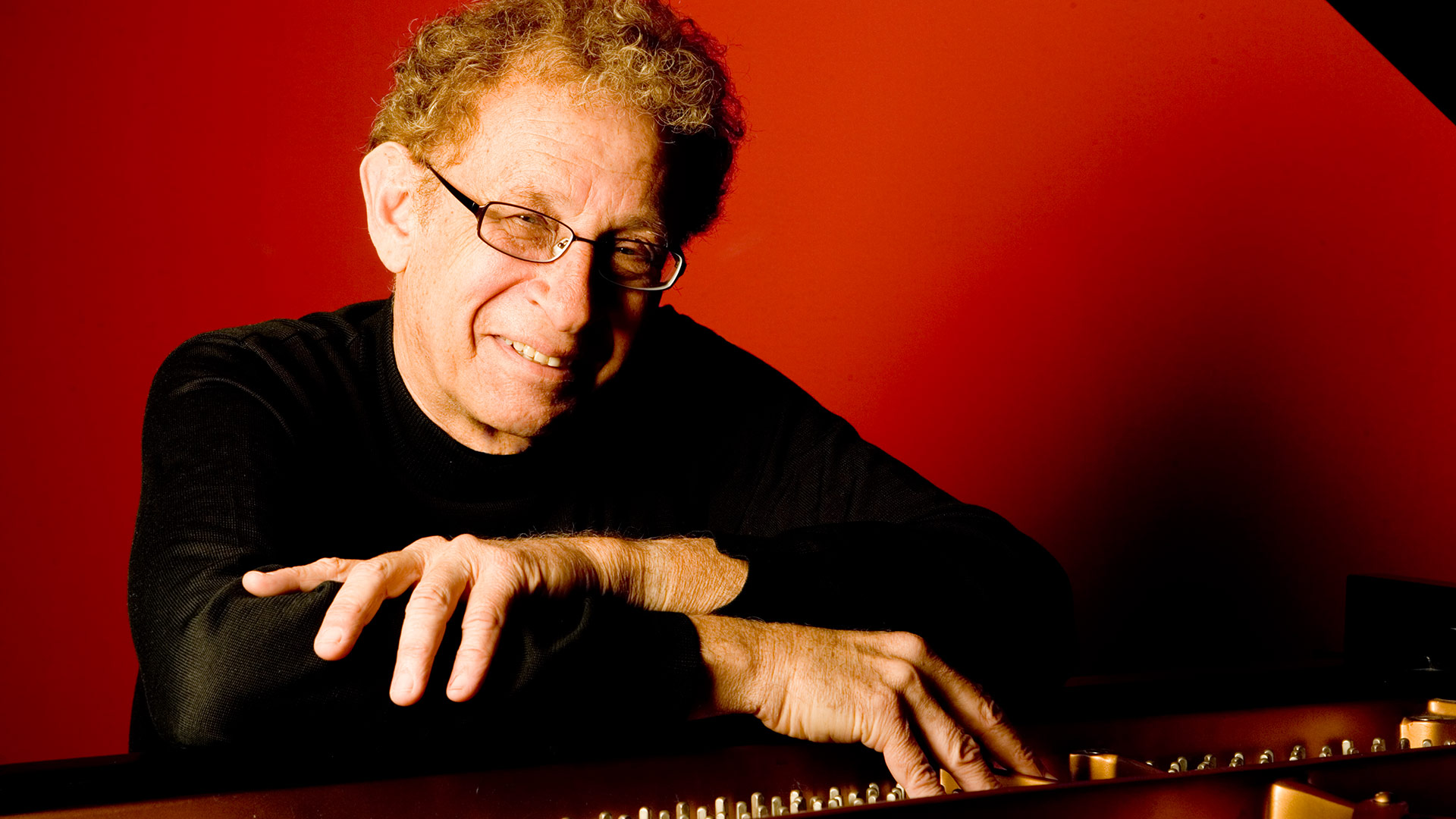 On Sunday, February 21, acclaimed pianist Daniel Pollack of the USC Thornton Keyboard Studies faculty, will present a sold out solo recital at USC's Alfred Newman Recital Hall. In anticipation of this rare event, Stephen Pierce, director of Keyboard Pedagogy at Thornton, has published the second in a series of interviews with his colleague, exploring Pollack's stylistic influences, teaching philosophy, and even the future of classical music in a rapidly changing world.
Portions of the interview are excerpted below. You can download the entire article, which was published in the Winter 2015-16 issue of The Journal of the California Association of Professional Music Teachers, here.
---
Stephen Pierce: What is unique about the Russian School?
Daniel Pollack: The Russian schooling calls for the complete art of technique in the Greek sense of the word, which is mastery of the art of your craft in all its meanings. Not only is an enormous technical foundation required but also the means to express it. In Russian pianism, the long line is emphasized, together with an excitement in performance. The technical training at the piano there is akin to that of the training of an Olympic athlete from the very earliest age. The care of tone production, the varied hand positions, and the whole balance of the body to produce sound, are all essential in this training, and the Russians are masterful in this regard.
Stephen Pierce: Do you also have a love affair with Russian music and share a special connection with it like you do with Russian audiences?
Daniel Pollack: Very much so. It is obviously an important part of my repertoire, but I have not neglected other areas. I think that a smart musician first has to be familiar with the gigantic amount of repertoire available to us as pianists. If you thumb through the fourth edition of Hinson's Guide to the Pianist's Repertoire, a fantastic resource that came out last year, you realize just how vast our repertoire is.
Stephen Pierce: What is the most important aspect of your teaching?
Daniel Pollack: Several years ago, there was a survey sent around to music teachers asking this very question. The answers that came back mentioned many different things like rhythm, or the metronome, accuracy, or what you charge as your lesson fee, etc., but none mentioned the importance of listening. It is very important to me that my students know what they are listening for and how to listen, as we are in the business of sound and listening.
Stephen Pierce: Could you elaborate on your teaching philosophy a little more?
Daniel Pollack: I want my students to be entrepreneurial and to equip themselves with a deeper knowledge about the music that they play. When I taught at Yale, I was so impressed by the entrepreneurial spirit of the students, and the way in which they would research the repertoire they were playing. I want my students to possess a lot of foundation, a deep understanding of the structure, harmony and counterpoint of their pieces, and other theoretical background. You can learn from this knowledge if you are able to transfer it to your performances.
---
Daniel Pollack will perform a solo recital of works by Chopin, Liszt, Menotti, Prokofiev, and a world premiere by Lalo Schifrin written especially for the celebrated pianist, Sunday, February 21 at 4:00PM at USC's Alfred Newman Recital Hall. Due to extraordinary demand, the recital is SOLD OUT and standing-room seating is not available.
Never miss a story
Subscribe to USC Thornton's e-newsletter
Subscribe