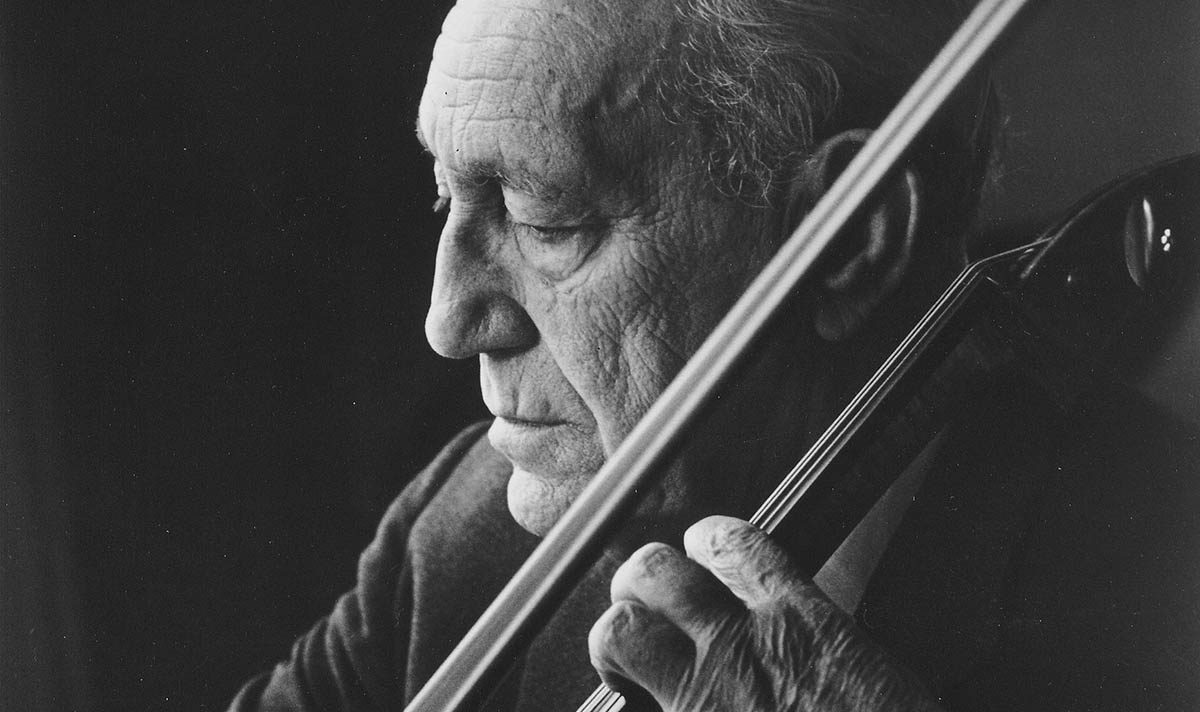 Piatigorsky International Cello Festival returns in 2020
Save the date: the Piatigorsky International Cello Festival returns March 13-22, 2020
Presented by USC Thornton and the LA Phil
Will feature 30 renowned artists representing 15 countries
Named in honor of the legendary cellist Gregor Piatigorsky
The USC Thornton School of Music and the LA Phil have announced the third iteration the Piatigorsky International Cello Festival, a truly unparalleled, 10-day, 42-event that will take place from March 13-22, 2020 in Los Angeles, California. Bringing together masters of the cello and young cellists from around the world, this remarkable celebration of the cello, its music and musicians will present more than 30 renowned international artists representing 15 countries and four continents. The Festival will also feature the world premieres of several newly commissioned compositions.
The Festival's roster includes some of the world's most celebrated cellists – Mischa Miasky, Steven Isserlis, Jean-Guihen Queyras, David Geringas, Frans Helmerson, Giovanni Sollima, and Raphael Wallfisch, among others – some of whom carry on Piatigorsky's legacy as his former pupils. "The PICF programme reads like a 'Who's Who' of the cello world," stated International Arts Manager of the previous Festival.
Uniting two of Los Angeles' acclaimed artistic institutions – USC Thornton and the LA Phil – the 2020 Piatigorsky International Cello Festival aims to highlight the cello against the backdrop of one of the most culturally diverse and progressive metropolitan areas in North America.
Artistic Director and acclaimed cellist and pedagogue Ralph Kirshbaum, Thornton's String Department Chair and Gregor Piatigorsky Chair in Violoncello, leads the Piatigorsky International Cello Festival, named in honor of the legendary cellist Gregor Piatigorsky. Piatigorsky, truly one of the legends of the cello and master of both performance and teaching, spent time in the cultural life of Los Angeles for the final years of his luminous international career. Piatigorsky taught at the University of Southern California from 1962 until his death in 1976.
USC supports the Festival through Visions and Voices, a university-wide arts and humanities initiative which began in 2006. Emphasizing the university's commitment to interdisciplinary approaches and a variety of academic and artistic topics, the initiative features a wide range of events throughout the year.
For more information about the Piatigorsky International Cello Festival, go to piatigorskyfestival.usc.edu.
Never miss a story
Subscribe to USC Thornton's e-newsletter
Subscribe