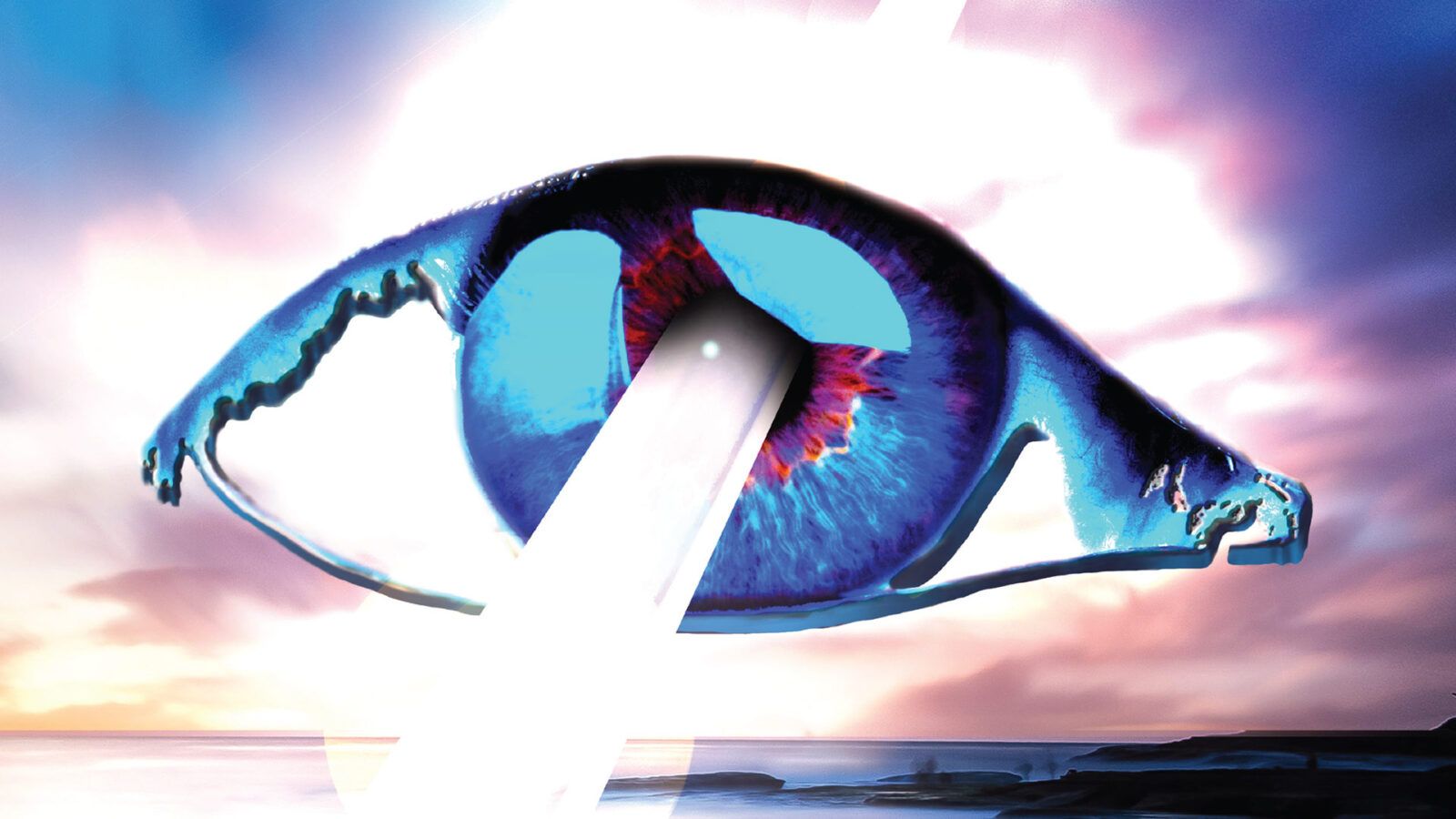 The 18th Century soap opera
"Iphigénie comes from a very stylized period of opera, but the music is just stunningly beautiful and simple and elegant and honest and straightforward."
– Ken Cazan
The USC Thornton School of Music has a long tradition of celebrating rare and pioneering operatic works, whether they were created in this lifetime — or some 200 years ago.
Last fall, the Opera Program presented the West Coast premiere of The English Cat, a decidedly contemporary opera by Hanz Werner Henze, which debuted in 1983. This month, they'll take a radically different approach with a production of Christoph Willibald Gluck's seldom-produced French drama, Iphigénie en Tauride, which first graced the Parisian stage in 1779.
The opera, drawn nearly word-for-word from an ancient Greek play by Eurypides, follows the gripping and often brutal tribulations of Iphigénie and her fellow priestesses, shipwrecked and held captive in the goddess Diana's temple.
While stories of gods and Furies may strike some as antiquated, stage director
Ken Cazan
notes that the piece has a vividly contemporary edge.
"I think most people think of Gluck as old fashioned, but I find Iphigénie a really gorgeous and thrilling piece, psychologically," said Cazan, who in addition to his role as stage director of USC Thornton Opera is Chair of the Vocal Arts program. "It has a lot to do with religious freedom or religious fanaticism and using that as a weapon."
Audiences will find a story pitted with melodramatic beatings, guilt and betrayal, threats of murder, vengeance and sacrifice. "It does have some soap-opera qualities to it," said Cazan. "We're trying to make it a little more accessible to really get into the psychology of the characters."
The last major opera composed by Gluck, Iphigénie en Tauride reflects the extraordinary stylistic innovations that he helped to set in motion. Conductor and Music Director Brent McMunn described some of the challenges of performing a work from the transitional period between the Baroque and Classical movements.
"We all sort of know how to play Mozart nowadays, with its pulsing clarity. And Gluck comes just after Handel, which we also understand how to play. But this music has its own elevated emotion to it, a certain weight," McMunn said. "It's surprisingly tricky."
A cast of five singers will perform the opera's principal roles, with two sopranos alternating in the starring role of Iphigénie. They'll be accompanied by a chorus of Scythians, priestesses and Greeks, as well as members of the USC Thornton Symphony, under McMunn's baton.
In preparing for the production, McMunn consulted closely with Bruce Alan Brown, USC Thornton professor of Musicology, about shaping the sound of Iphigénie en Tauride. Both were surprised to discover that the Paris Opéra had no harpsichordist on its staff roster at the time of the work's premiere, breaking with Gluck's long-standing tradition. "This piece is all about the strings," McMunn noted.
"Iphigénie comes from a very stylized period of opera," said Cazan. "But the music is just stunningly beautiful and simple and elegant and honest and straightforward."
The USC Thornton Opera Program will present four performances of Iphigénie en Tauride from April 23-26, 2015 at the Bing Theater on the University Park campus. Tickets are free for USC students, faculty and staff, while tickets are available to the general public for $18.
Never miss a story
Subscribe to USC Thornton's e-newsletter
Subscribe