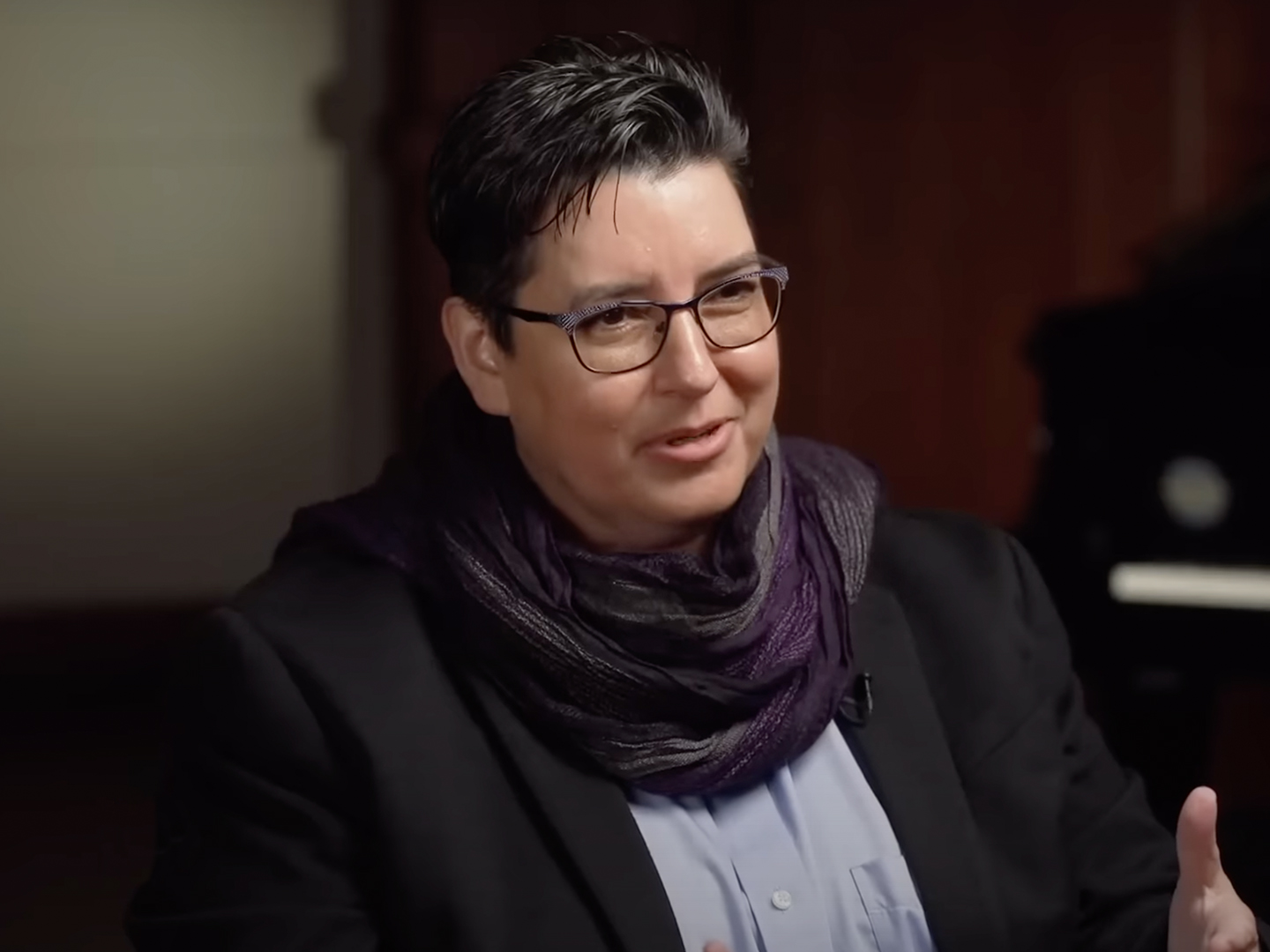 USC Thornton on CBS Sunday Morning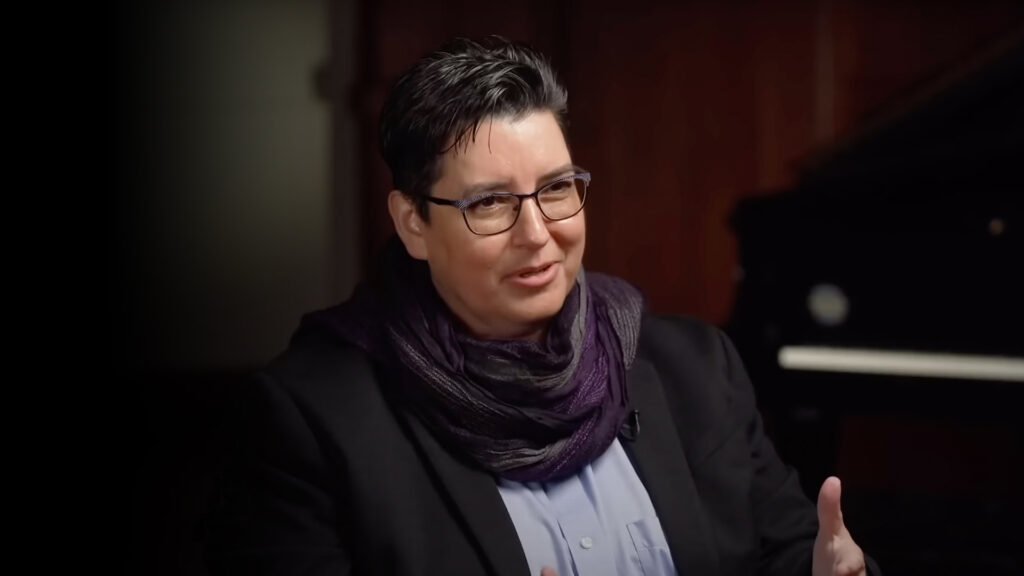 USC Thornton faculty and students were featured in two CBS Sunday Morning specials during the spring 2023 semester.
---
In a whirlwind month of media appearances, CBS Sunday Morning visited USC Thornton for the second time to film a national television feature on the history of love songs. The Valentine's Day special, which aired on February 12, featured an interview with host David Pogue and Thornton Musicology program faculty member Nate Sloan about the makings of a great love song. They discussed how songs new and old tap into this universal emotion and become timeless. The Valentine's Day special was made complete with a playlist of Nate Sloan's favorite love songs, released on USC Thornton's official Spotify page.
The segment also included a performance by Thornton's early music ensemble, the Baroque Sinfonia, led by faculty member Adam Knight Gilbert. Students Robert Wang, Mana Azimi, Luis Lechuga-Espadas and Alejandro Acosta revived a 500-year-old Spanish love song in honor of Valentine's Day.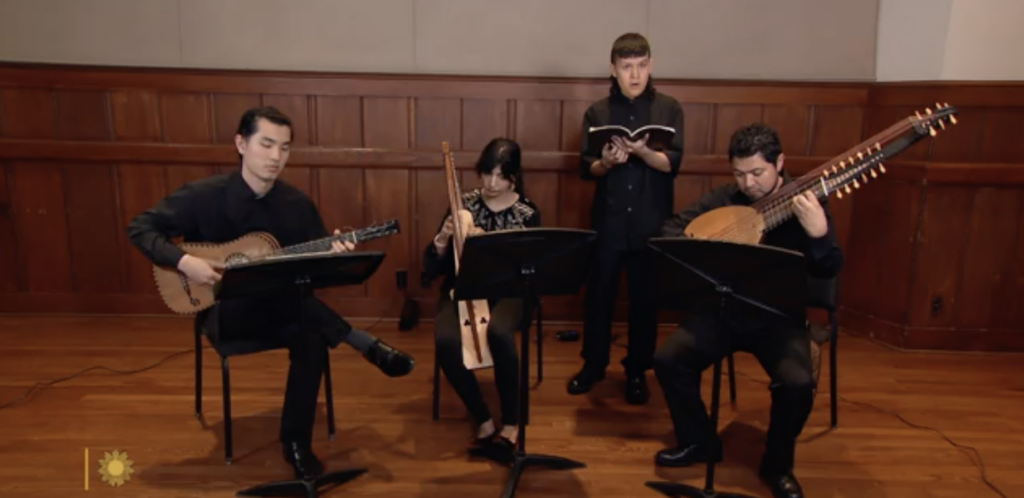 A week prior, CBS Sunday Morning aired an interview about video game music with Jeanine Cowen, new director of the Screen Scoring program, and longtime faculty member Garry Schyman. They discussed a new category in the 65th Annual Grammy Awards: Best Score Soundtrack for Video Games and Other Interactive Media. Thornton alumni Bear McCreary ('02) and Austin Wintory ('07) were nominated in this category.
Never miss a story
Subscribe to USC Thornton's e-newsletter
Subscribe