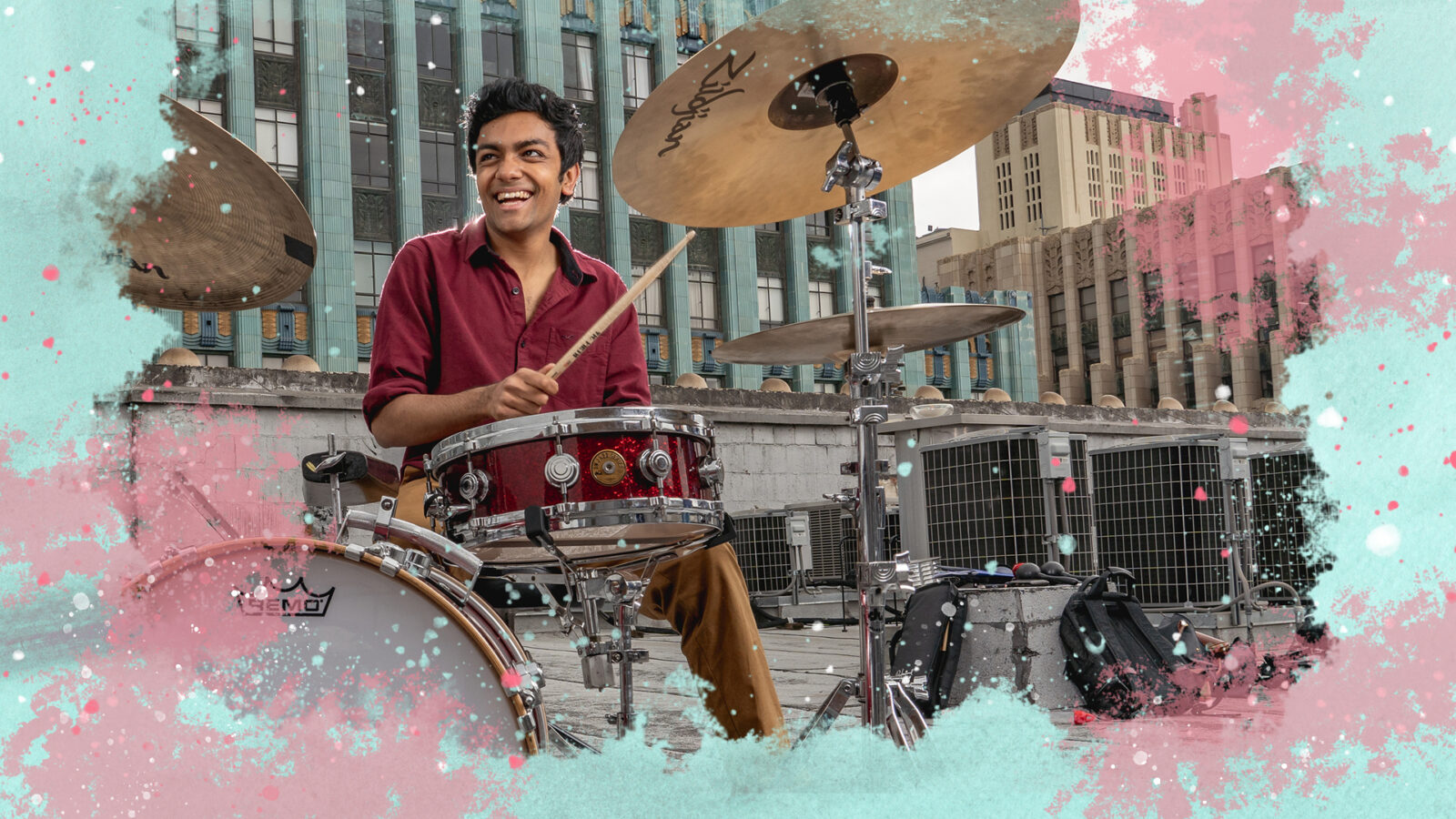 Welcome to USC Thornton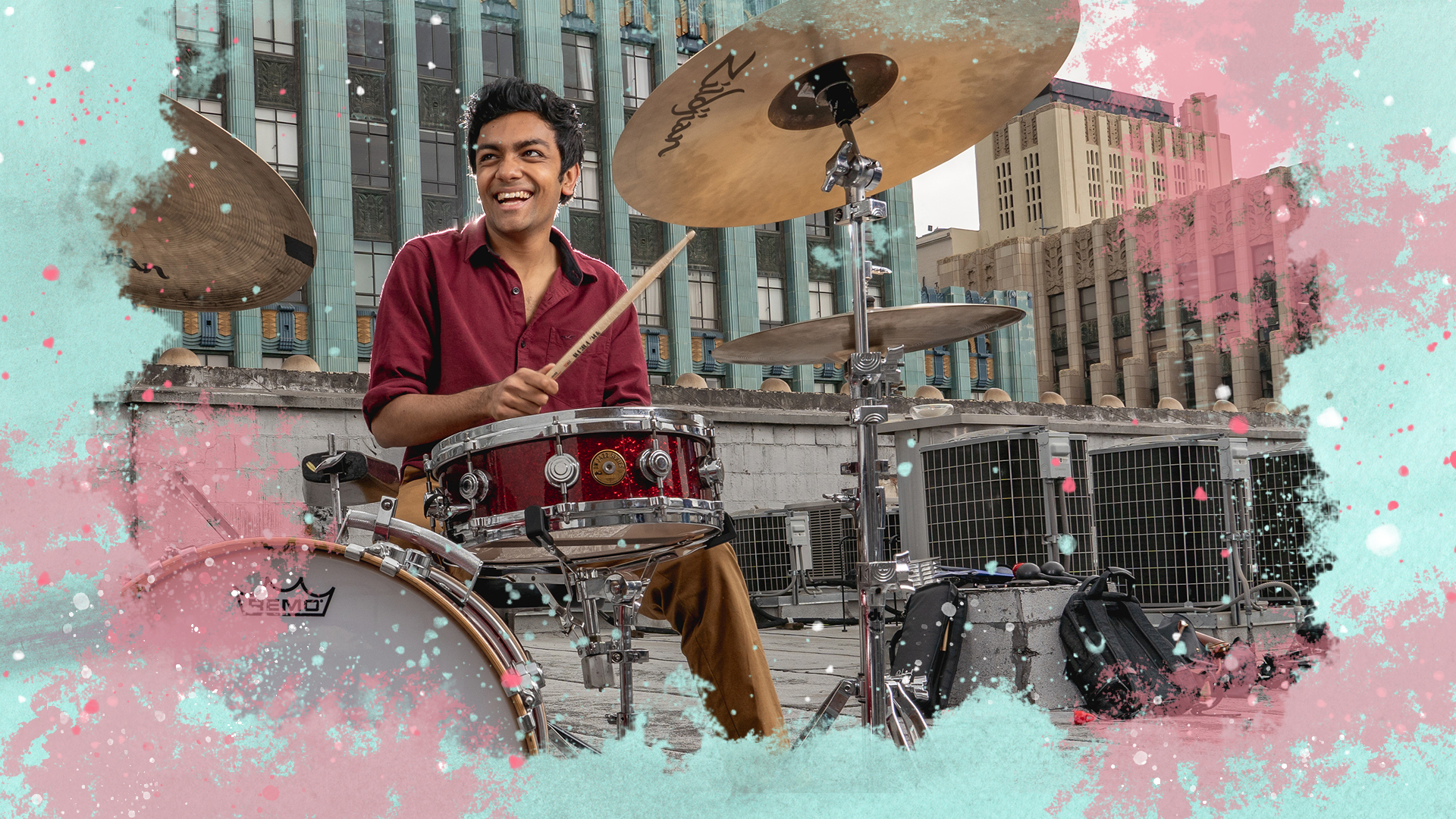 To our new students joining us for the first time—welcome to USC Thornton! And to our returning students—welcome back! The Fall 2020 semester will soon be in full swing. For new and returning students alike, here you will find a selection of online resources and ways to stay connected as you begin the new school year.

Fall 2020 Restart Guide
USC Thornton's guide to the fall semester is updated regularly with news and resources. Check back often for the latest information about academic policies, online instruction, and more helpful tools. Check out the guide >>
Zoom Backgrounds
Download a selection of Thornton backgrounds for Zoom to use in your online classes. Download backgrounds>>
USC's Welcome Kit
In addition to a packed calendar of events, the USC Welcome Experience offers students all kinds of fun tools for social media and Zoom classes. Browse the kit >>

Social Media
Stay connected with USC Thornton on Facebook, Instagram and Twitter.
This Week @ Thornton Newsletter
Sign up to receive our weekly newsletter and keep up with the latest happenings. Subscribe now >>
Thornton Spotlights & News
Learn more about the remarkable faculty, students, and alumni of Thornton by reading up on the latest stories and announcements. Read more >> 
Never miss a story
Subscribe to USC Thornton's e-newsletter
Subscribe