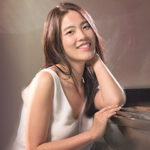 September 6, 2022
USC Thornton Keyboard Collaborative Arts program doctoral student Yu-Ting Peng won the Music Academy of the West's Duo Competition this summer. Her classmate, Matthew Harikian, performed in the competition finals. Both students study with Kevin Fitz-Gerald, a professor in the Thornton Keyboard Studies and Keyboard Collaborative Arts programs.
---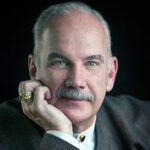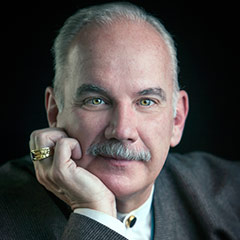 August 31, 2022
USC Thornton Professor, Chair of the Keyboard Studies Department and Director of Keyboard Collaborative Arts program Alan L. Smith has released the song cycle "Surfing The Thin Places." Smith composed the music and words in remembrance of his mother, who passed away in April 2018. Commissioned by the Fall Island Vocal Arts Seminar, the song… Continue reading Alan L. Smith releases song cycle featuring pianist Ryan MacEvoy McCullough
---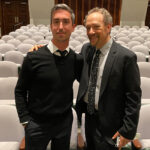 August 31, 2022
Ukrainian-born USC Thornton Classical Guitar program doctoral student Grygorii Koval and Classical Guitar Program Professor of Practice William Kanengiser team up to provide resources for Ukrainian guitar students.
---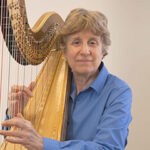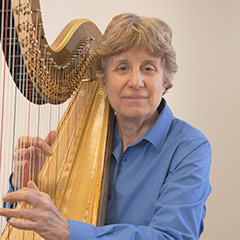 August 29, 2022
Celebrated harpist and USC Thornton Adjunct Professor JoAnn Turovsky was the focus of an L.A. Studio Legends episode of The Legacy of John Williams podcast on July 15. Turovsky can be heard playing the harp solos on the composer's film scores including Angela's Ashes, A.I. Artificial Intelligence, Munich and The Book Thief.
---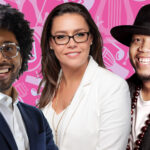 August 24, 2022
USC Thornton welcomes a new crop of faculty members, recognizes long-standing faculty with promotions.
---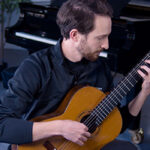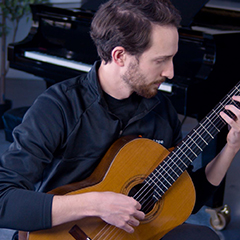 August 18, 2022
Online classical music education company tonebase, founded by Thornton Classical Guitar program alumnus Chris Garwood ('15), recently launched a learning platform for violinists. The new platform features a curated library of pre-recorded lessons and courses taught by renowned violinists and pedagogues including USC Thornton Jascha Heifetz Chair in Violin Glenn Dicterow, Aleksey Igudesman, Shmuel Ashkenasi,… Continue reading Chris Garwood launches online learning platform for violinists
---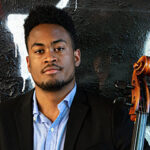 August 15, 2022
Cellist and Thornton alumnus Ismael Guerrero (M.M. '22) was named a 2022-23 Judith and Thomas L. Beckmen LA Phil Resident Fellow. The program trains early-career symphonic musicians who represent or serve historically underrepresented groups.
---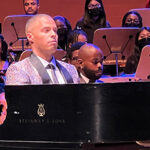 August 10, 2022
Keyboard Studies doctoral student, graduate teaching assistant and pianist Leonard (Lenny) Hayes was the featured guest artist during a performance with the Inner City Youth Orchestra of Los Angeles at Walt Disney Concert Hall on July 10. His debut at the storied hall, the performance featured a piano and orchestra arrangement of Beethoven's "Moonlight Sonata."
---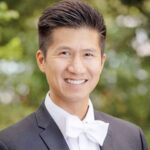 August 4, 2022
Choral & sacred music alumnus Daniel Gee (MM '15, DMA '20) was named music director of the Santa Barbara Youth Symphony. Gee also serves as the director of choral activities and an assistant professor of music at Westmont College in Montecito, California.
---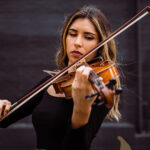 August 4, 2022
Thornton Strings Department Alumna Karoline Menezes Has Performed with Stars Like Beyoncé and Billie Eilish.
---