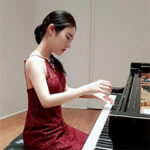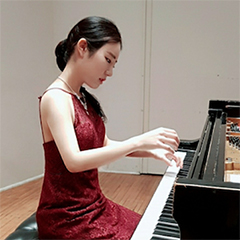 August 8, 2022
Thornton Keyboard Studies program master's student and pianist Doyoung Park won first prize at the 2022 New York International Classical Music Competition in the solo music category for musicians ages 19-29.
---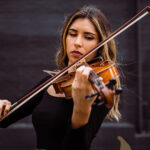 August 4, 2022
Thornton Strings Department Alumna Karoline Menezes Has Performed with Stars Like Beyoncé and Billie Eilish.
---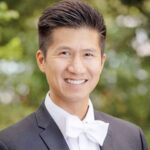 August 4, 2022
Choral & sacred music alumnus Daniel Gee (MM '15, DMA '20) was named music director of the Santa Barbara Youth Symphony. Gee also serves as the director of choral activities and an assistant professor of music at Westmont College in Montecito, California.
---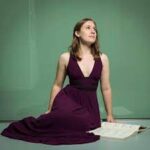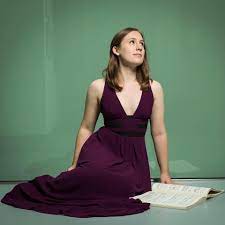 August 1, 2022
Thornton Keyboard Studies Department doctoral student Katelyn Vahala ('18, MM '21) was named a Bach prize winner in piano at the 2022 International Johann Sebastian Bach Competition held July 12-23 in Leipzig, Germany.
---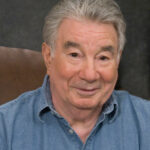 July 28, 2022
The esteemed musician, who died at 101, set a playing standard that continues today.
---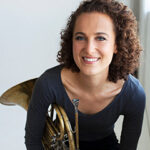 July 28, 2022
French horn performance alumna and international chamber musician Anni Hochhalter ('05) released the album "All Worlds, All Times" with the wind quintet WindSync on the New York label Bright Shiny Things on April 29.
---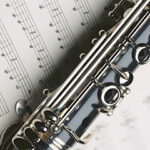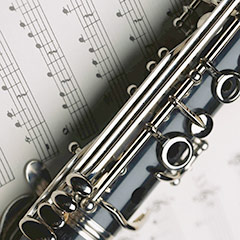 July 25, 2022
On July 31, former principal conductor of the USC Thornton Wind Ensemble H. Robert Reynolds conducts works by USC Thornton Professor of Composition Frank Ticheli and Thornton alumnus Giovanni Santos (MM '07) at the Boston University Tanglewood Institute.
---
July 20, 2022
A series of diverse, live events ushers in the fall 2022 semester at USC Thornton.
---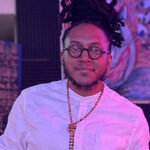 July 18, 2022
American Composers Orchestra (ACO) has appointed bassoonist, radio host and USC Thornton alum Garrett McQueen (MM '12) as its new director of artist equity. According to a press release, McQueen will "play an essential role in the documentation, evaluation and dissemination of ACO's 40-year history of composer discovery and development, driving composer advancement and programming… Continue reading Garrett McQueen named American Composers Orchestra's director of artist equity
---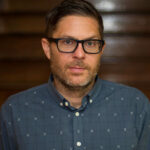 July 13, 2022
The award-winning music historian, critic and curator will temporarily lead the school.
---