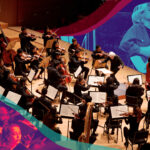 September 8, 2022
USC Thornton begins the new semester with a symphony performance highlighting personal, evocative compositions.
---
July 20, 2022
A series of diverse, live events ushers in the fall 2022 semester at USC Thornton.
---
May 25, 2022
Looking back on an amazing spring 2022 semester at USC Thornton including the return of live performances.
---
April 21, 2022
Robert Cutietta is stepping down as dean of the USC Thornton School of Music after 20 years of inspired service, and we look back on the school's legacy of innovation.
---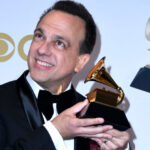 April 4, 2022
Faculty member Vince Mendoza and alums Grant Gershon, Robert Istad, and Carlos Rafael Rivera are among those who won awards.
---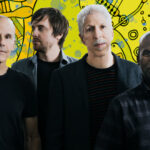 March 24, 2022
April's live events at USC Thornton start off with a bang when GRAMMY Award-winning jazz group Yellowjackets performs with USC Thornton Winds on April 1.
---
March 3, 2022
For USC Thornton Classical Guitar major Robert Wang, delving into the history of his instrument adds a new layer of understanding and appreciation for its evolution and its predecessors over the last few centuries.
---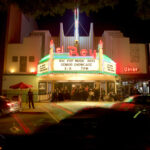 February 24, 2022
USC Thornton boasts a month of live events featuring a series of popular music program showcases, including a senior showcase at LA's legendary El Rey Theatre.
---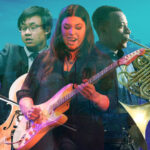 December 10, 2021
Take a look back at the moments that defined the fall 2021 semester at USC Thornton.
---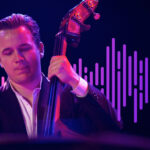 October 20, 2021
Select events for the Fall 2021 semester will stream on Thornton/LIVE with limited in-person audiences.
---