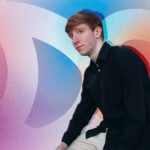 March 16, 2023
In the first of four profiles, meet a Thornton alum who combined creativity and passion to create their Young Artist Project.
---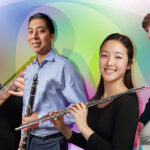 March 9, 2023
Stay tuned in the coming days for a series of profiles of Thornton students who combine creativity and passion to create their Young Artist Projects.
---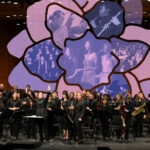 January 26, 2023
The spring 2023 semester holds a tremendous array of live programs on campus and in Los Angeles.
---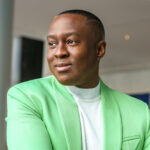 January 24, 2023
Renowned music scholar and musician Jason King has been named dean of the USC Thornton School of Music, effective July 1st.
---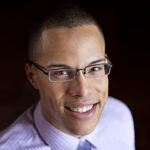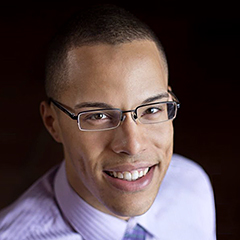 January 9, 2023
USC Thornton keyboard studies doctoral candidate Lenny Hayes has been selected as Emerging Artist for the 2022-2023 Piano Spheres Artist Series. Hayes, under the mentorship of Dr. William Chapman Nyaho, will present piano works by composers of the African Diaspora. This program will also include a commissioned work by a living composer. The classical pianist's… Continue reading Lenny Hayes selected as a 2022-2023 Piano Spheres Emerging Artist
---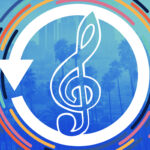 December 12, 2022
Looking back on an amazing fall 2022 semester at USC Thornton.
---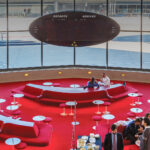 November 16, 2022
The USC Thornton Opera program presents Jonathan Dove and April De Angelis' witty and moving opera, "Flight."
---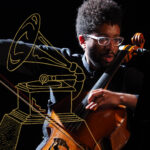 November 15, 2022
Alumni and faculty from the Jazz Studies program lead a lengthy list of USC Thornton nominees.
---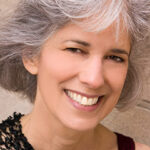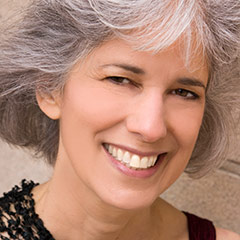 November 14, 2022
USC Thornton Keyboard Studies faculty member Antoinette Perry released "Moments Musicaux" on Navona Records in July. The album of solo piano music, which was recorded live in USC Thornton's Newman Recital Hall, features a blend of German, Austrian, Russian and American music.
---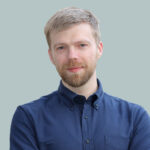 November 10, 2022
Acclaimed composer Andrew Norman will return to USC Thornton as associate professor of composition in Fall 2023.
---