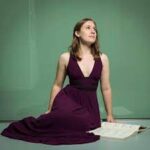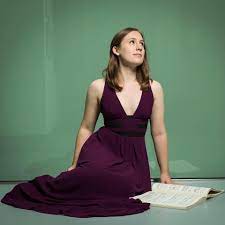 August 1, 2022
Thornton Keyboard Studies Department doctoral student Katelyn Vahala ('18, MM '21) was named a Bach prize winner in piano at the 2022 International Johann Sebastian Bach Competition held July 12-23 in Leipzig, Germany.
---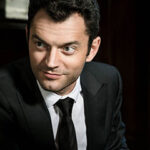 July 8, 2022
Pianist Steven Vanhauwaert (MM '06, GCRT '08), an alumnus of the USC Thornton Keyboard Studies program, was named an assistant professor of piano/collaborative piano at the University of Utah's School of Music. He will begin his new position in the fall 2022 semester.
---
May 25, 2022
Looking back on an amazing spring 2022 semester at USC Thornton including the return of live performances.
---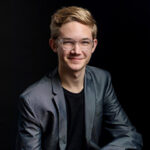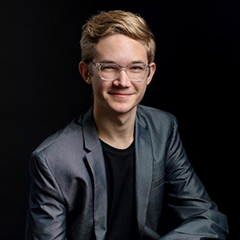 May 23, 2022
Cameron Williams, a USC Thornton student majoring in piano performance and computer science games, discussed his passions for both music and designing video games in an article for the Daily Trojan. Williams began studying piano with USC Thornton faculty member Bernadene Blaha when he was a senior in high school, and he has continued to… Continue reading Thornton Keyboard Studies program student Cameron Williams featured in The Daily Trojan
---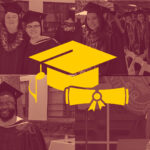 May 18, 2022
The USC Thornton community returned to campus to honor the Class of 2022.
---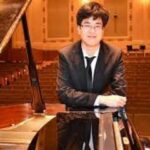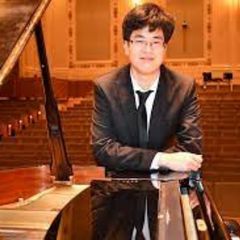 May 18, 2022
Several USC Thornton students and alumni won awards in the 2022 Virginia Waring International Piano Competition. Christopher Richardson, a master's student in the Thornton Keyboard Studies program, won second place in the concerto division. Keyboard studies DMA candidate Andrew Boyle and USC Thornton alumnus Benjamin Hopkins (BM '12, GC '14, MM '16) also won solo… Continue reading Thornton students and alumni win at Virginia Waring International Piano Competition
---
May 6, 2022
On May 7 at 8 p.m., Thornton Keyboard Studies Department Professor Kevin Fitz-Gerald performed as a soloist with the Downey Symphony Orchestra in "Third Time's A Charm," an evening of music featuring Mozart's overture to Don Giovanni and Beethoven's Concerto for Violin, Cello and Piano in C Major, Op. 56. The symphony, which features many… Continue reading Kevin Fitz-Gerald and Sharon Lavery perform with the Downey Symphony Orchestra
---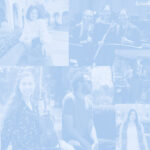 May 5, 2022
As USC Thornton commences the spring 2022 semester, graduating seniors look back at their time as Thornton Ambassadors.
---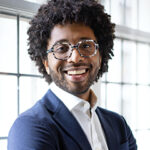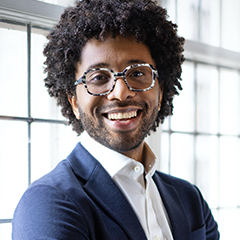 April 11, 2022
As part of a new series this spring, USC Thornton is introducing a number of exceptional new faculty members at the school. Acclaimed cellist Dr. Seth Parker Woods joins the faculty as an assistant professor of practice, string chamber music and cello. A recipient of the 2022 Chamber Music America Michael Jaffee Visionary Award and hailed by The Guardian as "a cellist of power and grace" who possesses "mature artistry and… Continue reading Meet the new faculty: Seth Parker Woods
---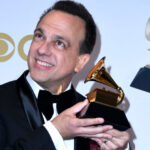 April 4, 2022
Faculty member Vince Mendoza and alums Grant Gershon, Robert Istad, and Carlos Rafael Rivera are among those who won awards.
---