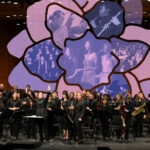 January 26, 2023
The spring 2023 semester holds a tremendous array of live programs on campus and in Los Angeles.
---
July 20, 2022
A series of diverse, live events ushers in the fall 2022 semester at USC Thornton.
---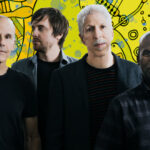 March 24, 2022
April's live events at USC Thornton start off with a bang when GRAMMY Award-winning jazz group Yellowjackets performs with USC Thornton Winds on April 1.
---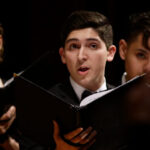 August 29, 2018
From Bernstein to Boulez, USC Thornton presents an exciting semester of concerts and events, most of which are free.
---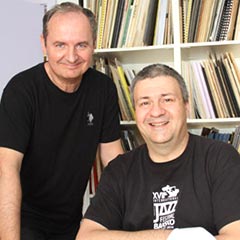 August 15, 2016
Polish jazz pianist Kuba Stankiewicz and USC Thornton faculty bassist Darek "Oles" Oleszkiewicz recently visited USC's Polish Music Center (PMC) to explore the archival collection of music by Henryk Wars, whose jazz tunes will be featured on their next recording. While visiting, they sat down with PMC assistant director Krysta Close for a chat about… Continue reading Musicians uncover jazz gems at USC Thornton's Polish Music Center
---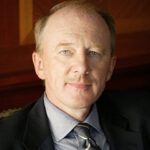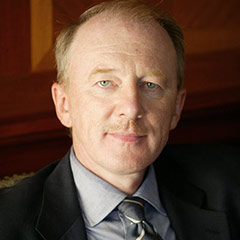 February 1, 2016
A composition by Marek Zebrowski, director of the USC Thornton Polish Music Center, was recently featured at the Villa-Lobos International Chamber Music Festival, which continues through February 13, 2016. The festival celebrates a wide variety of chamber music with a focus Brazilian composer Heitor Villa-Lobos and other Latin American composers. Zebrowski's piece, "Music for David,"… Continue reading Marek Zebrowski composition featured at chamber music festival
---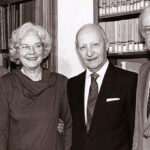 October 15, 2015
USC's renowned scholarly music resource highlights three decades of success and looks to the future.
---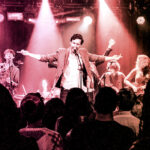 October 12, 2015
From Jazz to Baroque to pop and experimental music, this week features a rich and diverse lineup of events – with a something to grab everyone's attention!
---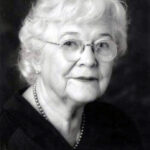 June 15, 2011
Wanda Wilk (1921-2009) was responsible for the establishment of the Polish Music Center at the USC Thornton School of Music.
---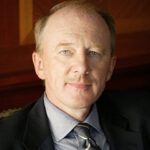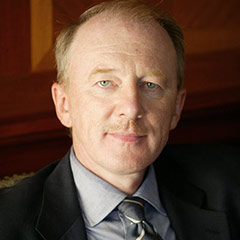 February 21, 2006
Biography Marek Zebrowski began studying piano at the age of five. After graduating with the highest honors from the Poznań Music Lyceum, he studied with Robert Casadesus and Nadia Boulanger in France and Russell Sherman at the New England Conservatory of Music in Boston, where he received his bachelor's and master's degrees. Hailed as "firm… Continue reading Marek Zebrowski
---