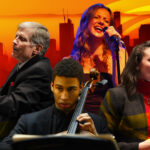 May 8, 2023
Looking back on a remarkable year at USC Thornton.
---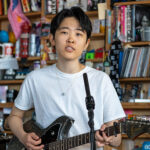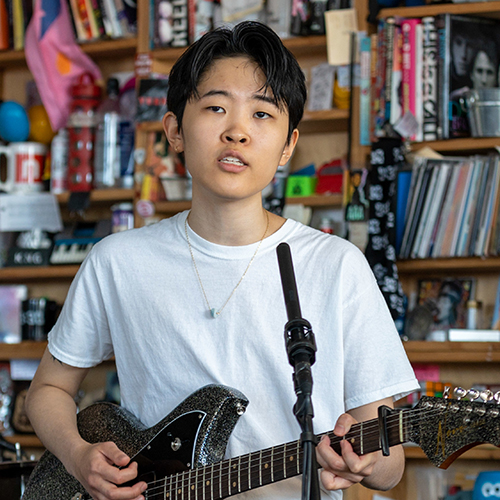 April 20, 2023
NoSo—USC Thornton popular music program alum Baek Hwong (BM '19)—was named a final nominee in the A2IM Libera Awards for Video of the Year with their track "Parasites" from the 2022 album "Stay Proud of Me." Their album received a separate nomination in the Best Pop Record category. The Libera Awards were first established in… Continue reading NoSo receives multiple Libera Award nominations
---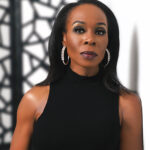 April 18, 2023
USC Thornton popular music program faculty member Lyndia Johnson has been selected as an honoree of the Amy King Dundon-Berchtold University Club of USC Faculty and Staff Recognition Program. She was recognized for her exemplary service at an awards reception on March 21 at the University Club Patio.
---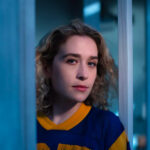 April 4, 2023
USC Thornton non-graduate alumna Sabrina Teitelbaum, also known as Blondshell, was featured in an L.A. Times interview about her upcoming self-titled EP, due April 7 from Partisan Records. Teitelbaum spoke about the inspiration behind her album, rethinking her songwriting approach, and formative musical influences including Adele and Amy Winehouse. In the article, pop music critic… Continue reading Los Angeles Times interviewed Sabrina Teitelbaum, aka Blondshell
---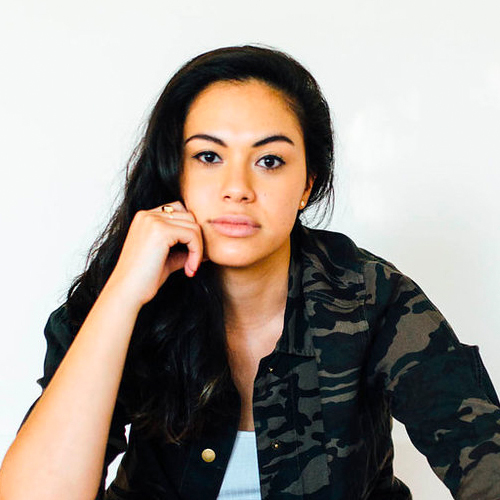 March 22, 2023
USC Thornton Popular Music alumna Karina DePiano (BM '16) was featured in a profile on Nylon Manila about her experience growing up Filipina, studying at Thornton and touring with Taylor Swift. Aptly known as pianist for the stars, DePiano has performed around the world with various pop musicians including Miley Cyrus, Rita Ora, Troye Sivan… Continue reading Karina DePiano featured in Nylon Manila on touring with Taylor Swift
---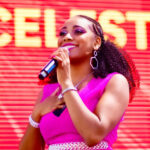 March 7, 2023
Popular music and arts leadership alum Celeste Butler (BM '18, MS '19) premiered two multimedia performances titled "Harlem South: A View Through the Lens" at the Grammy Museum on February 18. Featuring a cast of Grammy award-winning musicians and original compositions, the production spotlighted African American life in 1920's South Carolina through the photography of… Continue reading Celeste Butler presents multimedia performances at the Grammy Museum
---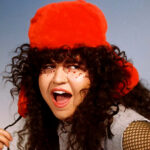 March 2, 2023
USC Thornton popular music program alumna Remi Wolf (BM '18) will perform at the 2023 Coachella Valley and Bonnaroo music festivals. Coachella Valley Music & Arts Festival will take place April 14-16 and April 21-23 in Indio, California. Wolf will perform on April 15 and 22. The Bonnaroo Music & Arts Festival, taking place June… Continue reading Remi Wolf to perform at Coachella and Bonnaroo music festivals
---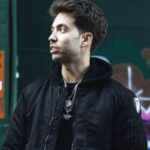 February 28, 2023
The students of MUSC 320, a hip-hop course taught by USC Thornton faculty members Sean Nye and Jae Deal, left class on February 2 elated after a guest visit from Tariq Cherif. Cherif, the co-founder of Rolling Loud music festival, led a presentation and Q&A from 6-7 p.m. in Taper Hall. In the spirit of… Continue reading USC Thornton hip-hop class receives guest visit from Rolling Loud festival co-founder, Tariq Cherif
---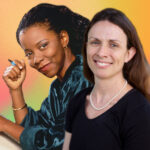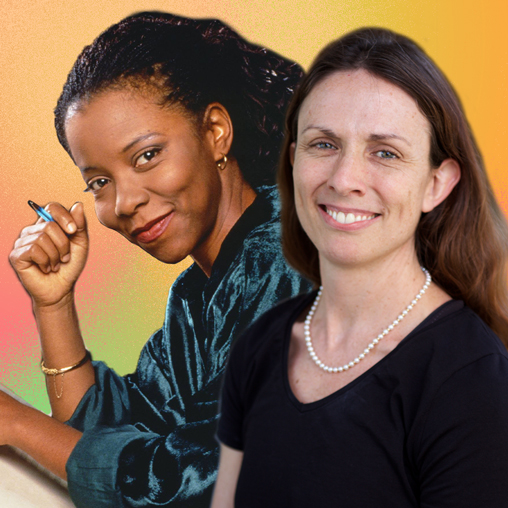 February 23, 2023
On Feb. 20, USC Thornton Popular Music program chair Patrice Rushen and Musicology department faculty member Joanna Demers were featured on Shondaland. In the article, Rushen and Demers explained the benefits of nostalgia in music education. Rushen discussed how and why songs live long past their release dates, referencing her 1982 Grammy-nominated R&B single "Forget… Continue reading Patrice Rushen and Joanna Demers featured in Shondaland article on music and time
---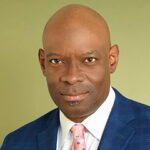 December 14, 2022
USC Thornton assistant dean of diversity, equity and inclusion and professor of jazz studies Ron McCurdy was inducted into the University of Kansas Nicholas Gerran, Sr. Hall of Achievement on Oct. 29. As part of the 50th anniversary of KU's jazz program that featured performances by students and alumni, McCurdy was one of the four… Continue reading Ron McCurdy inducted into University of Kansas Hall of Achievement
---