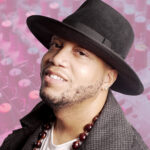 August 2, 2022
As part of a series honoring faculty appointments, USC Thornton celebrates Andrae Alexander's new position as an assistant professor of practice.
---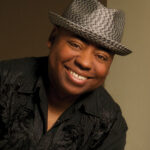 July 26, 2022
As part of a new series this spring, USC Thornton recognizes Paul Jackson, Jr.'s new position as an assistant professor of practice.
---
July 20, 2022
A series of diverse, live events ushers in the fall 2022 semester at USC Thornton.
---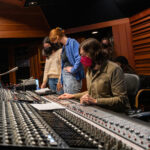 July 6, 2022
Third-year pop performance program students become session musicians and producers at LA's historic Village Studios.
---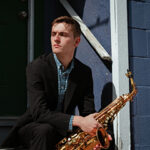 June 13, 2022
Thornton Jazz Studies Department alumnus Branden Brown ('21) will premiere his first original film score for What I Had to Leave Behind at the Academy Award and BAFTA-qualifying 28th Palm Springs International ShortFest in June. Brown's score features instrumentalists and fellow Thornton alumni Ethan Chilton ('20, M.M. '22), Cyrus Elia ('20) and Lauren Ellis ('21),… Continue reading Branden Brown premieres film score at Palm Springs International ShortFest
---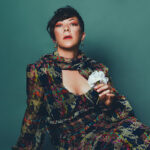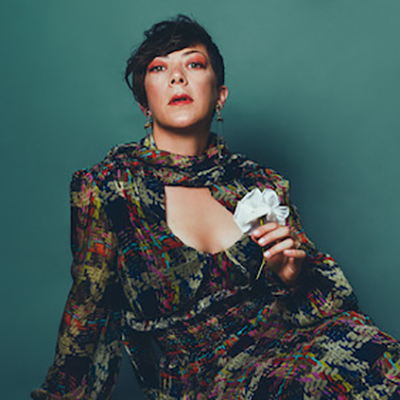 June 6, 2022
USC Thornton alumna and GRAMMY-nominated composer and vocalist Gretchen Parlato recently won a German Jazz Prize for Vocal Album of the Year (International) at Deutscher Jazzpreis 2022 for her album Flor. The Deutscher Jazzpreis aims to highlight the diversity and creativity of the German jazz scene and honors exceptional, artistic and innovative achievements in a… Continue reading Gretchen Parlato wins 2022 German Jazz Prize
---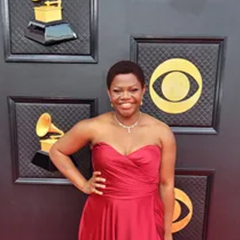 May 25, 2022
USC Thornton alumna Tehillah Alphonso ('20) was recently interviewed by Broadway World, where she discussed her first GRAMMY nomination, some of her favorite projects that she's worked on and her process for arranging songs. She also shared some advice for people of color and women looking to break into the music industry. "Whatever you're passionate… Continue reading Tehillah Alphonso interviewed by Broadway World
---
May 25, 2022
Looking back on an amazing spring 2022 semester at USC Thornton including the return of live performances.
---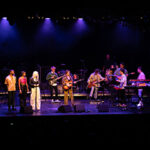 May 20, 2022
On May 10, a group of USC Thornton Popular Music program students including Katherine Nerro, Mateo Gonzales, Aden Black, Jack Munson and Yeji Kim on vocals, Alec Romo-Nichols on drums, Romel Veal and Louie Pereira percussion, Kai Hagen on bass, Soona Lee-Tolley and Manuel Martinez on guitar and Sophie Kierszenbaum and Christopher Roberts on keyboards,… Continue reading Popular music program students perform at BMI Pop Awards
---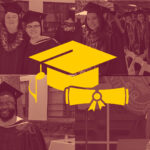 May 18, 2022
The USC Thornton community returned to campus to honor the Class of 2022.
---