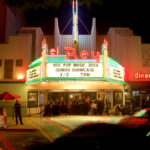 February 28, 2023
The Senior Showcase highlights the collaborative and rigorous nature of Thornton's cutting-edge Popular Music program.
---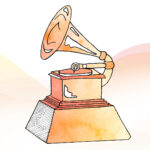 February 6, 2023
Celebrating the winners, nominees, and performers of the 65th annual Grammy Awards.
---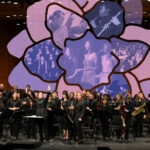 January 26, 2023
The spring 2023 semester holds a tremendous array of live programs on campus and in Los Angeles.
---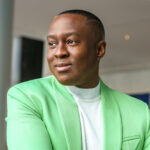 January 24, 2023
Renowned music scholar and musician Jason King has been named dean of the USC Thornton School of Music, effective July 1st.
---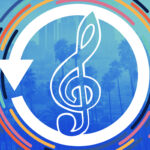 December 12, 2022
Looking back on an amazing fall 2022 semester at USC Thornton.
---
November 30, 2022
USC Thornton grads are music teachers bringing popular music into the classroom.
---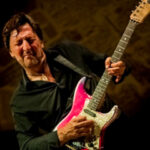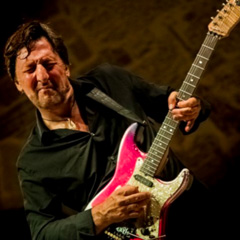 October 25, 2022
USC Thornton Studio Guitar and Popular Music professor Richard Smith has released a new single called "Groove Assets" on Sept. 1. According to The Urban Music Scene, the single was produced and co-written by USC Thornton alumnus Adam Hawley (BA '06, MA '08, DMA '10). "Groove Assets" is their third collaboration together. "There is no… Continue reading Richard Smith releases new single co-written with alumnus Adam Hawley
---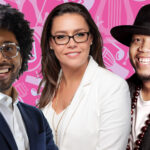 August 24, 2022
USC Thornton welcomes a new crop of faculty members, recognizes long-standing faculty with promotions.
---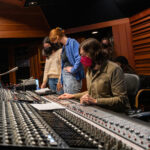 July 6, 2022
Third-year pop performance program students become session musicians and producers at LA's historic Village Studios.
---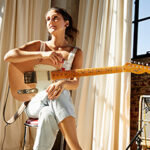 June 7, 2022
Since Dr. Molly Miller picked up a guitar at age seven, she's been captivating audiences with her sophisticated and raw style. She's one of Los Angeles' most sought-after musicians, recording and touring with artists such as Jason Mraz, Black Eyed Peas, Donna Missal and Sin Bandera at venues like the Hollywood Bowl, Royal Albert Hall… Continue reading Molly Miller
---