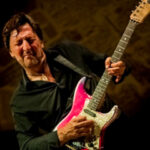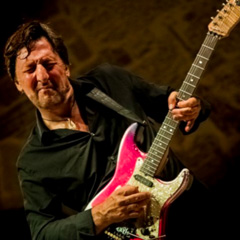 October 25, 2022
USC Thornton Studio Guitar and Popular Music professor Richard Smith has released a new single called "Groove Assets" on Sept. 1. According to The Urban Music Scene, the single was produced and co-written by USC Thornton alumnus Adam Hawley (BA '06, MA '08, DMA '10). "Groove Assets" is their third collaboration together. "There is no… Continue reading Richard Smith releases new single co-written with alumnus Adam Hawley
---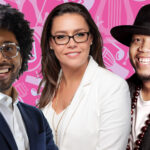 August 24, 2022
USC Thornton welcomes a new crop of faculty members, recognizes long-standing faculty with promotions.
---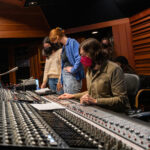 July 6, 2022
Third-year pop performance program students become session musicians and producers at LA's historic Village Studios.
---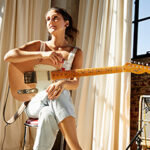 June 7, 2022
Since Dr. Molly Miller picked up a guitar at age seven, she's been captivating audiences with her sophisticated and raw style. She's one of Los Angeles' most sought-after musicians, recording and touring with artists such as Jason Mraz, Black Eyed Peas, Donna Missal and Sin Bandera at venues like the Hollywood Bowl, Royal Albert Hall… Continue reading Molly Miller
---
May 25, 2022
Looking back on an amazing spring 2022 semester at USC Thornton including the return of live performances.
---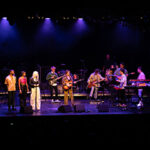 May 20, 2022
On May 10, a group of USC Thornton Popular Music program students including Katherine Nerro, Mateo Gonzales, Aden Black, Jack Munson and Yeji Kim on vocals, Alec Romo-Nichols on drums, Romel Veal and Louie Pereira percussion, Kai Hagen on bass, Soona Lee-Tolley and Manuel Martinez on guitar and Sophie Kierszenbaum and Christopher Roberts on keyboards,… Continue reading Popular music program students perform at BMI Pop Awards
---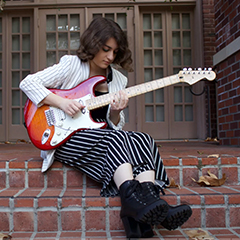 May 17, 2022
USC Thornton Popular Music program student and guitarist Eliza Petrosyan is currently on tour with R&B artist Tora-i, who is opening for Omar Apollo. Petrosyan has previously played with artists WizTheMC and Anna Duboc.
---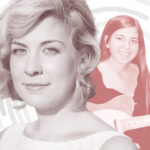 May 10, 2022
USC Thornton alumni Emily Rosenfield and Diana Newman reflect on their recent debuts, while student Dominic Anzalone and alumnus and current graduate certificate student David Riccobono look forward to new opportunities.
---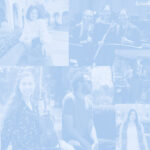 May 5, 2022
As USC Thornton commences the spring 2022 semester, graduating seniors look back at their time as Thornton Ambassadors.
---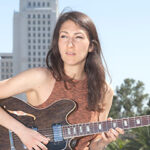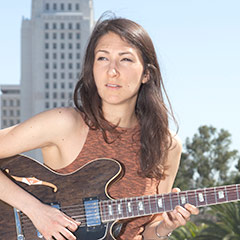 April 7, 2022
USC Thornton alumna and Studio Guitar program faculty member Molly Miller ('11, MM '13, DMA '16) was interviewed in the latest edition of the Fretboard Journal. The feature discusses instrumental storytelling and Miller's early days with the guitar. "I think what I've learned this year in quarantine is, I've gotten to connect with people from… Continue reading Molly Miller featured in Fretboard Journal
---