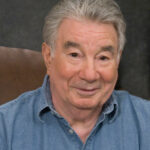 July 28, 2022
The esteemed musician, who died at 101, set a playing standard that continues today.
---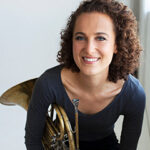 July 28, 2022
French horn performance alumna and international chamber musician Anni Hochhalter ('05) released the album "All Worlds, All Times" with the wind quintet WindSync on the New York label Bright Shiny Things on April 29.
---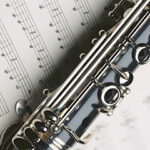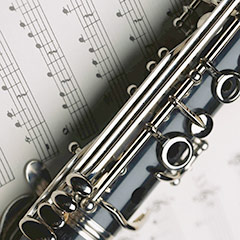 July 25, 2022
On July 31, former principal conductor of the USC Thornton Wind Ensemble H. Robert Reynolds conducts works by USC Thornton Professor of Composition Frank Ticheli and Thornton alumnus Giovanni Santos (MM '07) at the Boston University Tanglewood Institute.
---
July 20, 2022
A series of diverse, live events ushers in the fall 2022 semester at USC Thornton.
---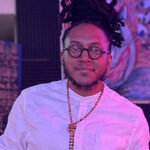 July 18, 2022
American Composers Orchestra (ACO) has appointed bassoonist, radio host and USC Thornton alum Garrett McQueen (MM '12) as its new director of artist equity. According to a press release, McQueen will "play an essential role in the documentation, evaluation and dissemination of ACO's 40-year history of composer discovery and development, driving composer advancement and programming… Continue reading Garrett McQueen named American Composers Orchestra's director of artist equity
---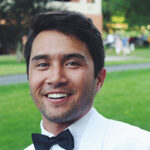 June 2, 2022
David Riccobono (MM '19), an alumnus of the USC Thornton Winds & Percussion Department and a current graduate certificate student, will be joining the St. Louis Symphony Orchestra as the associate principal timpani and section percussion. Riccobono has previously played with groups such as the Long Beach Symphony, the Los Angeles Philharmonic, the Malaysian Philharmonic… Continue reading David Riccobono joins St. Louis Symphony Orchestra
---
May 25, 2022
Looking back on an amazing spring 2022 semester at USC Thornton including the return of live performances.
---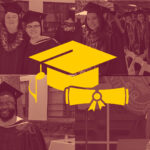 May 18, 2022
The USC Thornton community returned to campus to honor the Class of 2022.
---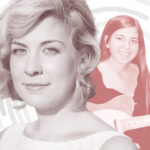 May 10, 2022
USC Thornton alumni Emily Rosenfield and Diana Newman reflect on their recent debuts, while student Dominic Anzalone and alumnus and current graduate certificate student David Riccobono look forward to new opportunities.
---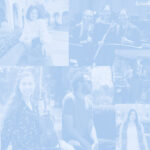 May 5, 2022
As USC Thornton commences the spring 2022 semester, graduating seniors look back at their time as Thornton Ambassadors.
---