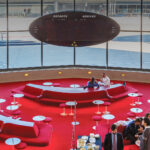 November 16, 2022
The USC Thornton Opera program presents Jonathan Dove and April De Angelis' witty and moving opera, "Flight."
---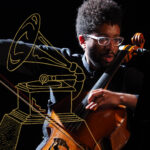 November 15, 2022
Alumni and faculty from the Jazz Studies program lead a lengthy list of USC Thornton nominees.
---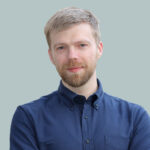 November 10, 2022
Acclaimed composer Andrew Norman will return to USC Thornton as associate professor of composition in Fall 2023.
---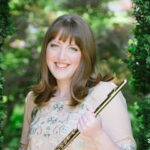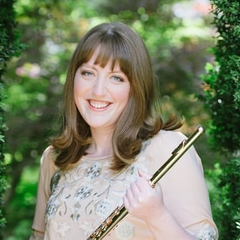 October 14, 2022
USC Thornton Winds & Percussion alumna Kelly Sulick (MM '06) recently released an album of 20th- and 21st-century American works for flute and piano titled "Duo." The album, recorded with pianist John Mayhood and released by Centaur Records, features works by Aaron Copland, John Harbison, Jennifer Higdon and Halsey Stevens, and it also includes the… Continue reading Kelly Sulick releases new album
---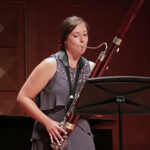 October 7, 2022
Samantha Epp ('20, MM '22), a USC Thornton Winds & Percussion Department alumna, recently won the principal bassoon position with the Seattle Philharmonic Orchestra. Epp has previously played with groups such as the American Youth Symphony.
---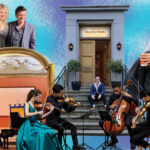 September 15, 2022
Thornton Student Ambassadors look back on a summer of unforgettable opportunities and important lessons.
---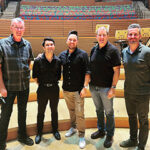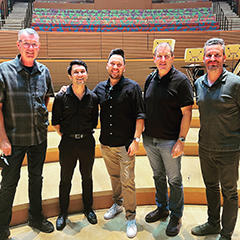 September 12, 2022
By Katalina Garber Percussionist David Riccobono (MM '19) recently began a new position as the assistant principal timpani/section percussion with the LA Philharmonic. In this position, Riccobono plays in both the timpani and percussion sections, which makes him one of the busiest players in the orchestra. This marks the first time that the LA Philharmonic… Continue reading David Riccobono named assistant principal timpani/section percussion with the LA Phil
---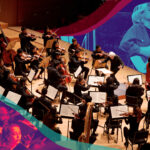 September 8, 2022
USC Thornton begins the new semester with a symphony performance highlighting personal, evocative compositions.
---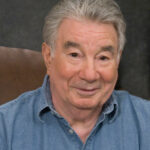 July 28, 2022
The esteemed musician, who died at 101, set a playing standard that continues today.
---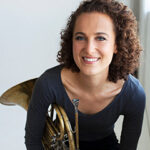 July 28, 2022
French horn performance alumna and international chamber musician Anni Hochhalter ('05) released the album "All Worlds, All Times" with the wind quintet WindSync on the New York label Bright Shiny Things on April 29.
---