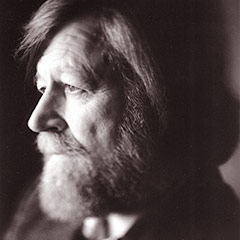 Violinist Anne Akiko Meyers performs Morten Lauridsen arrangement
International violinist Anne Akiko Meyers recently performed a violin arrangement of O Magnum Mysterium, a popular choral work by composer and USC Thornton faculty member Morten Lauridsen ('66, MA'68, DMA'74). Arranged especially for her, Meyers presented the work in recitals in New York City and Washington, D.C., last month.
During her tour, Meyers visited the studios of Q2 Music at WQXR radio and recorded a video performance of O Magnum Mysterium, along with Fratres by Arvo Pärt. Click here to watch the video.