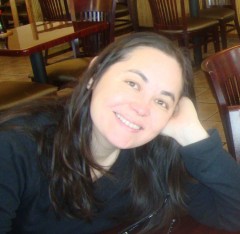 Beatriz Ilari edits new book about international music education
Beatriz Ilari, a member of the USC Thornton Music Teaching & Learning faculty, has edited a book with Susan Young entitled Children's Home Musical Experiences Across the World. The book explores home-based musical activities that impact the lives of children in a dozen countries, examining how these diverse musical experiences affect childhood development from a variety of perspectives.
The book, which is Ilari's sixth, is part of a series entitled Counterpoints: Music and Education that examines how music educators think about their work and teach children music. Ilari also serves as an editor of Perspectives: Journal of the Early Childhood Music and Movement.