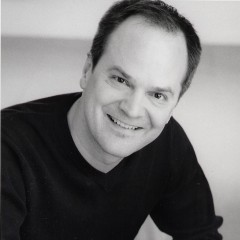 Kenneth Cazan directs "Frau Schindler" opera in Munich
USC Thornton Vocal Arts & Opera chair Kenneth Cazan is currently in Munich to stage direct the opera Frau Schindler, which premieres this coming March. The opera, which received a concert reading at USC Thornton last year, follows the life of Emilie Schindler, wife of the well known Oskar, and explores her contributions during the Holocaust. Cazan also collaborated with composer Thomas Morse to write the libretto for the opera.
Frau Schindler opens March 9th at the Gärtnerplatz Theatre in Munich.