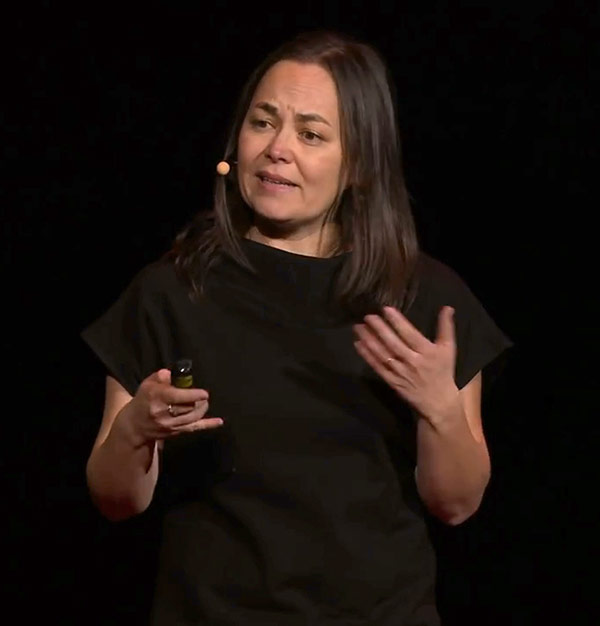 Musical training improves brain development, according to ongoing USC study
USC's Brain and Creativity Institute continues to publish the results of an ongoing study showing that musical training can alter brain structures for the better. Beatriz Illari, a faculty member of the USC Thornton Music Teaching & Learning program, is a co-author of the study, which has been conducted in partnership with the Los Angeles Philharmonic Association and Heart of Los Angeles (HOLA) since 2012.
"These results demonstrate that community music programs can offset some of the negative consequences that low socioeconomic status can have on child development," said the study's lead author, Assal Habibi. Read more about the study's latest results on the USC News site.