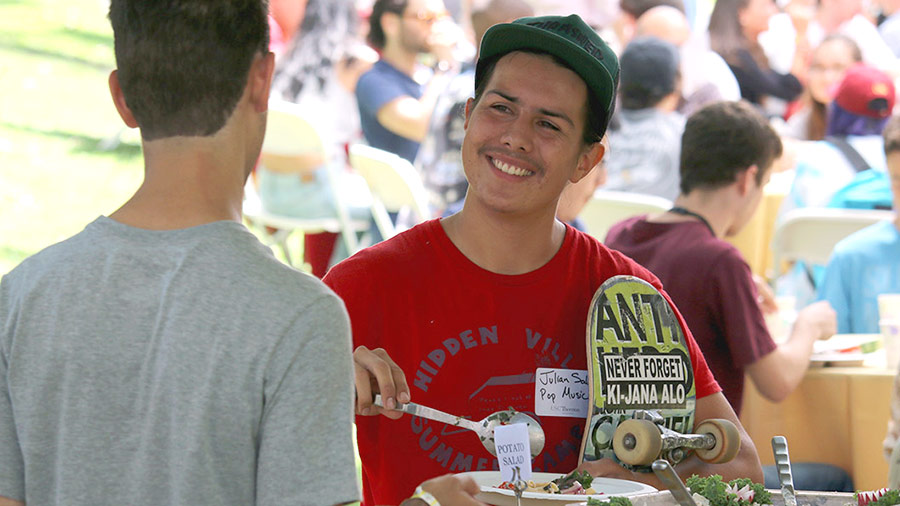 A Warm Welcome to USC Thornton Students and Faculty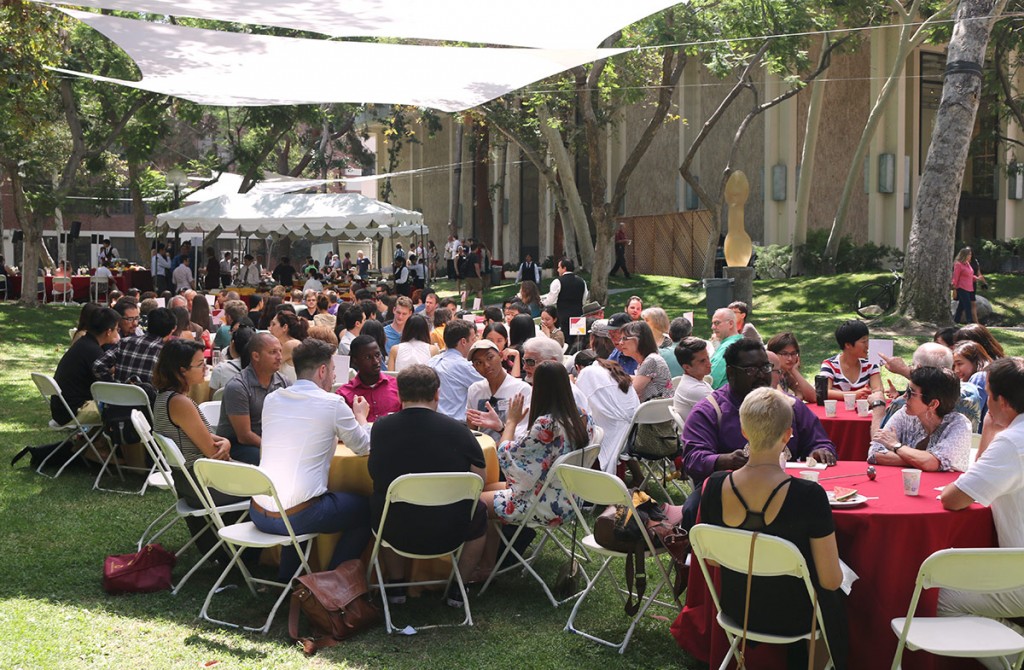 New Student Luncheon - 2016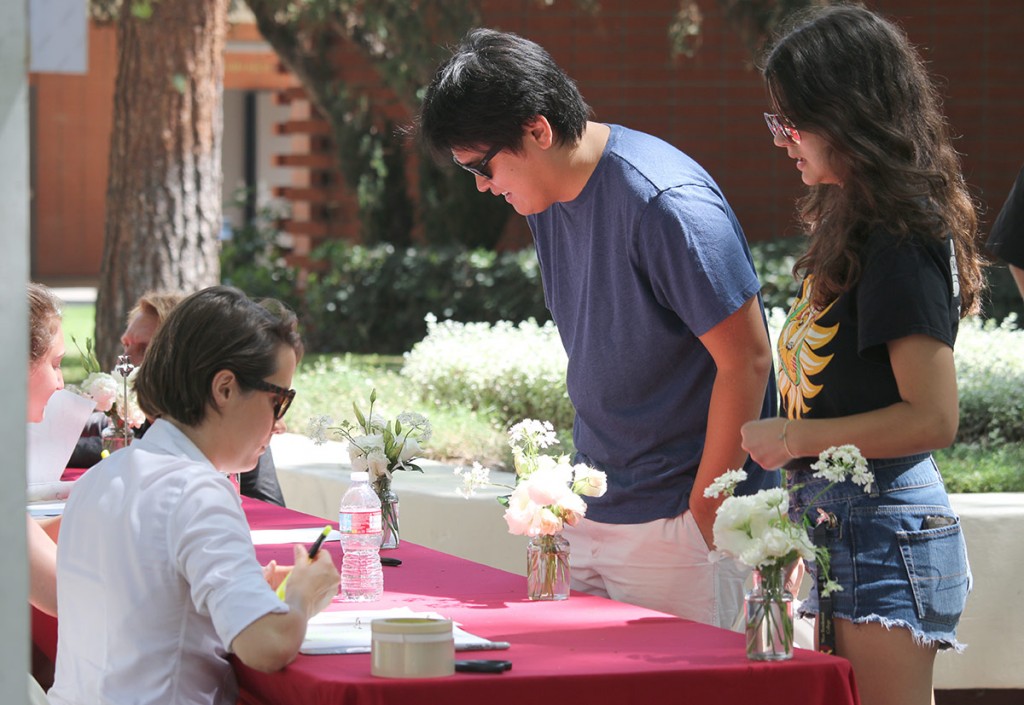 USCThornton_NewStudentLuncheon_2016_024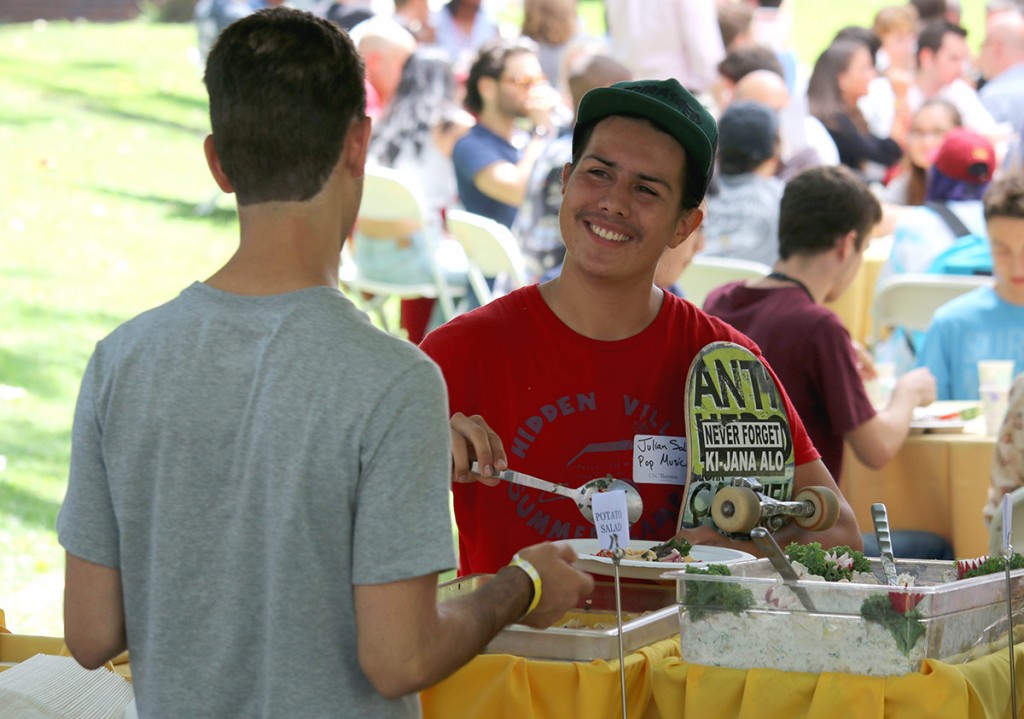 New Student Luncheon - 2016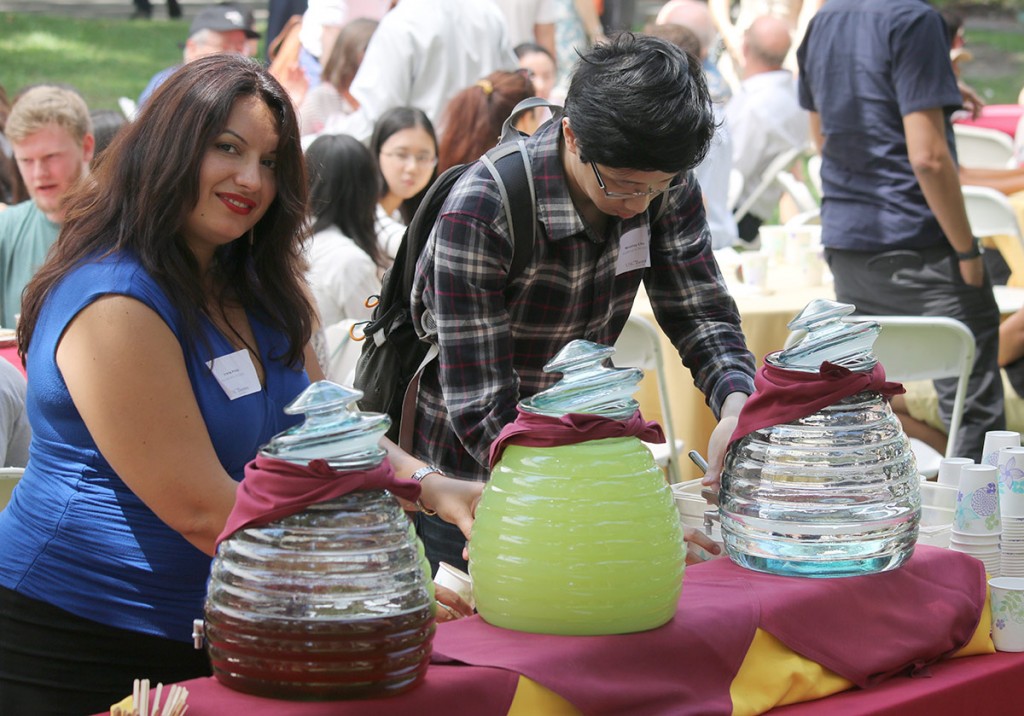 New Student Luncheon - 2016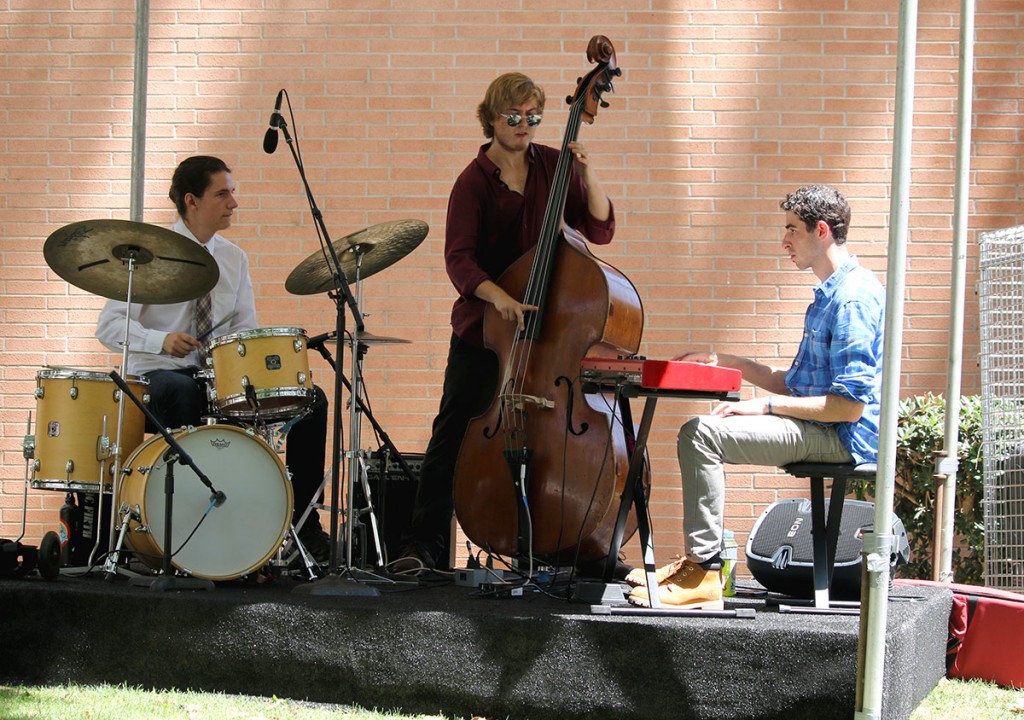 New Student Luncheon - 2016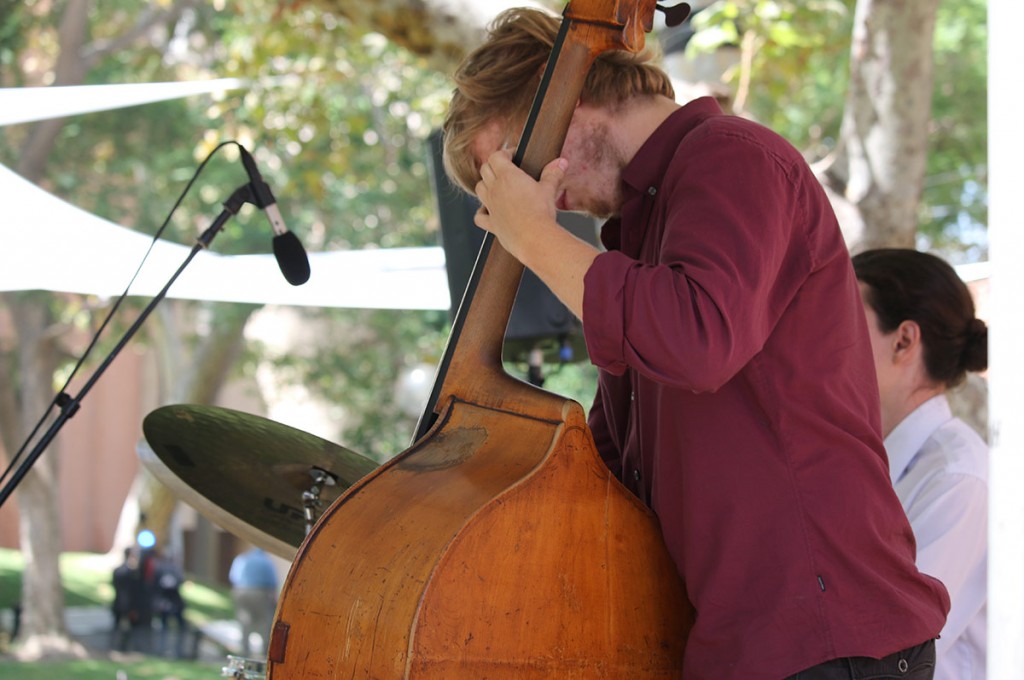 New Student Luncheon - 2016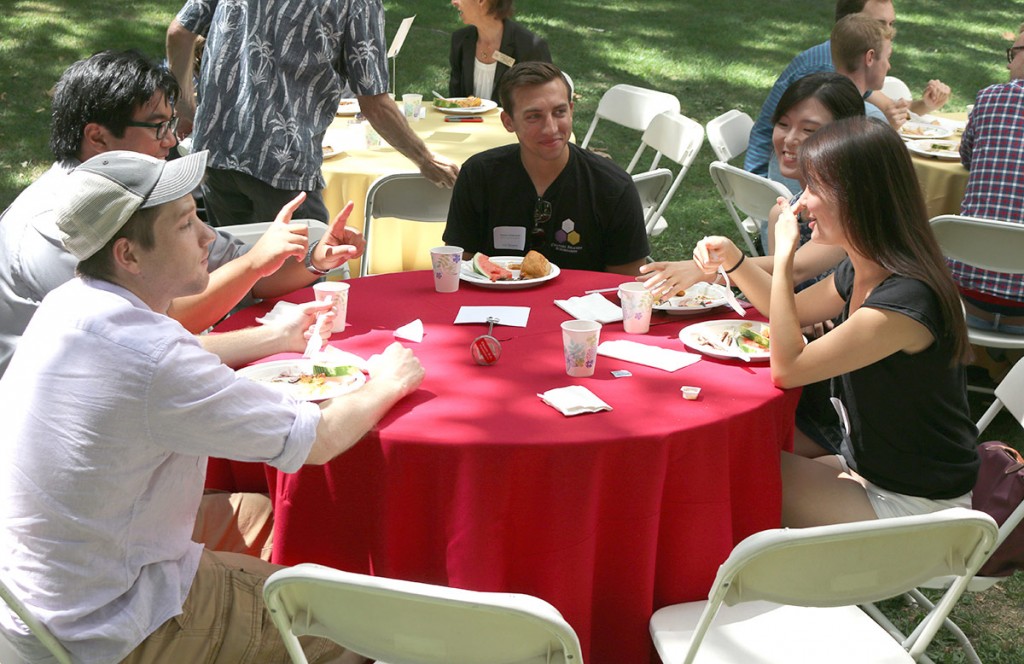 New Student Luncheon - 2016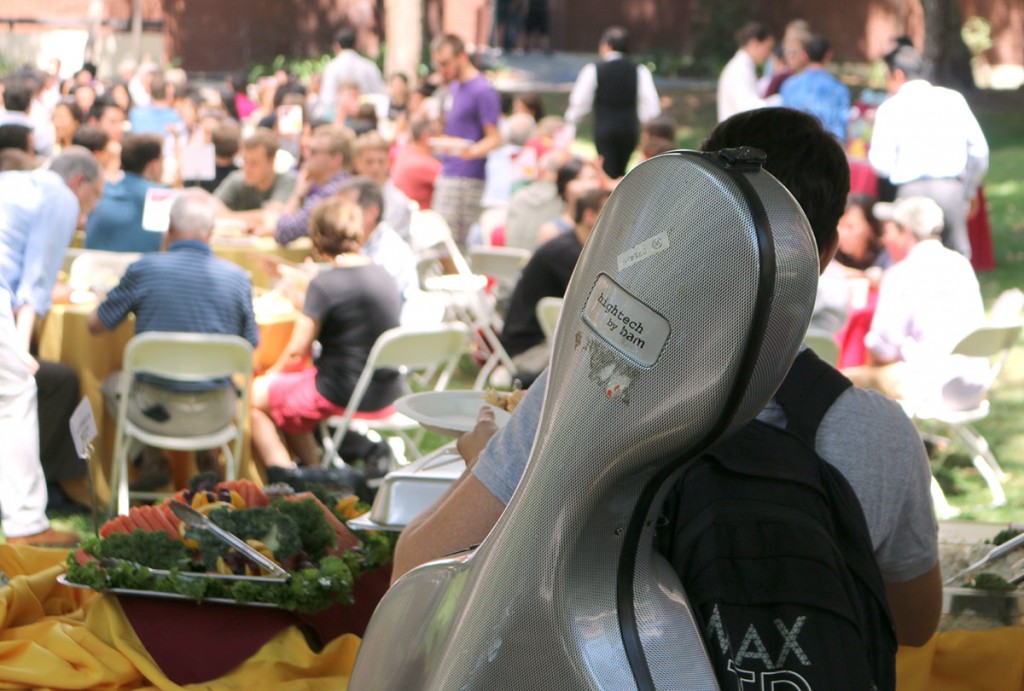 New Student Luncheon - 2016
New Student Luncheon - 2016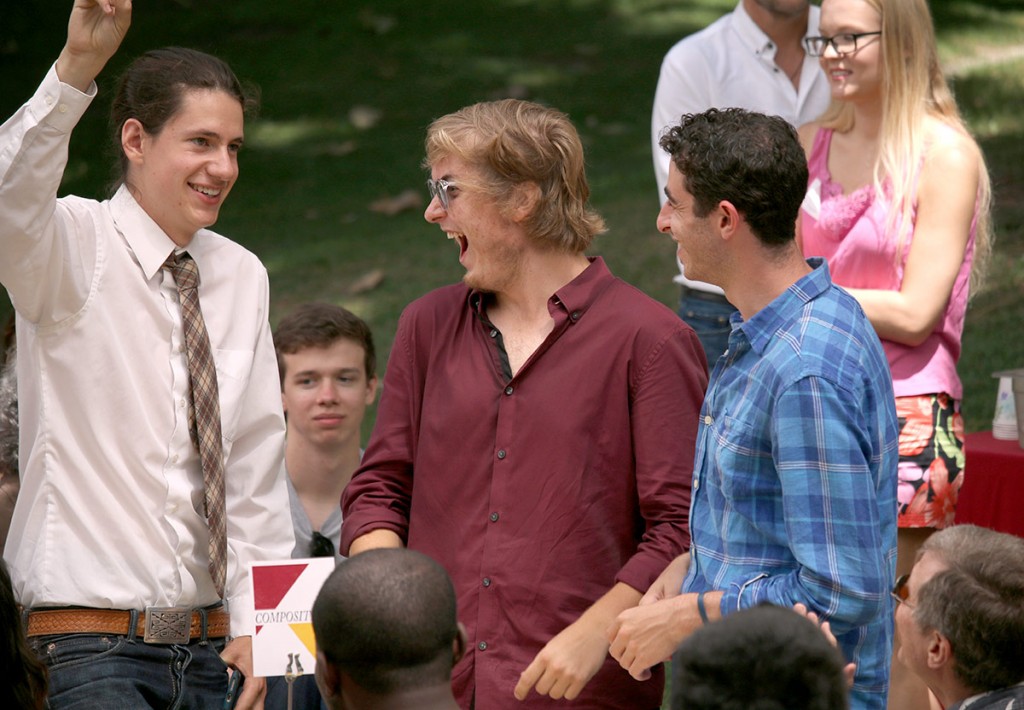 New Student Luncheon - 2016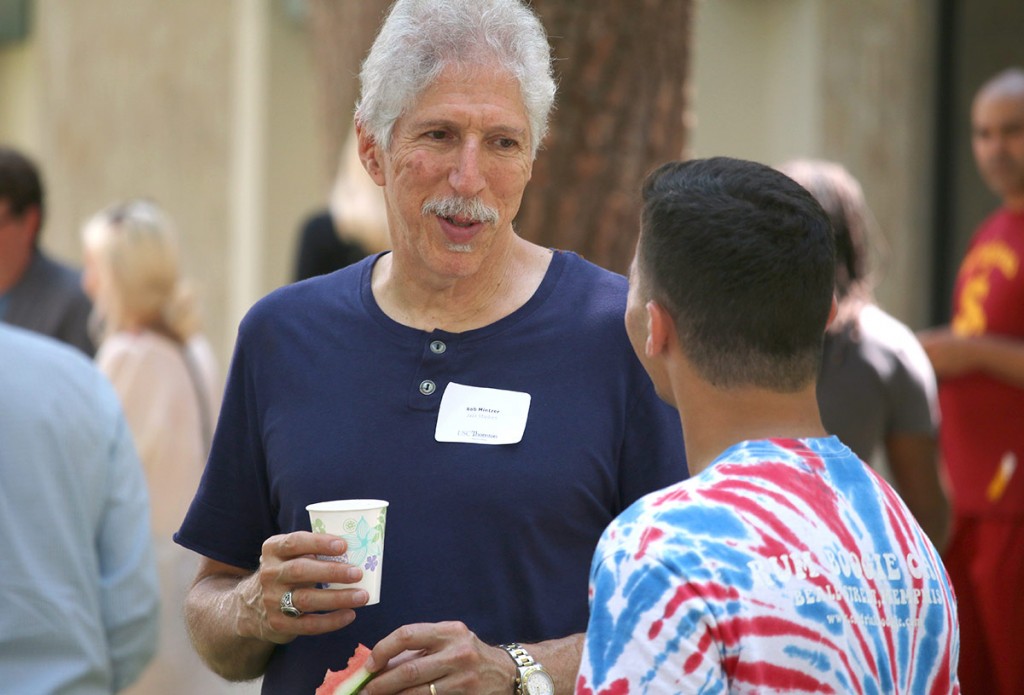 New Student Luncheon - 2016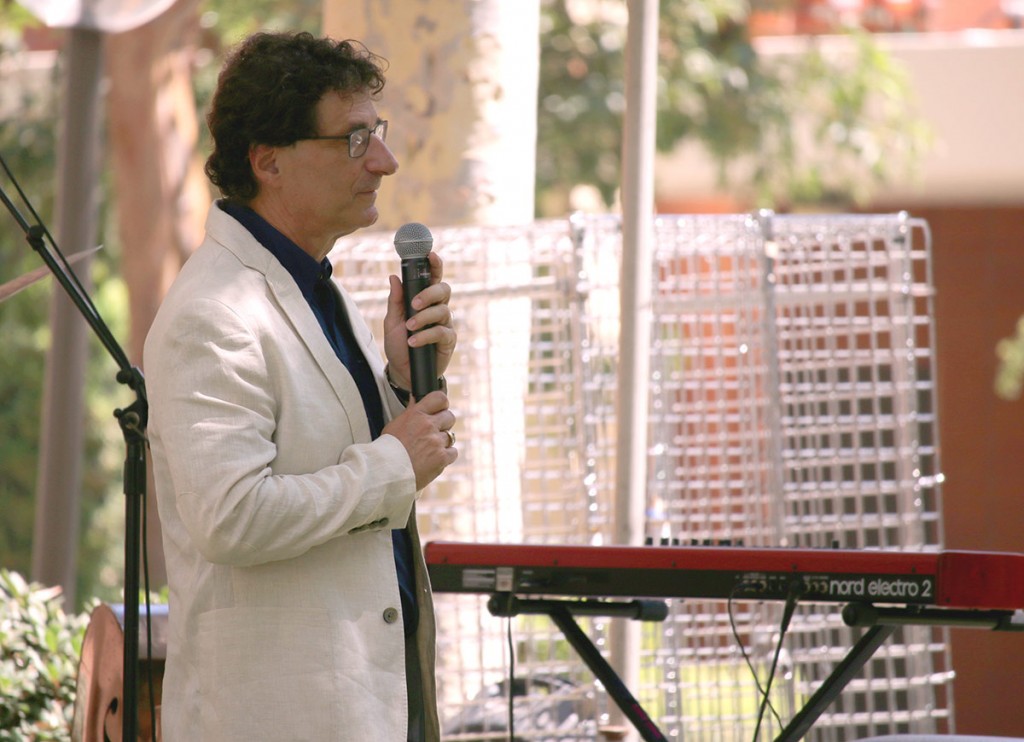 New Student Luncheon - 2016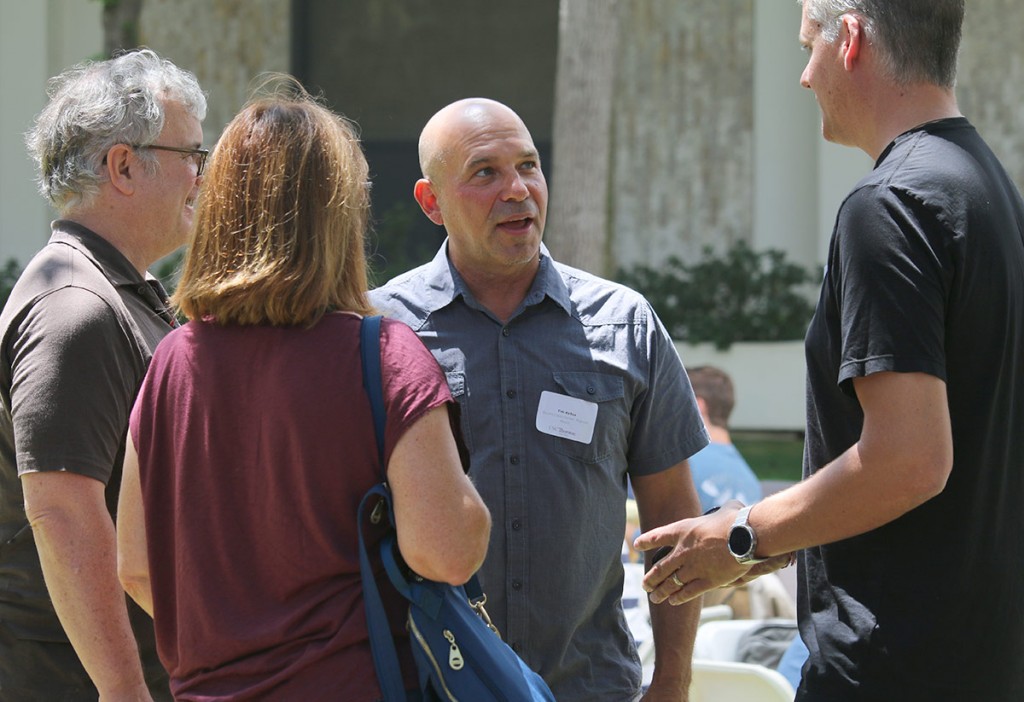 New Student Luncheon - 2016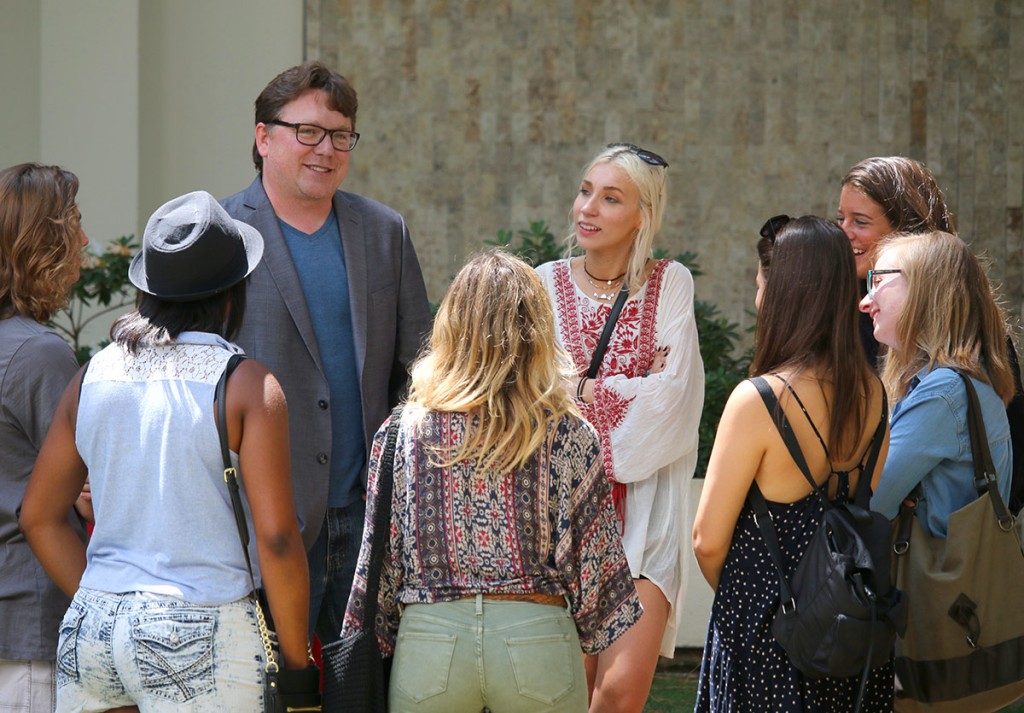 New Student Luncheon - 2016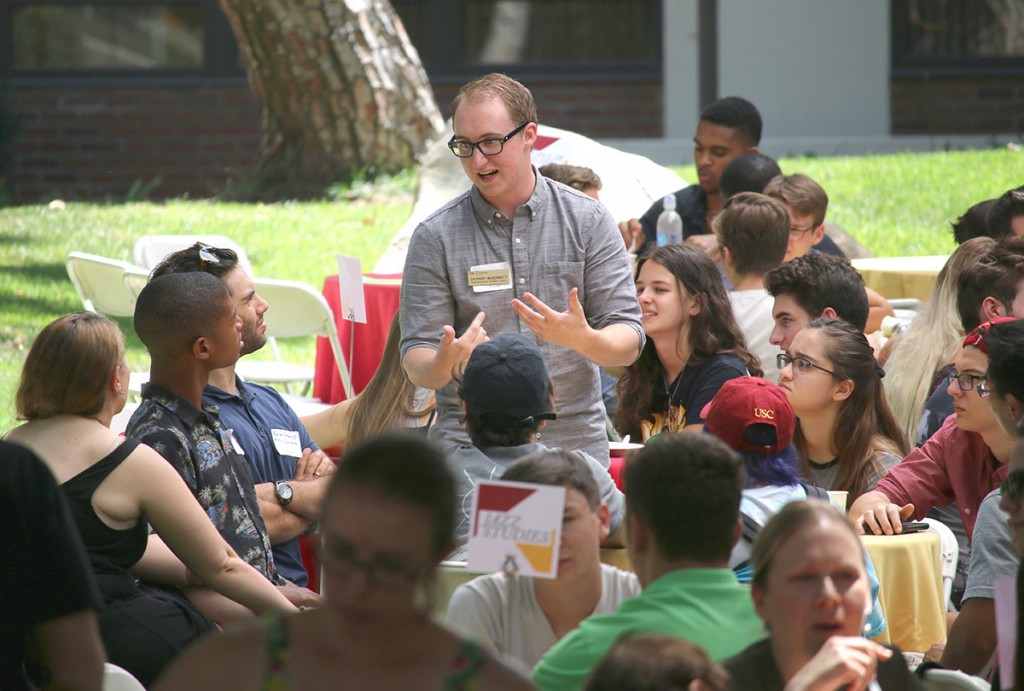 New Student Luncheon - 2016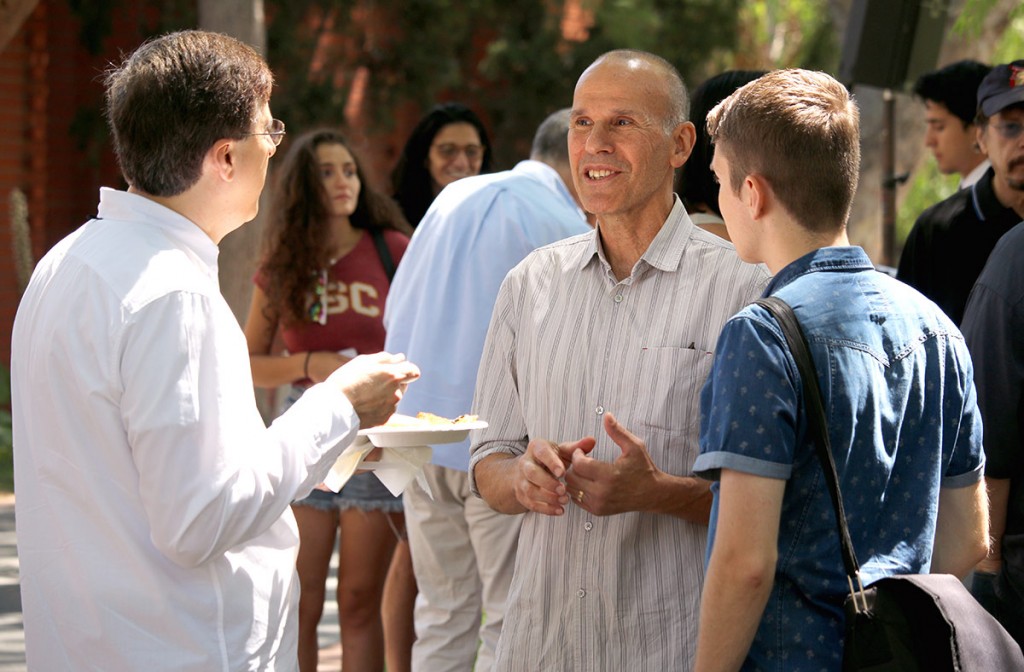 New Student Luncheon - 2016
Welcome to a new semester at USC Thornton! Last week, several hundred students and faculty gathered for our annual New Student Luncheon on the Ramo Lawn (see photo slideshow above). In fact, the music campus has been busy since the closing of spring Commencement, beginning with the Piatigorsky International Cello Festival in May.
For two weeks, the brightest stars of the cello world gathered at USC for a dizzying slate of concerts, recitals, masterclasses, and panels. Along the way, we met several of the Festival's student fellows and chatted with some of the renowned artists, including alumni Laurence Lesser and the Calder Quartet.
We also got to know Richard Perez ('03, MM '12), a DMA candidate in the Music Teaching & Learning program whose work is having an impact on young musicians in the community. And we learned how Thornton researchers are helping to demonstrate that musical training during childhood can lead to accelerated brain development.
Looking ahead to the fall semester, we have an exciting calendar of events and performances, almost all of which are free and open to the public. Carl St.Clair and the USC Thornton symphony start the season with Tchaikovsky's impassioned Fourth Symphony on September 9th at Bovard Auditorium (RSVP Requested).
Don't miss a beat this semester – Connect with us on Facebook, Twitter, and Instagram @USCThornton today.
Never miss a story
Subscribe to USC Thornton's e-newsletter
Subscribe