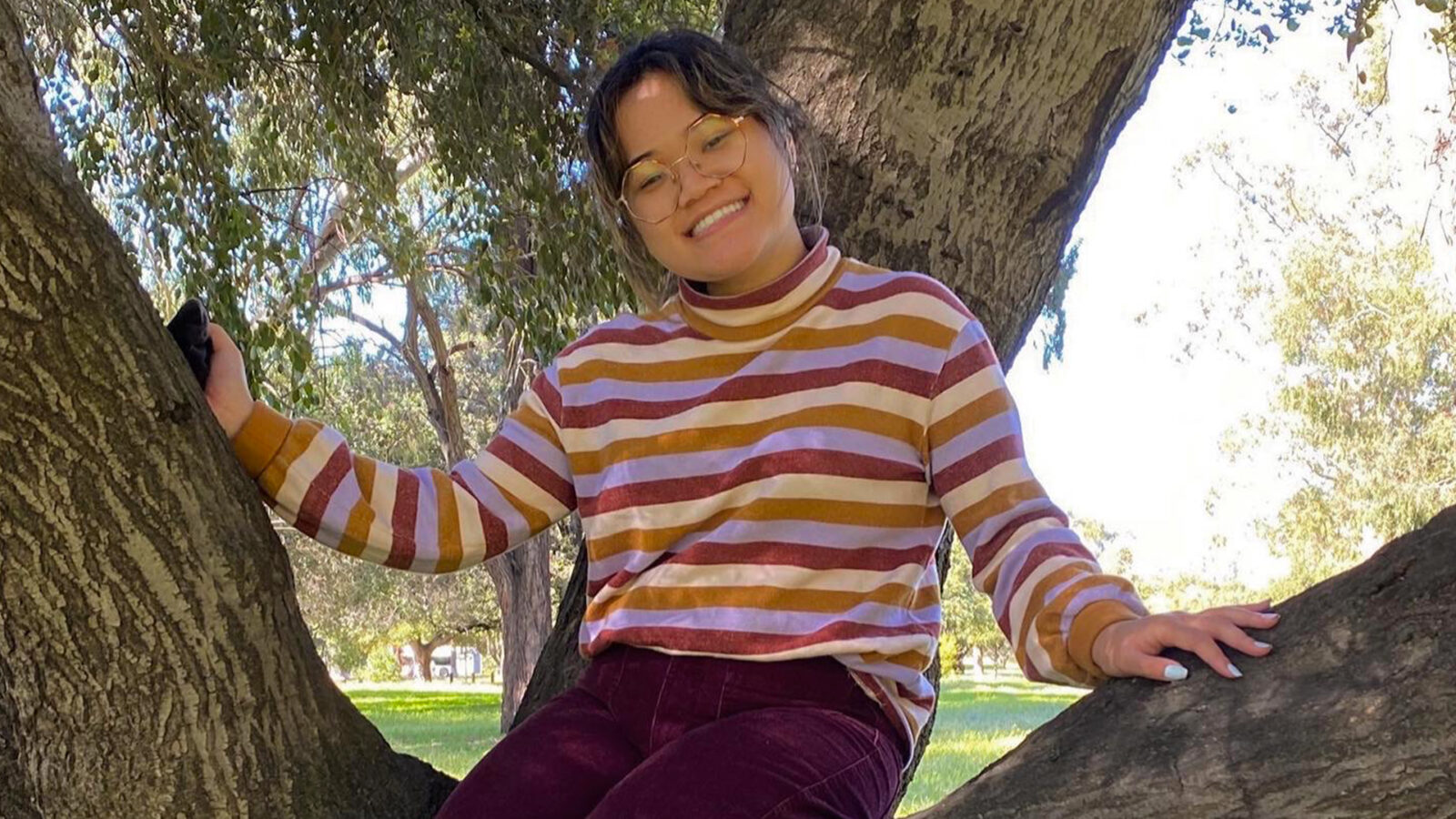 Ambassador Blog: Research Opportunities at USC Thornton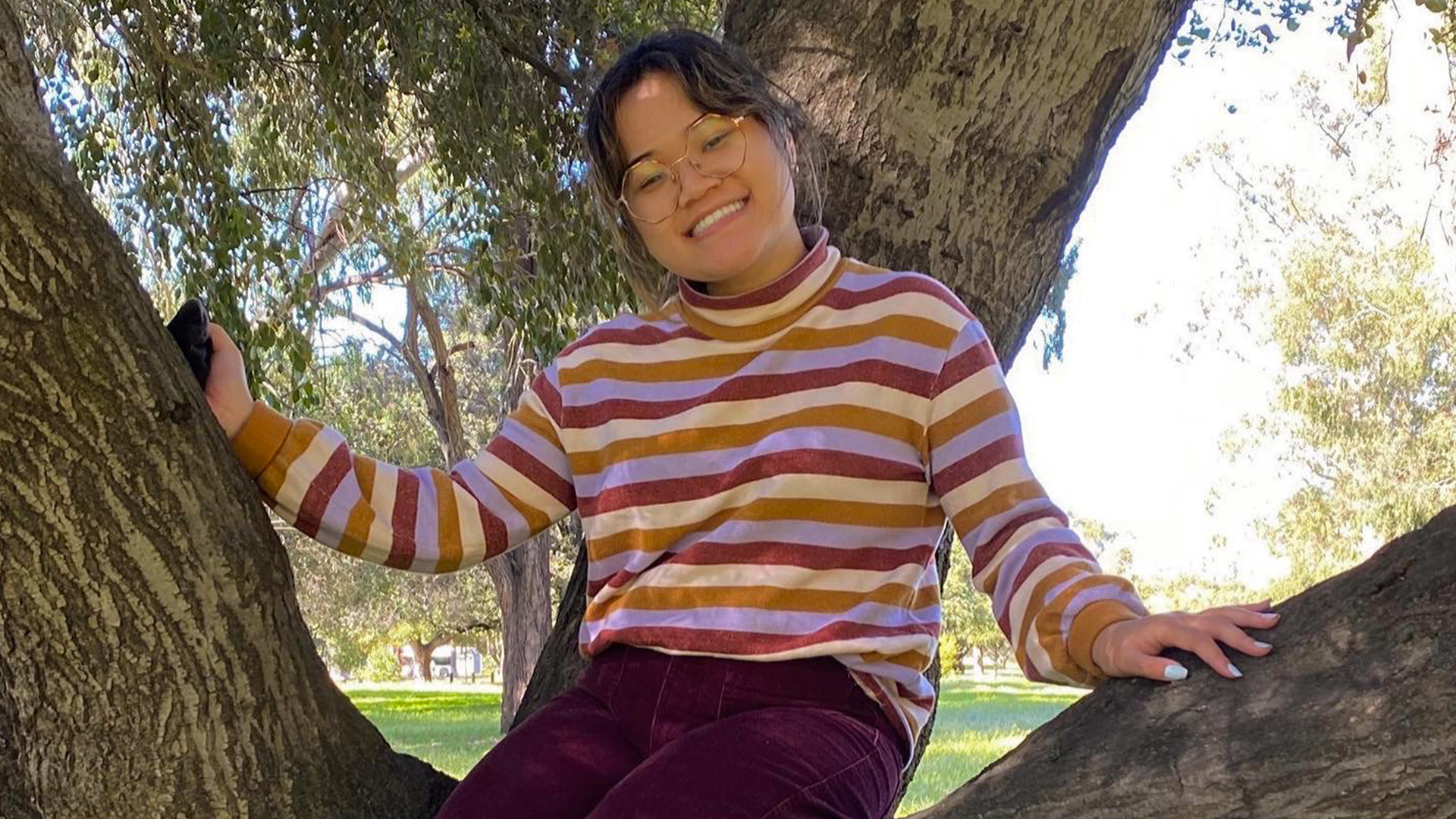 USC Thornton Student Ambassador Rachel Tan describes her experience balancing music performance, schoolwork and independent research at the USC Brain and Creativity Institute's Brain and Music Lab.
---
Like many incoming freshmen, I had no idea what I wanted to do with my four years at USC. It can all be quite intense – all of the majors, minors, classes, organizations, and events to choose from. Even as a second semester junior, I continue to learn about new opportunities for students every single day. If you're feeling overwhelmed by the seemingly endless possibilities, just know you're not alone.
As a double major in Choral & Sacred Music and Psychology, I spent my freshman year sifting through what seemed like never-ending opportunities, trying to find ways to combine my passions for music and the mind. While I absolutely loved things like shadowing a music therapist and singing to provide relief to hospital patients, one sector has been especially intriguing to me: research. Getting involved in research would give me a way to pursue my academic curiosities, collaborate with peers and professionals who share similar interests, and develop skills essential for my future career throughout my four years at USC.
To fully pursue this interest, I began working as a research assistant at the Brain and Creativity Institute's Brain and Music Lab (BCI) in Spring 2020. There are several ongoing studies at the Institute that are investigating the relationships between music training and child development, music and aging, and music and emotions. But since joining the lab, I've also taken on some more independent research projects. Currently, I am working with Dr. Beatriz Ilari, the chair of the Music Teaching & Learning Department at USC Thornton, on a study examining the effects of social isolation on nostalgia and music preferences. Our study has been accepted to be presented at the 2021 International Conference for Music Perception and Cognition / European Society for the Cognitive Sciences of Music Conference! I have also been working on an independent research study through the Honors Psychology program. Supervised by Dr. Assal Habibi, Principal Investigator at the Brain and Music Lab, my study will analyze how the COVID-19 pandemic has impacted the well-being of students whose fields of study include in-person activities (i.e., musicians, actors, artists). I will present the findings of my study at the 2022 USC Undergraduate Symposium for Scholarly and Creative Work.
While these projects are time-consuming and rigorous, they have been integral to my growth, both intellectually and professionally because they give me a chance to learn outside of the classroom, while also preparing me for my future. During my time as a student researcher, I've juggled taking 18 to 21 units a semester, performing with the USC Thornton Chamber Singers, and serving as President of the American Choral Directors Association Student Chapter at USC. It's been a lot of trial-and-error, figuring out how to balance school responsibilities, while attempting to maintain a social life. Sometimes a great opportunity will arise, and you'll have to learn to say no. It's important to experiment and try new things, but your path could easily change in a good way! In my situation, if I had continued the extracurriculars I was involved with prior to my opportunities at the BCI, I would've never gotten involved in research and had so many enriching experiences because of it.
Being in college has made me realize that, realistically, I can't do it all. And that's okay. Diving headfirst into the countless opportunities for growth, exploration, and learning can feel scary and overwhelming, but know this: so many people would be glad to guide you and take that dive with you, just like my professors and colleagues did with me.
–
The USC Thornton Student Ambassadors are currently enrolled undergraduate students at the USC Thornton School of Music and are committed to enhancing the experience for all students, present and future.
Never miss a story
Subscribe to USC Thornton's e-newsletter
Subscribe