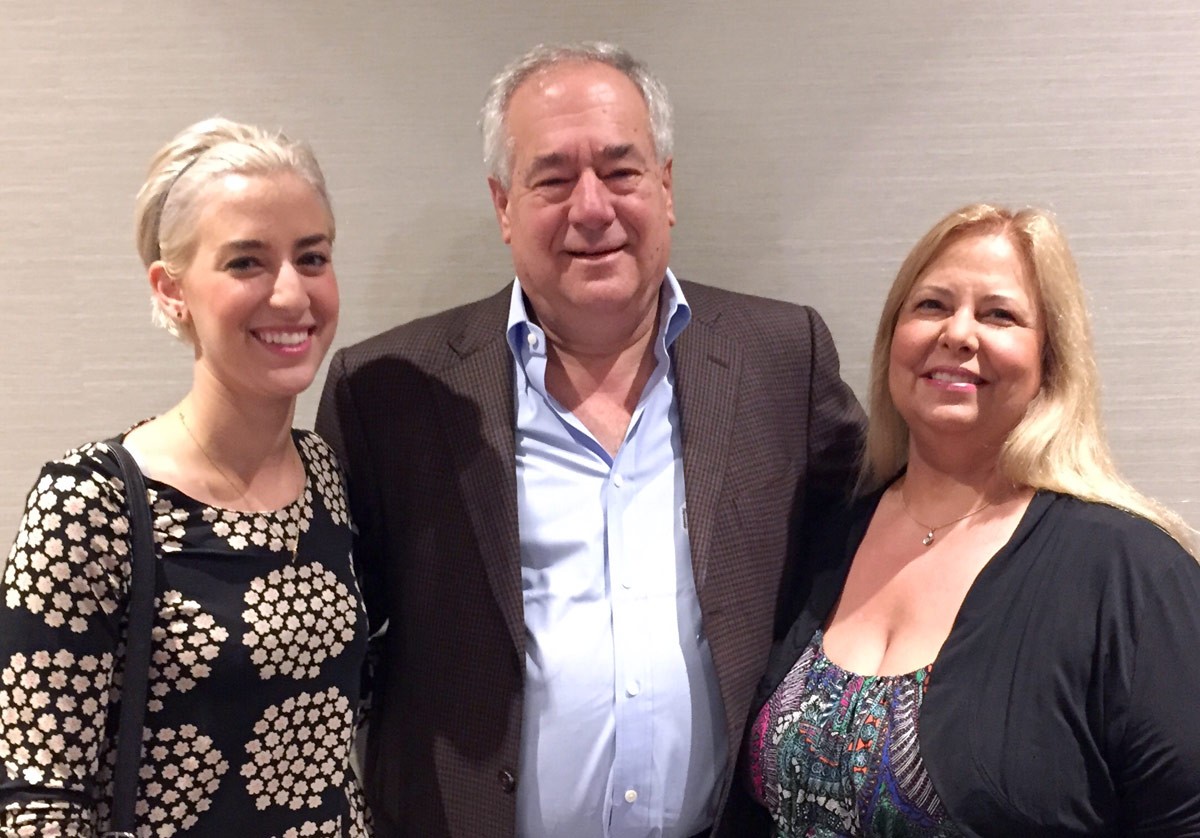 Collaborative Spirit
"USC Thornton has people involved in every aspect of the music industry who should collaborate to put on shows, organize tours, make albums and do other creative projects."
— Laura Kanter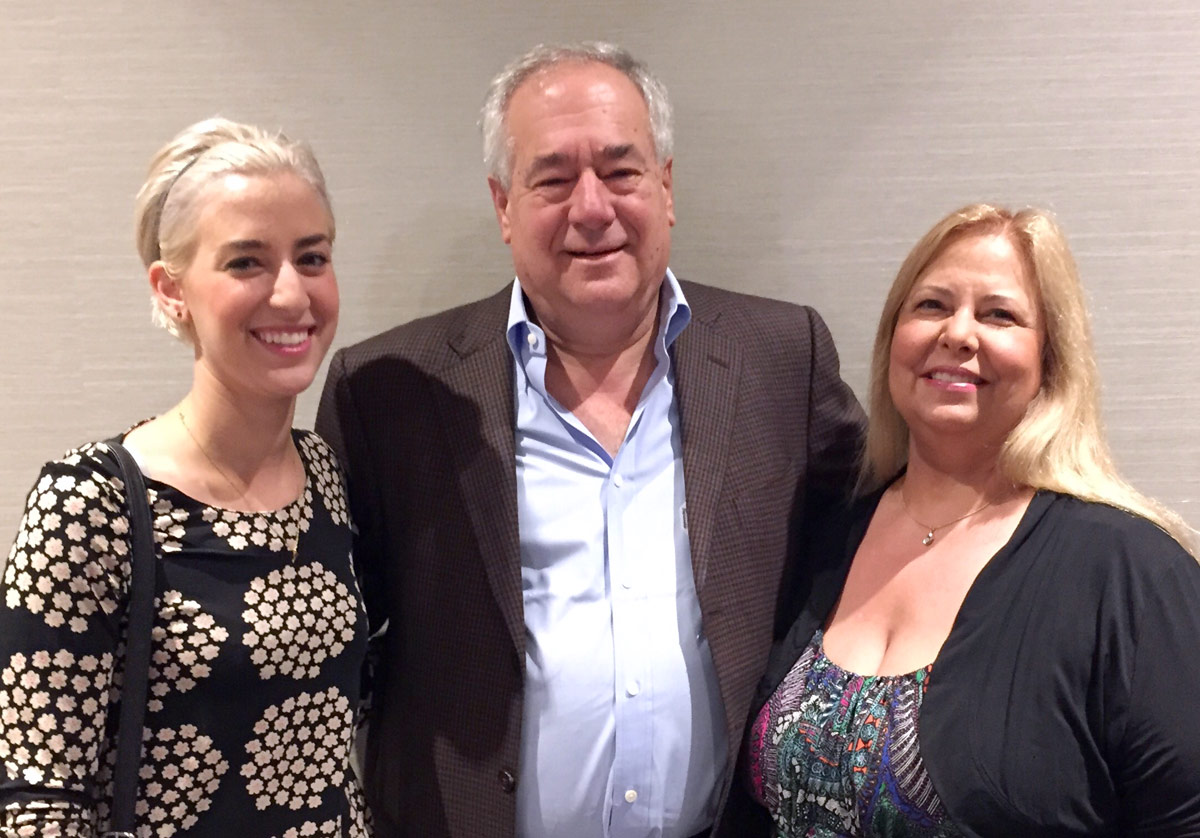 On its way to the most ambitious fundraising goal in its history — $75 million — the USC Thornton School of Music is celebrating a major milestone: reaching the halfway point. What makes this accomplishment even more meaningful is that a recent alumna helped the school get there. A gift of $100,000 from the Kanter Family Foundation at the recommendation of Laura Kanter (BM '12, music industry) not only allowed Thornton to surpass the $37.5 million mark, it also created the Kanter Endowed Music Industry Project Fund, providing an annual award in perpetuity for one or more Music Industry student-led projects each year.
"I thought it would be great if there was a project that could help facilitate collaboration between departments in the music school," said Kanter. "USC Thornton has people involved in every aspect of the music industry who should collaborate to put on shows, organize tours, make albums and do other creative projects."
After freshman year as a biology major, Kanter landed an internship with a record company, where she was involved in marketing and fell in love with the music industry. She immediately started taking classes at Thornton and eventually transferred. Another internship with an event production company, the Visionary Group in West Hollywood, led to a job after graduation.
"I loved every second I spent at USC Thornton," Kanter said in the middle of setting up a lounge at the Billboard Music Awards in May. "They taught me everything about the music industry."
Kanter said she got the idea for the Project Fund from a class with Music Industry Program Chair Ken Lopez, who requires that students team up with musicians and help them stage a concert before the end of the semester. The Kanter Endowed Music Industry Project Fund was her idea of how to build on that real-word experience and collaborative spirit, making a creative endeavor as professional and impactful as possible.
Kanter's parents, Ricki and Joel, were happy to offer their encouragement. Joel works in venture capital and healthcare, and Ricki was a founding member of the Kenya Education Fund. Both have served on the boards of arts organizations and understand how important funding is to quality programming.
"Laura's idea made sense to us, and we were thrilled the Kanter Family Foundation agreed to provide the financial resources," Joel Kanter said. "Laura had such a wonderful experience at Thornton. USC makes an incredible effort to try to be sure that every student is fulfilling her dreams and is part of the Trojan Family. We appreciate that our child had that experience at school."
USC Thornton's fundraising initiative is part of The Campaign for the University of Southern California, a multiyear effort that seeks to raise $6 billion or more in private philanthropy to advance USC's academic priorities and expand its positive impact on the community and world. Just four and a half years after its launch, the campaign has raised more than $4.2 billion.
"The project fund that Laura and her parents have designed is such an important addition that will greatly enhance our students' experience at Thornton," said Robert Cutietta, dean of USC Thornton, "and I am excited that a recent alumna was the person who helped to push us past the halfway point of the campaign. That is so meaningful to us on so many levels. But I am most pleased that the Kanter Endowed Music Industry Project Fund will foster the type of collaborative projects that provide our students with expansive, yet tangible, experiences that bring together so many aspects of the music profession."
Never miss a story
Subscribe to USC Thornton's e-newsletter
Subscribe