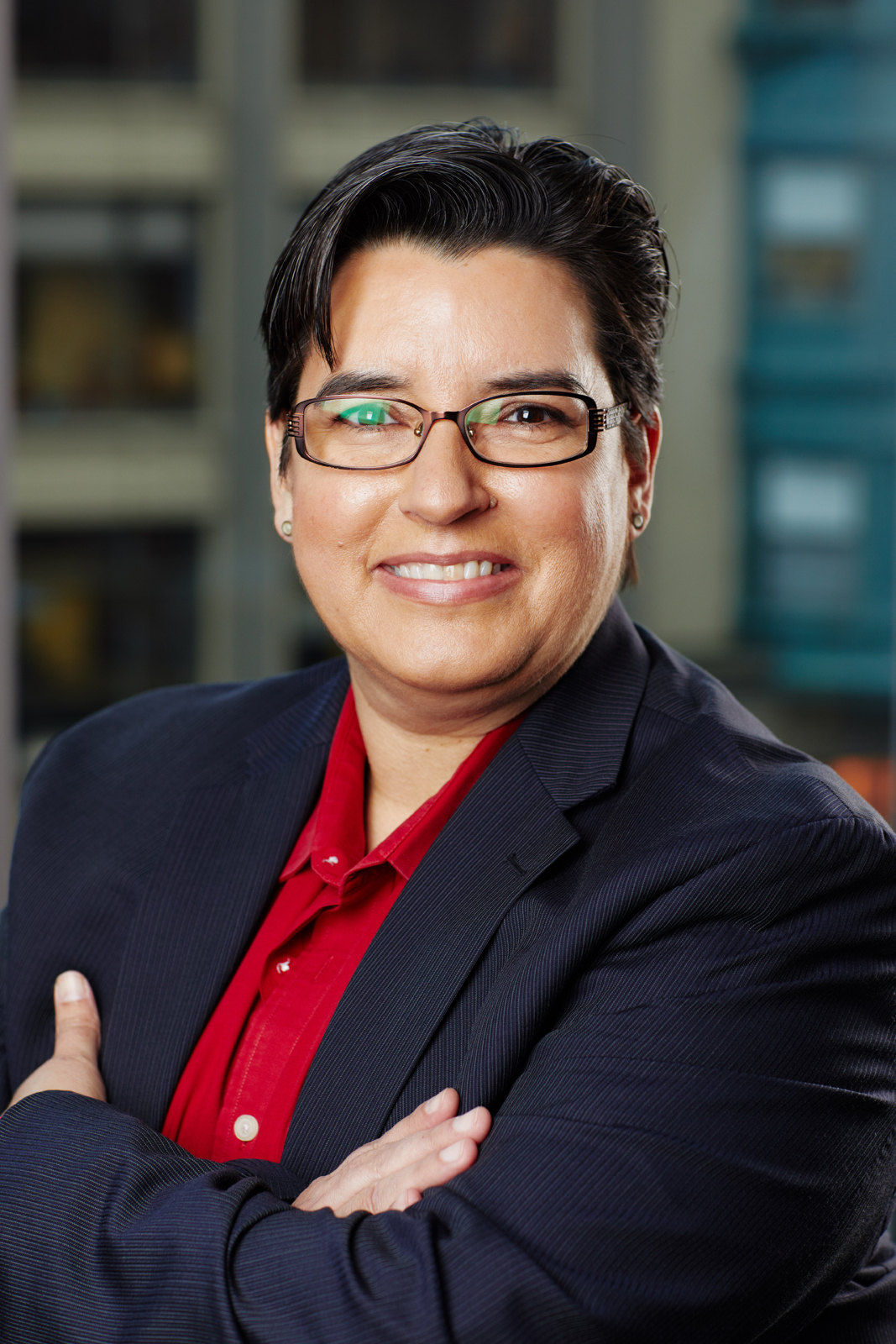 Meet The New Faculty: Jeanine Cowen
As part of a new series this spring, USC Thornton welcomes Jeanine Cowen. Meet the new chair of the celebrated Thornton Screen Scoring program. 
---
As part of a new series this spring, USC Thornton is introducing a number of exceptional new faculty members at the school. Jeanine Cowen joins the faculty as a professor of practice and the new chair of the celebrated USC Thornton Screen Scoring program.
Cowen is an active media composer and educator who works as a freelance composer, music producer and sound designer focusing primarily on the intersection of audio and visual medias, with particular interest in the burgeoning VR/AR/XR worlds and video games.
Formerly the vice president for curriculum and program innovation at Berklee College of Music, she was a professor in the game and interactive media scoring area at Berklee before joining the USC Thornton faculty.
"The USC Thornton Screen Scoring program represents the pinnacle of education in media scoring," Cowen said. "I am motivated to interact with the students, faculty and staff in order to further expand the program's positive influence on the media scoring industry. Music is a powerful storytelling component in modern entertainment, education and beyond. I hope to preserve the traditions already present at USC and expand the influence of our graduates as they transition into their careers."
Cowen trained at Northwestern University as a classical percussionist and graduated from Berklee with a degree in both film scoring and music production and engineering. She's completed graduate work in interactive design and game development at Savannah College of Art and Design. As a highly experienced technologist with extensive musical training in classical, jazz and contemporary genres, she excels in creative, collaborative productions with credits spanning the film, television, game and music industries.
"Jeanine Cowen brings incredible expertise and experience to her new role as director of the Screen Scoring program," said Patrick Kirst, a longtime USC Thornton faculty member in the program. "We look forward to welcoming her to our USC family."

---
The New Cohort
As part of the series, here are more recently announced faculty of USC Thornton.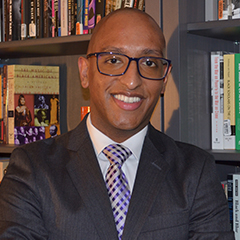 Jonathan A. Gómez
Dr. Jonathan A. Gómez joins the faculty as an assistant professor of musicology. He is a musicologist who studies Black American musics of the twentieth and twenty-first centuries, as well as musics of the African diaspora more broadly. Gómez is a jazz saxophonist who holds a master's degree in musicology from Michigan State University and a bachelor's in studio music and jazz from the University of Miami's Frost School of Music. He is currently completing his doctoral degree in historical musicology with a secondary field in African and African American studies at Harvard University, where he is also a GSAS presidential scholar.
Candice D. Mattio
Candice D. Mattio joins the faculty as an assistant professor of music teaching and learning. Her research focuses on the intersections of musical creativity, social issues in contemporary and popular music education and technology-based music teaching and learning contexts. Before joining the Thornton faculty, she was an assistant professor and coordinator of music education at Florida International University and previously was chair of fine arts and taught secondary general music, electronic music, studio production and popular music ensembles in Chicago public schools.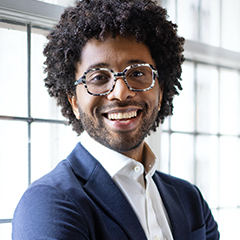 Seth Parker Woods
Cellist Dr. Seth Parker Woods joins the faculty as an assistant professor of practice, string chamber music and cello. A recipient of the 2022 Chamber Music America Michael Jaffee Visionary Award and hailed by The Guardian as "a cellist of power and grace" who possesses "mature artistry and willingness to go to the brink," Woods will direct the Thornton Strings Department's chamber music program while teaching cello.
Never miss a story
Subscribe to USC Thornton's e-newsletter
Subscribe