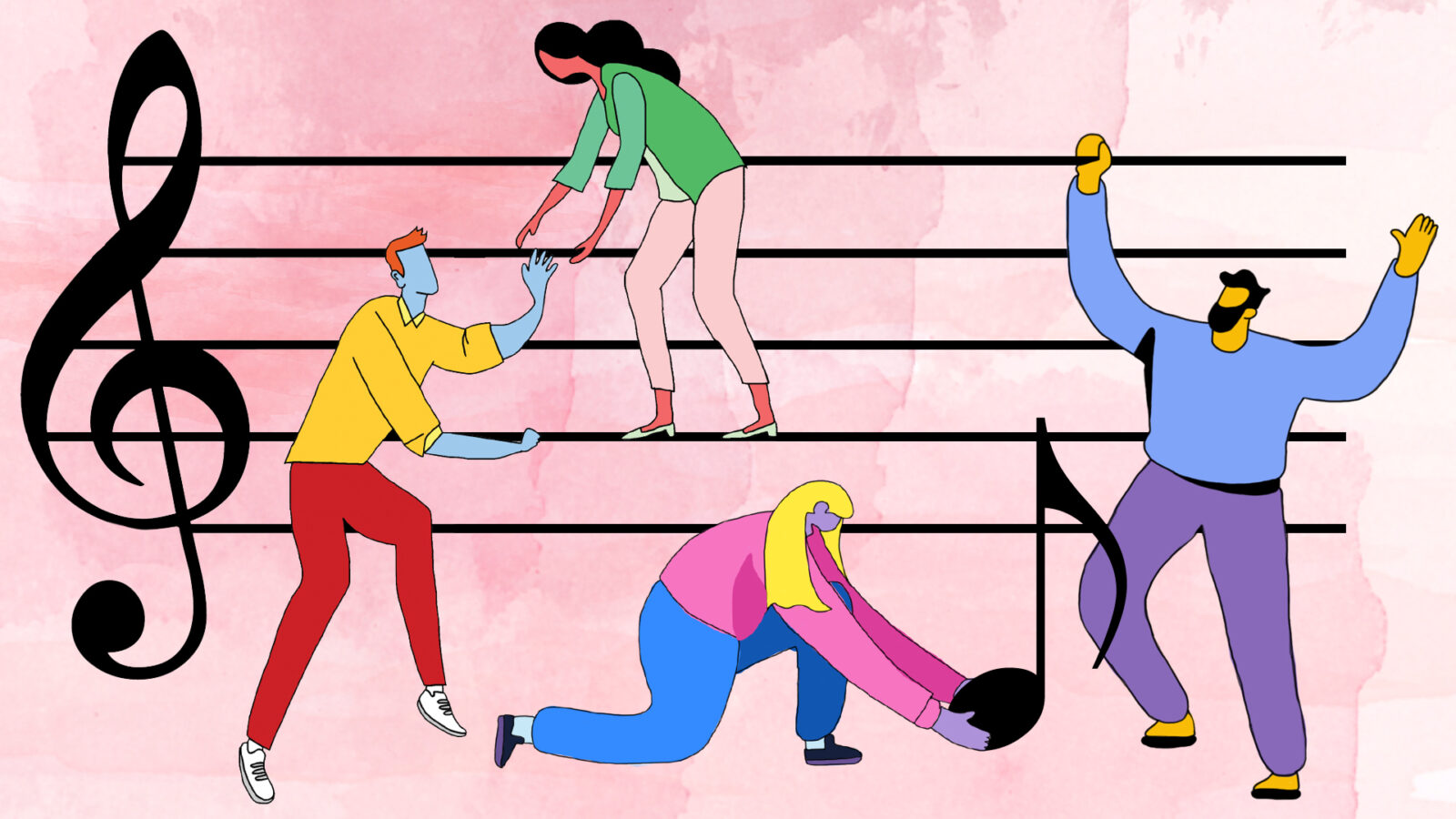 Spring in Review: Celebrating the Thornton Community
By Sean David Christensen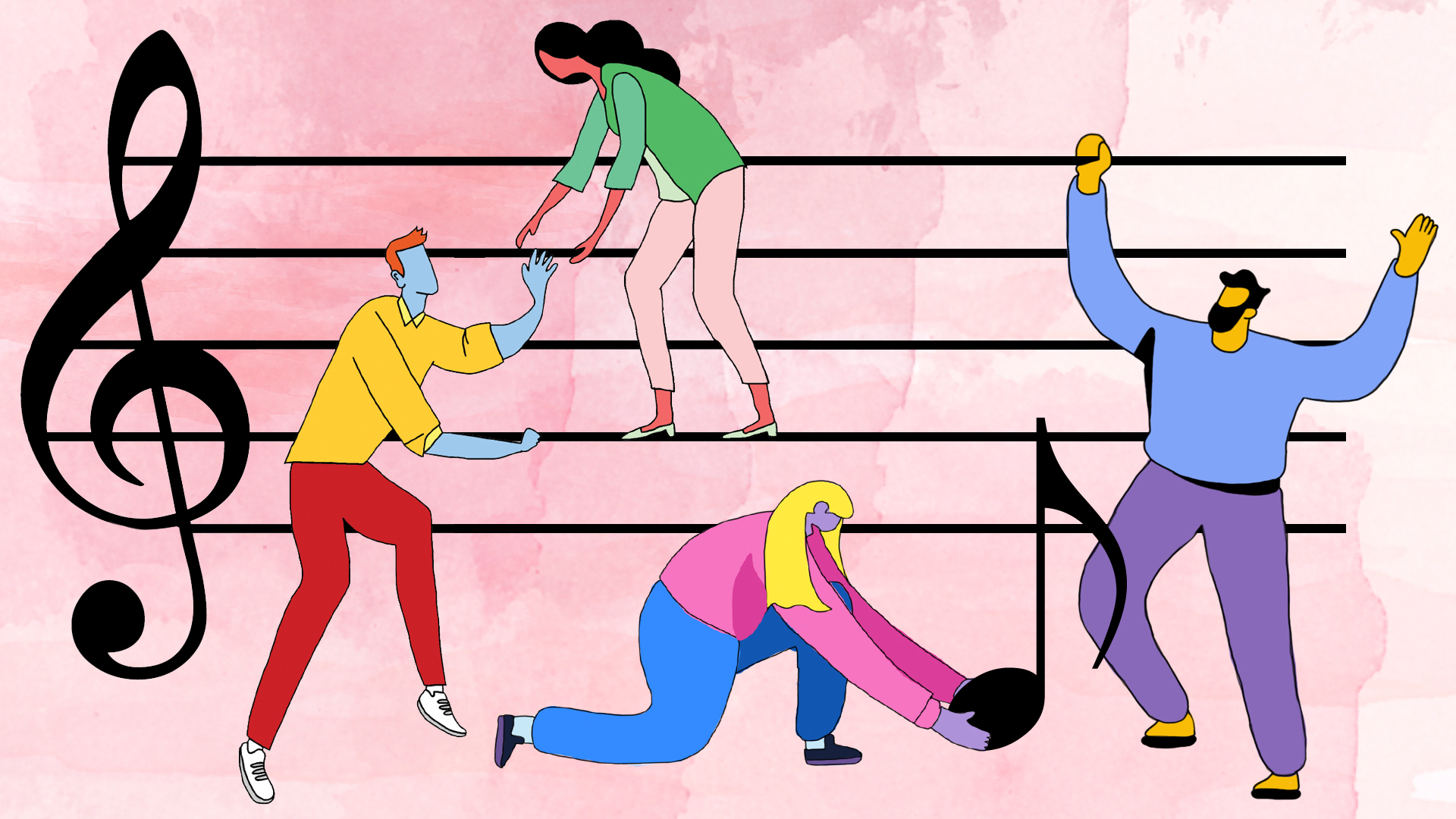 ---
While USC Thornton prepares for the start of a new school year, we want to reflect on a spring semester unlike any we've had before. It was unprecedented in the continued focus on online learning, but once those hurdles were cleared in the fall, the ingenuity and innovation of our students, faculty and alumni led to some amazing experiences. For the month of July, we're highlighting stories of those who found new ways to collaborate, new opportunities to pursue, and new friendships and professional relationships from both across the Thornton community and the city of Los Angeles.

At Thornton, collaboration is key. The education and development of students was enhanced by new ways of connecting and working together—some resulted from necessity after the campus closed, others from the unique makeup of Thornton. It's all here, almost every genre of music, all under one roof. Within each department, across the school, and across the university, Thornton musicians were constantly collaborating.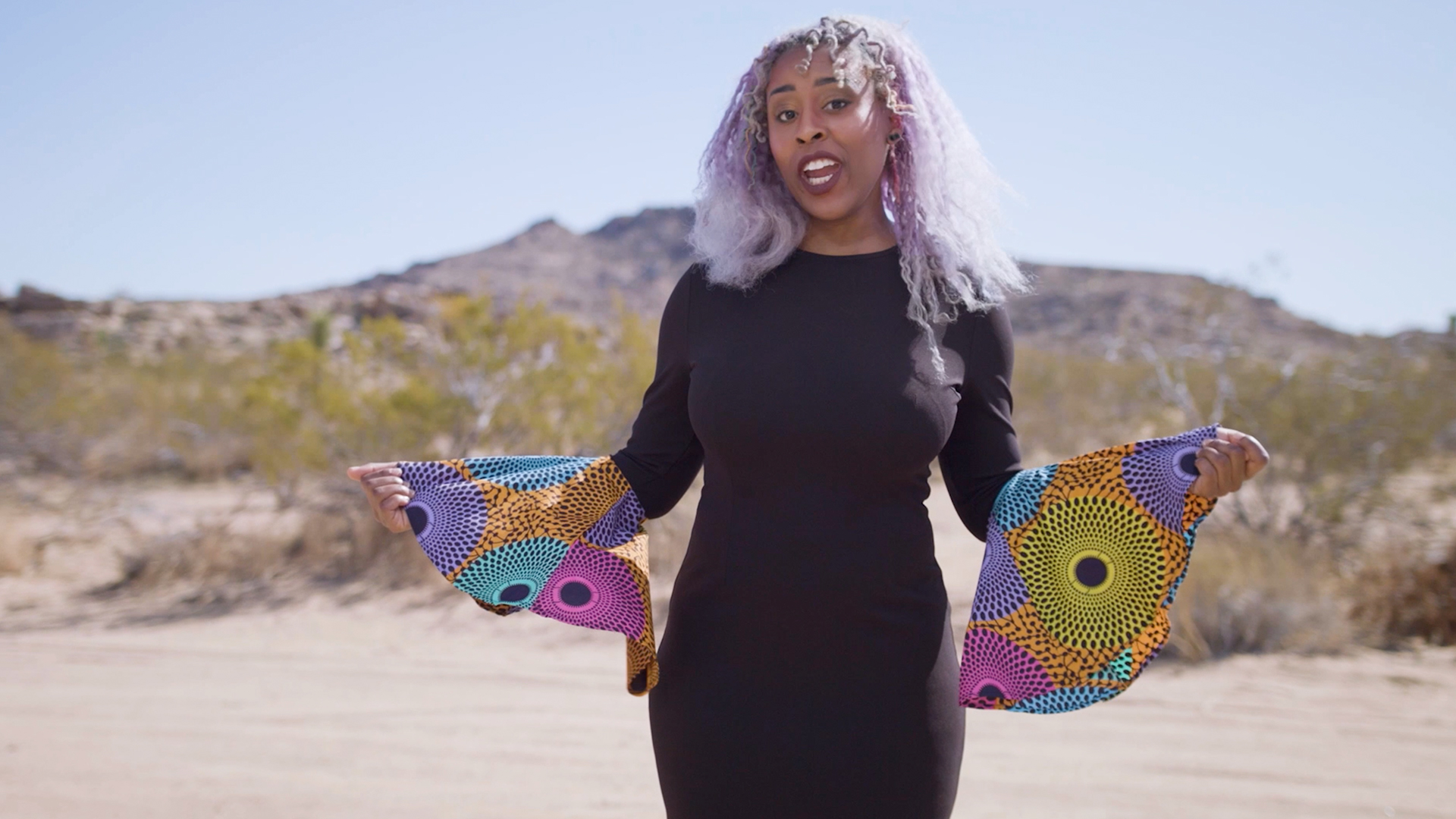 USC Thornton student Ceaira Thomas performs as a part of From Tragedy to Triumph, a student-led series about the African diaspora. (Photo credit: Ceaira Thomas)

Location, location, location. Opportunities abound in the heart of Los Angeles, taking students and alumni to new heights with world premieres, award-winning performances and unique ways of giving back to the community.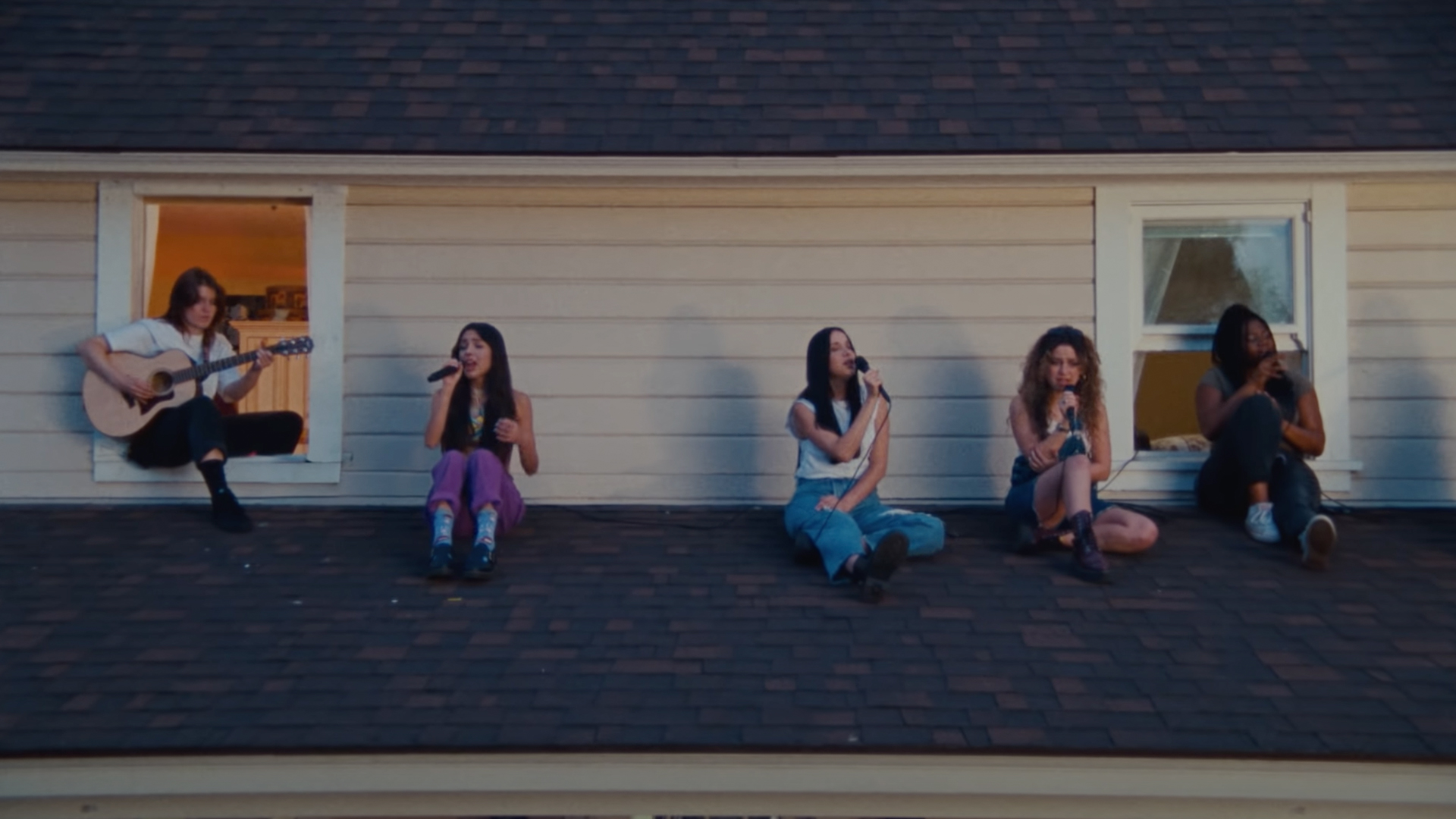 From left to right: Guitarist Liv Slingerland ('15) joins chart-topping artist Olivia Rodrigo alongside three backing singers from Thornton: Lily Elise, who studied at the school, and alums Georgia Greene ('18) and Tehillah Alphonso ('20). (Photo credit: Vevo LIFT)

USC Thornton is a community that grows, following students from the classroom into their professional careers. As their curiosity for learning expands, friendships between classmates become professional relationships, strengthened by the bonds of collegiality and collaboration. What's better than working with friends?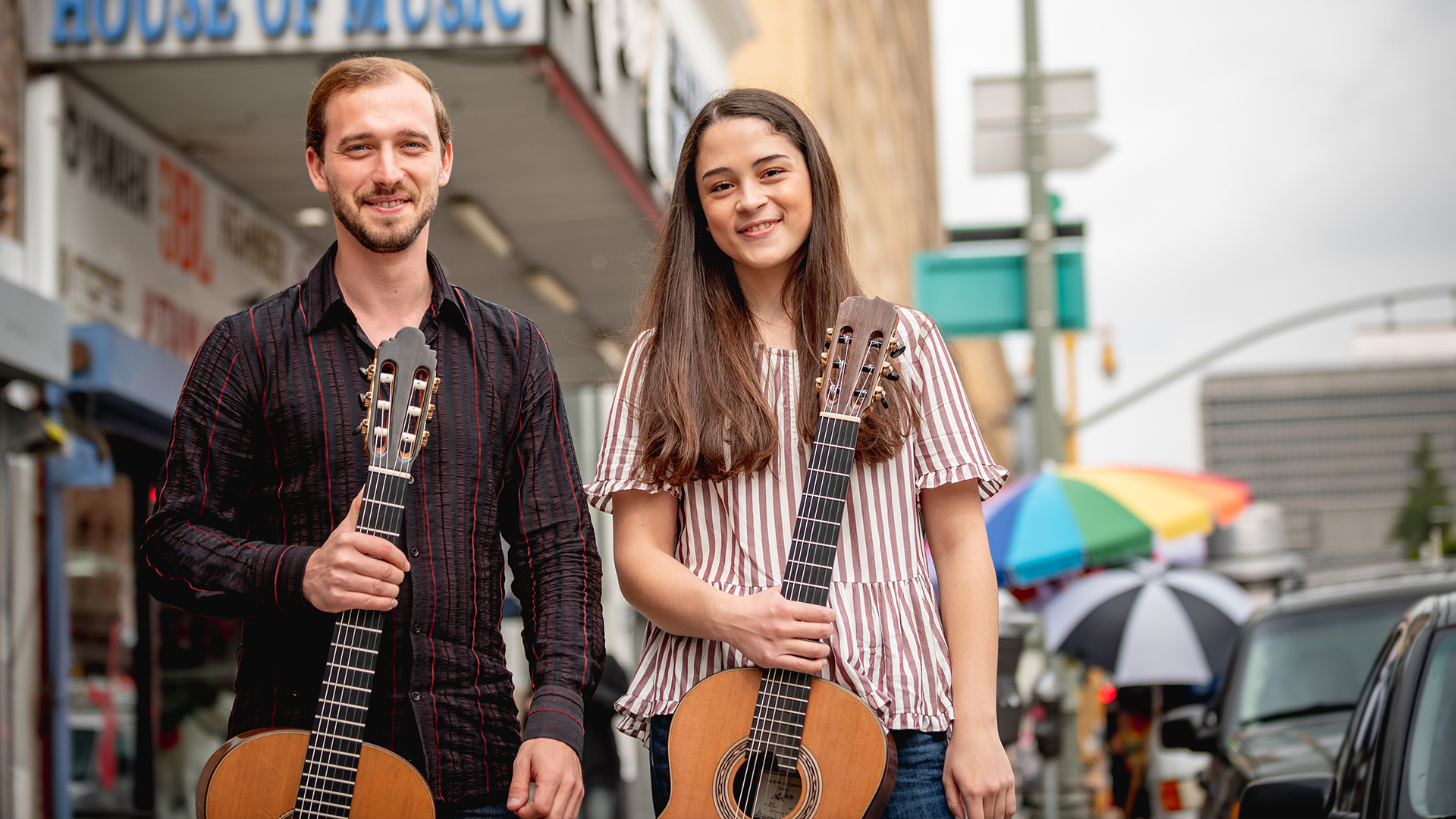 USC Thornton Classical Guitar student Francesca Boerio (pictured on right with doctoral student Mircea Gogoncea in downtown Los Angeles, 2019) was one of the many who sent video performances to encourage essential healthcare workers serving at Keck Medicine of USC. (Photo credit: Ben Gibbs)
Never miss a story
Subscribe to USC Thornton's e-newsletter
Subscribe