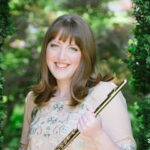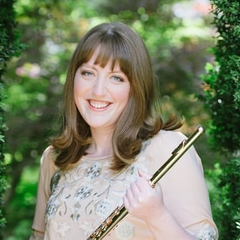 October 14, 2022
USC Thornton Winds & Percussion alumna Kelly Sulick (MM '06) recently released an album of 20th- and 21st-century American works for flute and piano titled "Duo." The album, recorded with pianist John Mayhood and released by Centaur Records, features works by Aaron Copland, John Harbison, Jennifer Higdon and Halsey Stevens, and it also includes the… Continue reading Kelly Sulick releases new album
---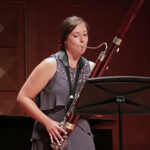 October 7, 2022
Samantha Epp ('20, MM '22), a USC Thornton Winds & Percussion Department alumna, recently won the principal bassoon position with the Seattle Philharmonic Orchestra. Epp has previously played with groups such as the American Youth Symphony.
---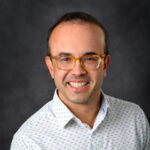 October 5, 2022
Pianist and USC Thornton alumnus Derek Polischuk (DMA '06) was featured in an episode of the "Music for Social Justice" series on PBS. In the episode, he performed music from his album "Terra Incognita" with composer Tom Osborne (DMA '06). The album celebrates the beauty of Hawaii while also sharing its traumatic path to statehood.
---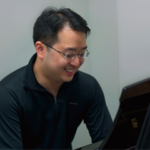 October 3, 2022
USC Thornton Composition program alumnus Michael Lee's (DMA '17) "Ghost Break Dance," a work for violin and cello that was premiered in 2019 by Ensemble Ari, will be performed by the group again at the 15th annual San Francisco Music Day on October 9 at the SF War Memorial Hall. SF Music Day is the… Continue reading Michael Lee's "Ghost Break Dance" to be performed at SF Music Day
---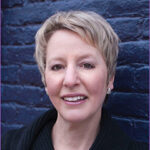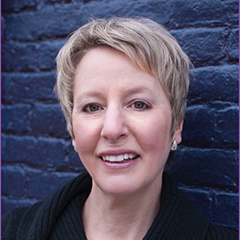 September 30, 2022
Lynn Helding, a professor of practice and the coordinator of vocology and voice pedagogy in the USC Thornton Vocal Arts & Opera program, has been named the new editor-in-chief of the Journal of Singing. The Journal of Singing is the only English language international periodical dedicated exclusively to voice art, pedagogy, science, technology and health… Continue reading Lynn Helding named editor in chief of Journal of Singing
---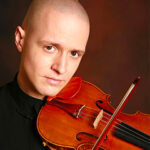 September 28, 2022
USC Thornton Strings Department alumnus Moni Simeonov (GC '07, DMA '18) has been appointed as the director of string studies with the Bob Cole Conservatory of Music at California State University, Long Beach. He also recently accepted the position of interim Edelman chair of chamber music with the Colburn School of Music.
---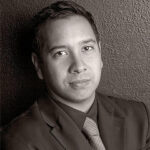 September 26, 2022
Thornton alumnus and conductor Angel Velez (MA '14) serves as music director and concert producer for "For Love or Country: The Arturo Sandoval Story" Live in Concert With Arturo Sandoval and the University of Miami's Henry Mancini Institute Orchestra. This performance honoring the accomplishments of the four-time GRAMMY winning Cuban trumpeter and Presidential Medal of… Continue reading Angel Velez music directs live performance honoring Arturo Sandoval
---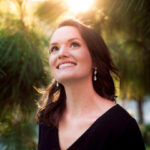 September 23, 2022
Third-year choral music doctoral student Laura Leigh Spillane has been promoted to conduct the Concerto Ensemble with the National Children's Chorus. She was also recently named a part-time faculty member at Saddleback College, where she will serve as director of the Saddleback Chamber Singers.
---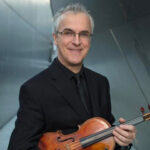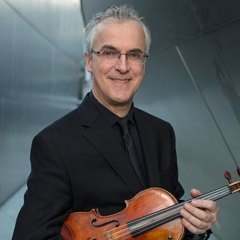 September 21, 2022
Los Angeles Philharmonic principal concertmaster and USC Thornton Strings Department faculty member Martin Chalifour won a SF Classical Voice Audience Choice Award in the Best Instrumental Recital category for A Chalifour Celebration at the LA Phil. This performance was held in February to commemorate Chalifour's 25th year with the orchestra.
---
September 16, 2022
Composer and USC Thornton Composition program alum Rohan Chander (MM '22) won the Gaudeamus Award, a prestigious, international award for young composers. The announcement was made at the Gaudeamus Festival in Utrecht, The Netherlands on Sept. 11. A composer and performer who performs as BAKUDI SCREAM, Chander was one of the five finalists selected from over 200… Continue reading Rohan Chander wins the Gaudeamus Award 2022
---