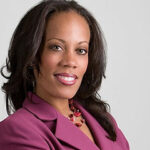 April 15, 2021
Cynthia Tucker has served as the assistant director of event operations for Trojan Event Services (TES), a division of Student Affairs at the University of Southern California, since 2015. She has 15 years of venue management experience and 25 years of event planning experience. As the assistant director, she is responsible for overseeing the business… Continue reading Cynthia Tucker
---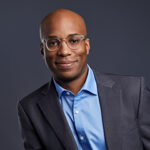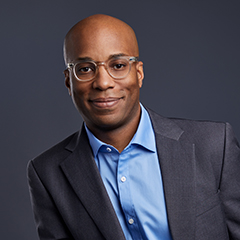 February 3, 2021
Jonathan Azu, a faculty member in the Music Industry program and founder of management firm, Culture Collective, has launched Diversity in Music, a new jobs database for BIPOC (black, indigenous, people of color) and female music professionals seeking employment. The Diversity in Music site allows individuals in the entertainment sector who are looking for work… Continue reading Jonathan Azu launches Diversity in Music, a new jobs database for entertainment
---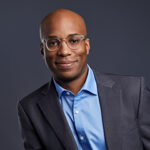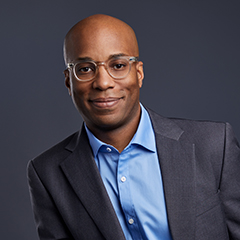 January 15, 2021
Biography For reasons bigger than music and after years of driving success for some of the industry's most iconic artists brands and companies, Jonathan Azu left an executive role at entertainment powerhouse Red Light Management to start management firm, Culture Collective. With a focus on clients of color, Culture Collective is driving change within its… Continue reading Jonathan Azu
---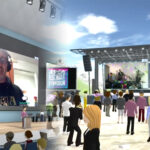 October 22, 2020
Students in USC Thornton's Music Industry program take their networking symposium into a virtual world, complete with virtual avatars, concert venues and lecture halls.
---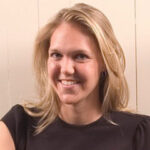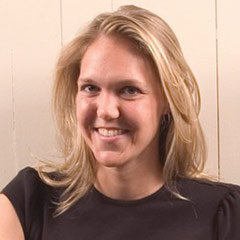 August 11, 2020
Music Industry faculty member Lindsay Wolfington recently appeared on the I Love Music podcast with colleague Laura Webb discussing her career as a music supervisor for film and television. Wolfington offers insights into the early influences that led her to a career in music supervision, how she got her start in the industry, and her… Continue reading Lindsay Wolfington offers career insights on music industry podcast
---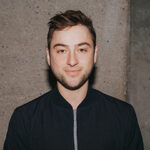 July 14, 2020
On July 28, Music Industry alum Justin Lubliner (BS '12) will be the keynote speaker at the Music Business Association's #NEXTGEN_NOW Virtual Summit. The event brings together young professionals in the music industry for discussions about industry innovations and career building. Lubliner launched his own label, Darkroom Records, and signed multi-GRAMMY Award-winner Billie Eilish. His… Continue reading Justin Lubliner to give keynote speech at #NextGen_Now Virtual Summit
---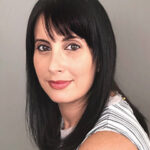 July 10, 2020
Music Industry faculty member Loren Medina hosted a conversation with Latin music legend Claudia Bryant on July 9 as part of the ASCAP Latin Music Awards. Medina, the founder and head of Guerrera Marketing and PR talks with Bryant about her decades-spanning career and songwriting in the ASCAP Experience: Home Edition video. close
---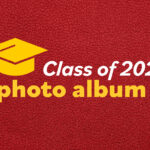 May 28, 2020
From one-on-one sessions with their favorite faculty, to tours abroad with Thornton music ensembles, the Class of 2020 photo album offers a look back at some of the moments our graduates will remember most.
---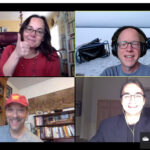 April 2, 2020
USC Thornton faculty have taken on creative solutions to adapt to an online teaching environment, and continue to reimagine curriculum and seek out new technologies to make the most of digital instruction.
---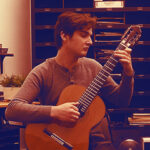 March 31, 2020
The Daily Trojan, USC's student-led newspaper, recently highlighted USC Thornton's new video series, Live! From Somewhere. The series was launched on March 16 in response to recent closures and event cancellations, and as the school's artists have looked for ways to continue making music while social distancing. Live! From Somewhere presents homemade performances by Thornton… Continue reading Daily Trojan highlights Live! From Somewhere performance series
---