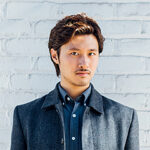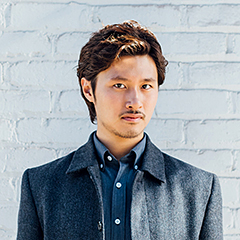 October 27, 2021
San Francisco-based composer Jaco Wong (MM '16,) an alum of the Composition and Choral Music programs, recently released a sixteen-part choral work, "Psithaura," with See-A-Dot Music Publishing.
---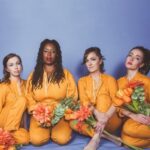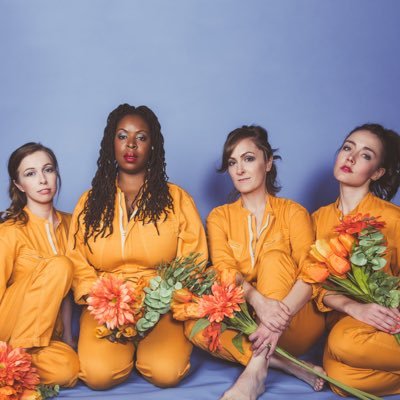 July 26, 2021
Female vocal supergroup säje, which features Jazz Studies faculty member Sara Gazarek, was recently awarded the grand prize in The John Lennon Songwriting Contest. Their track "Wisteria" was the winner in the Folk category for Session II.
---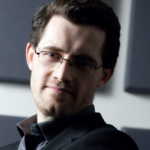 July 19, 2021
Austin Wintory (BM '07), an alum of the Composition program, recently won the award for Best Music for an Indie Game at the 19th annual Game Audio Network Guild Awards (G.A.N.G. Awards) for his score of the game "The Pathless." Wintory was also nominated in several other categories including Best Main Theme, Best Original Song,… Continue reading Austin Wintory wins Game Audio Network Guild Award
---
July 13, 2021
USC Thornton faculty and alumni were nominated for the 73rd Emmy Awards, announced on Tuesday, July 13th. Alum Michael Abels (BM '84) received double nominations for his work on HBO's Allen v. Farrow, including Outstanding Music Composition For A Documentary Series Or Special (Original Dramatic Score), and Outstanding Original Main Title Theme Music), as did… Continue reading USC Thornton faculty and alumni nominated for 2021 Emmy Awards
---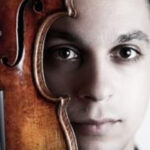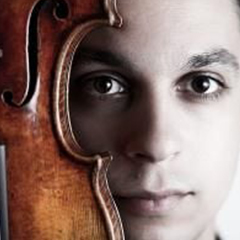 June 1, 2021
Violinist and USC Thornton alum Etienne Gara has been named Soraya's next Artist in Residence. To kick off the two-year residency, The Soraya will present MusiKaravan, a series of short films to begin airing on May 6th, that follow Gara and fellow Delirium Musicum member YuEun Kim (GCRT '15, AD '17) on a pandemic road trip across California as they safely spread music and joy. One new episode will be released every Thursday throughout the summer on The Soraya's and MusiKaravan's social media channels.
---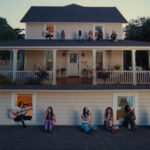 May 27, 2021
The latest music video from chart-topping artist Olivia Rodrigo was a family affair for the USC Thornton School of Music, with alumni included from both the Studio Guitar and Popular Music programs. A live performance of Rodrigo's new single, "favorite crime," for Vevo LIFT features alumni from the Popular Music program including Liv Slingerland '15… Continue reading USC Thornton alums featured in new video by Olivia Rodrigo
---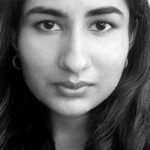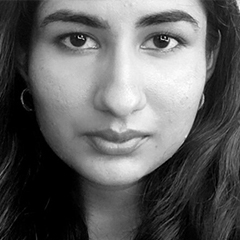 May 6, 2021
Thornton alum Nina Shekhar (MM '20, Composition) has been selected to be the Young Concert Artist's Composer-in-Residence for 2021. The residency includes a 3-year management contract and a substantial financial package for three commissions. Shekhar is currently pursuing her Ph.D. at Princeton University and also serves as a Composer Teaching Artist Fellow for the Los Angeles… Continue reading Nina Shekhar selected to be Young Concert Artist's Composer-in-Residence for 2021
---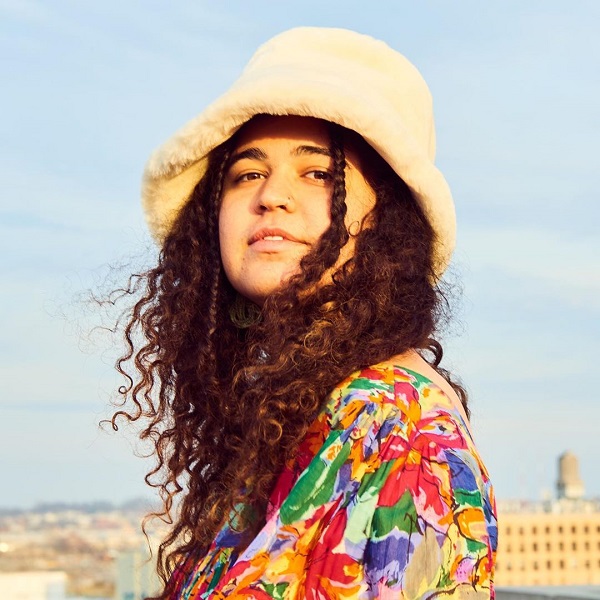 May 5, 2021
USC Thornton alum Remi Wolf (BM '18) was selected amongst 25 rising artists as part of the Fender Next Class of 2021. The program is designed to elevate rising musicians that are pushing guitar forward in music and culture. Each artist will receive Fender guitars and amps, as well as marketing support from the company.… Continue reading Remi Wolf selected for Fender Next Class of 2021
---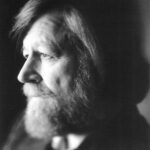 March 10, 2021
Distinguished Professor Emeritus of Composition and Thornton alumnus Morten Lauridsen has been named as one of the Honorary Advisory Board Members of the Oscar Hammerstein Museum and Theatre Education Center and will serve as a core member of the Honorary Board of Directors. Lauridsen is one of four prominent figures named to the new Board.… Continue reading Morten Lauridsen named to Oscar Hammerstein Museum and Theatre Education Center advisory board
---