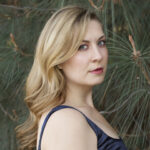 March 22, 2022
Soprano and USC Thornton alum Diana Newman ('12, MM '14) made her Metropolitan Opera debut as Papagena in The Magic Flute on December 27. Newman previously debuted with the Dallas Opera as First Lady in The Magic Flute in 2019, and she is a recent graduate of the Lyric Opera of Chicago's Ryan Opera Center.
---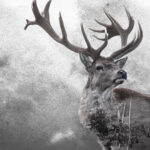 October 26, 2021
USC Thornton School of Music and Uniarts Helsinki's Sibelius Academy collaborate on world-premiere opera "All the Truths We Cannot See: A Chernobyl Story."
---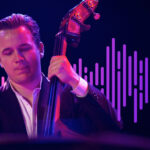 October 20, 2021
Select events for the Fall 2021 semester will stream on Thornton/LIVE with limited in-person audiences.
---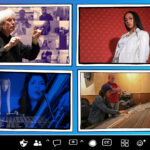 January 7, 2021
Take a look back at some of our favorite stories from the summer and fall of 2020, a celebration of what is possible through the resiliency of our exceptional artists and scholars.
---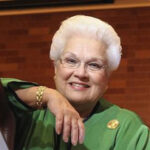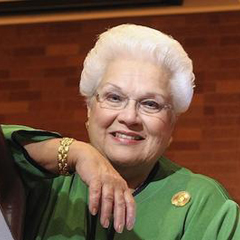 January 5, 2021
USC Thornton alumna Marilyn Horne was recently announced as one of the Recording Academy's 2021 Lifetime Achievement Award honorees. Horne is widely celebrated as one of the world's most renowned opera singers. Her decades-spanning career has earned her four GRAMMY Awards and 15 nominations, as well as a 1992 National Medal of Arts and numerous… Continue reading Marilyn Horne to receive Recording Academy's Lifetime Achievement Award
---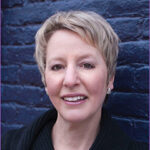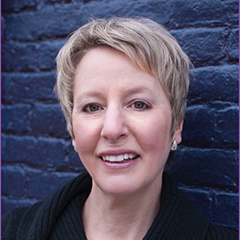 September 23, 2020
USC Thornton Vocal Arts and Opera faculty member Lynn Helding is the lead author of "COVID-19 After Effects: Concerns for Singers," a new paper published in the Journal of Voice. The paper, co-authored by Dr. Michael Johns, director of the USC Voice Center at Keck Medicine, offers an in-depth look at the potential damages and… Continue reading Lynn Helding authors paper on COVID-19 effects on vocalists
---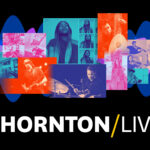 September 10, 2020
As remote learning continues through the Fall 2020 semester, USC Thornton has launched a new virtual stage, Thornton/LIVE, featuring online events and performances for the entire community.
---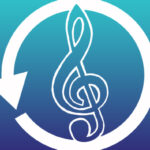 August 18, 2020
Join us each week for a look back at the 2019-2020 school year as we celebrate some of our favorite stories about our students, faculty and alumni.
---
August 17, 2020
The Fall 2020 semester will soon be in full swing. For new and returning students alike, here you will find a selection of resources and ways to stay connected as you begin the new school year.
---
July 23, 2020
Los Angeles area students will learn and perform an opera by Composition alum Juhi Bansal (BM '06, MM '08, DMA '12) in the upcoming season of LA Opera's Secondary In-School Opera program. The remote workshops are an opportunity for students to sharpen their theatrical skills with a contemporary work. Bansal's opera, "Enchantress of Numbers," explores… Continue reading Students to perform work by Juhi Bansal in LA Opera educational program
---