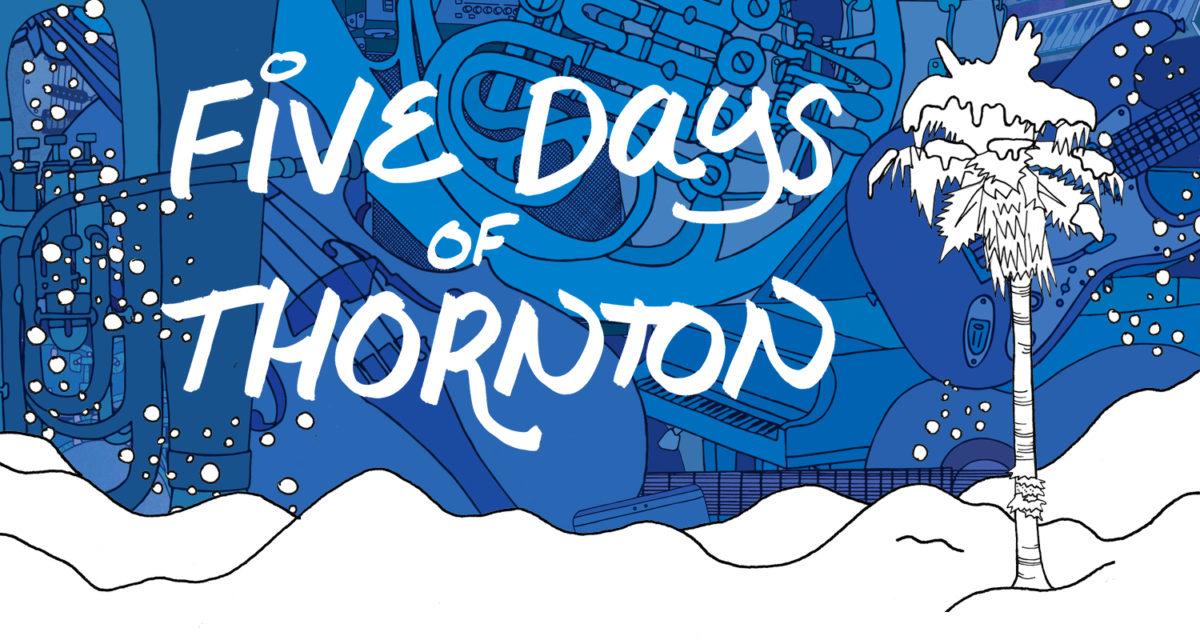 Five Days of Thornton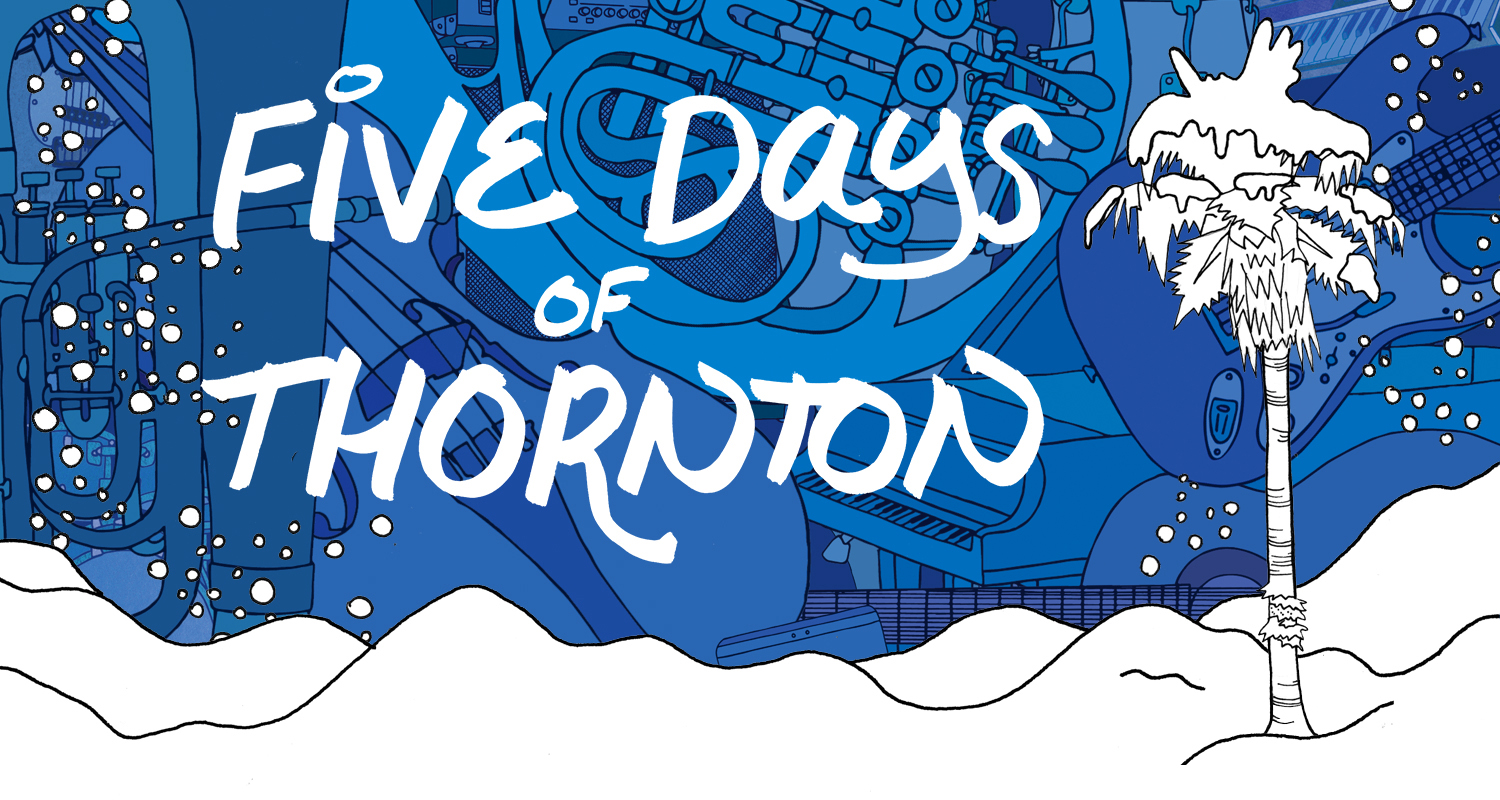 Five golden rings, four calling birds? Something like that. While our students and faculty are packing their holiday bags and returning to homes near and far, we wanted to celebrate with our own Twelve Days of Christmas — or, in this case, Five Days of Thornton, a look back at an amazing fall semester.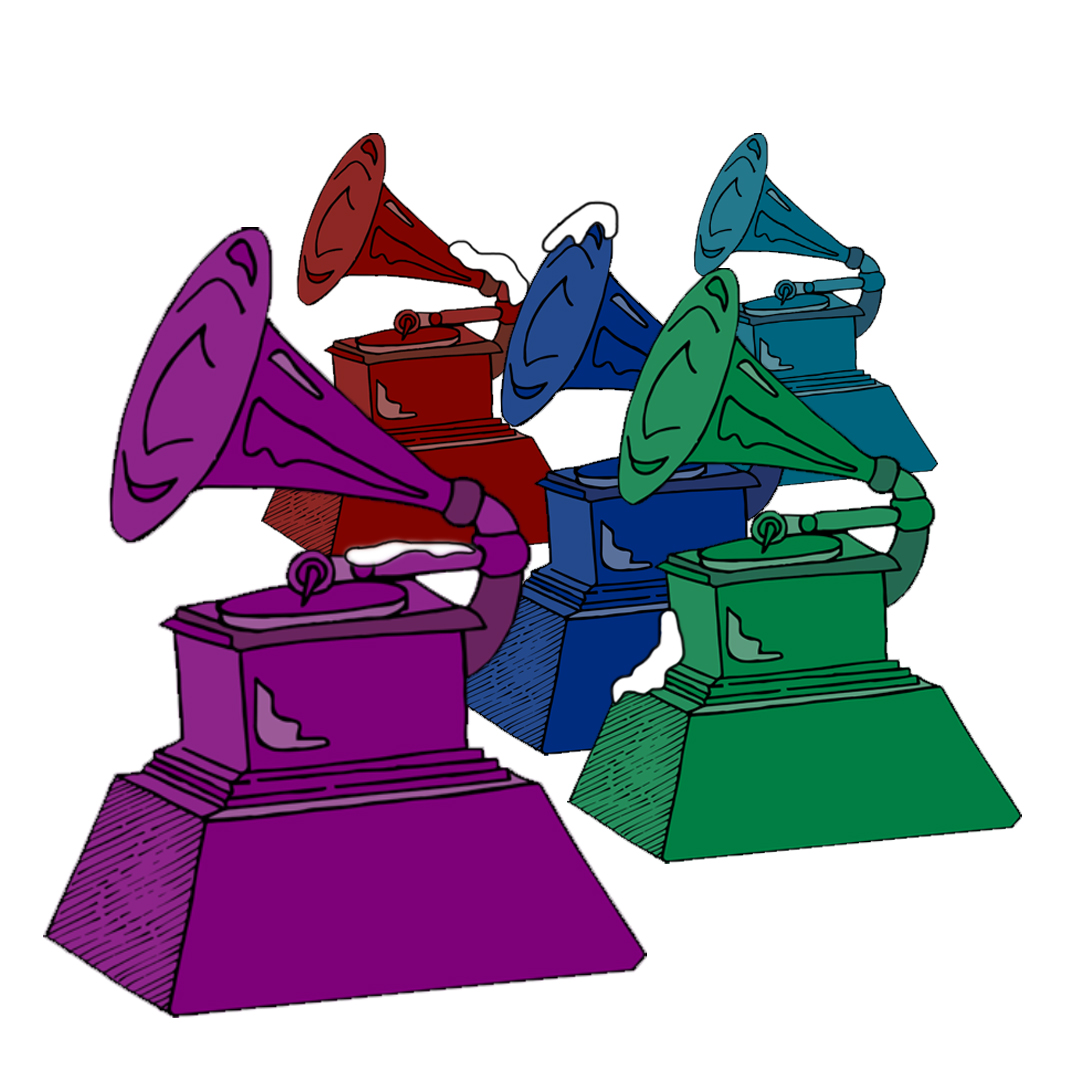 USC Thornton artists, including faculty, alumni, and students, received nominations across multiple categories for the 62nd GRAMMY Awards. Faculty member Andrew Norman received a nomination for his groundbreaking work, Sustain. Jazz Studies faulty member Sara Gazarek received two—her first nominations—for her album, Thirsty Ghost. Faculty member Vince Mendoza continued his streak of multiple nominations with four, while alum Nadia Shpachenko (MM '99, DMA '04) was nominated for her album The Poetry of Places. And for this year's Latin GRAMMY Awards, doctoral student in Composition, Juan Pablo Contreras, received a nomination for the title track of his debut orchestral album Mariachitlán.
This fall, four acclaimed female artists joined USC Thornton faculty in Strings, Musical Theatre, Choral and Sacred Music, and Composition. Yura Lee is a double virtuoso who has racked up numerous prizes and honors in her 25-year career as a violist and violinist. Soprano Karen Parks is a Billboard chart-topper, Fulbright Scholar and Olivier Award nominee. Tram Sparks is a scholar with two decades of research in conducting pedagogy and an activist working toward equity for future generations of women in choral music and conducting. Nina Young is an award-winning composer and sound artist who uses tech to push boundaries in new music.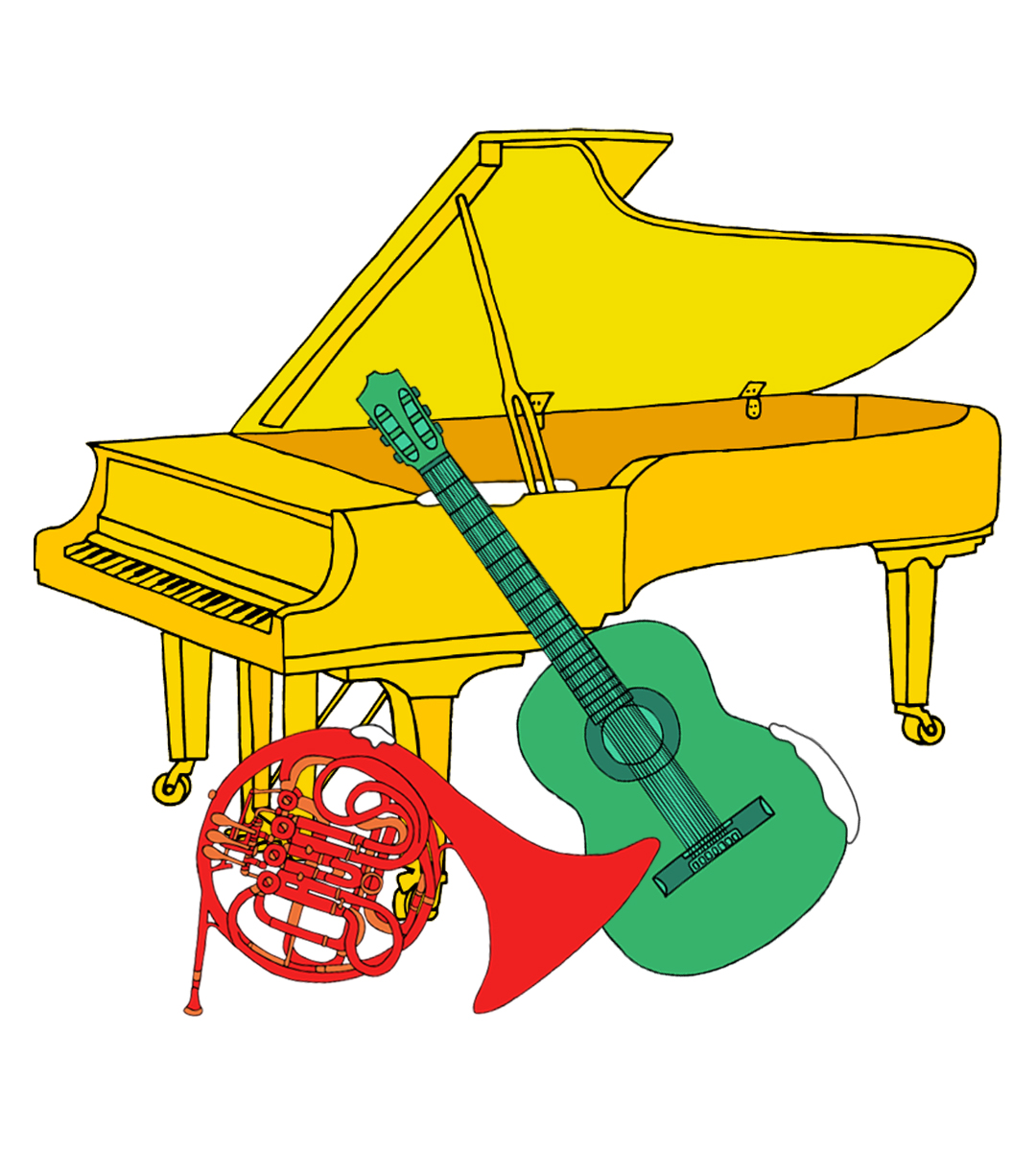 The music profession has changed. We've changed with it. USC Thornton encourages entrepreneurship in students who must take more control over their careers. Whether its students in the Music Industry program promoting their own events in Los Angeles or classical musicians launching new festivals and ensembles, USC Thornton students and alumni are engaged more creatively with their futures than ever before. Here are but three projects we highlighted this fall: Choral and Sacred Music alum Alexander Lloyd Blake was named one of 30 Professionals of the Year by Musical America while the groundbreaking choral ensemble he founded, Tonality, continues to reach wider acclaim. A group of USC Thornton Strings students launched a new chamber music concert series inspired by the mixtape. And doctoral candidate Mircea Gogoncea organized an international fundraiser to donate classical guitars to musicians in Nigeria, and delivered them himself.
Okay, technically, it's three students, but who's counting? Across USC Thornton, students excelled—on stages, concert halls, recording sessions, classrooms, and offices near and far. There are too many amazing students doing remarkable work to list them all, but here are three students who were honored this fall: Popular Music students Amir Kelly and Ayoni Thompson were named among Best Young Music Artists of 2019 by PopSugar Magazine while Composition doctoral candidate Adeliia Faizullina won the Seattle Symphony's Celebrate Asia Composition Competition. Her piece, Tatar Folk Tales, will be performed by the symphony in March, 2020.
This year, we end our look back at an amazing Fall 2019 semester with two students from the Keyboard Studies program, Tiffany Chen and Milaena Martinez. Tiffany delivers a holiday greeting while Milaena, off-camera, hands her an armful of holiday ornaments. Cheers to them for their willingness to participate in our holiday greeting. From all of us at USC Thornton, we wish you a wonderful holiday full of family, friends, and music.

Never miss a story
Subscribe to USC Thornton's e-newsletter
Subscribe