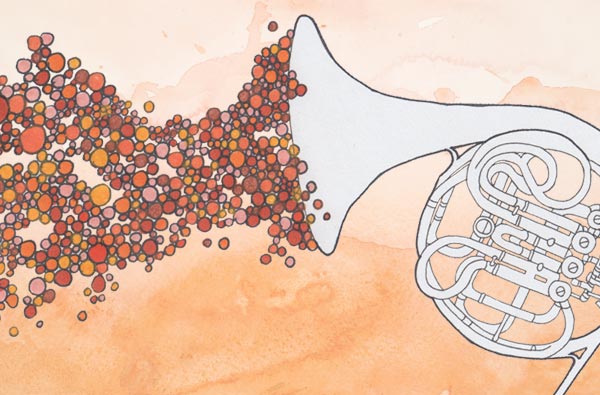 USC Thornton Summer Recap
While the campus was quiet this summer, we took the opportunity to look back and reflect over seven weeks on a fantastic 2018-2019 academic year.
A new school year is here, and students and faculty alike have returned to campus after another amazing summer where they traveled across the globe, attended music festivals, performed in venues large and small, recorded albums, wrote new music, practiced, practiced, practiced, and so much more. While the campus was quiet this summer, we took the opportunity over seven weeks to look back and celebrate a fantastic 2018-2019 academic year.
---
Week 1: Study Abroad • Week 2: Double Majors • Week 3: The New Classical
Week 4: Female Composers • Week 5: Festivals • Week 6: Only in LA • Week 7: Awards

In cooperation with institutional partners in Europe, USC Thornton offers a wide variety of international programs for its students. Students can study for a fall or spring semester in six of Europe's top institutions through the Thornton's International Exchanges, travel to Paris for a Maymester, or take advantage of Thornton's short-term study abroad opportunities.
A View from Paris
Students from USC Thornton and USC Kaufman School of Dance are currently exploring the cultural legacy of Paris for a 26-day Maymester course (it runs through the first week of June). They're investigating the history of the city of lights and reflecting on their own positions of as global ambassadors of music, dance, and culture. Last year, Music Industry undergraduate Sloan Pecchia was one of the students that embarked on the Maymester. She wrote about her impressions of Paris and the opportunities for artistic collaboration that were sparked by the trip.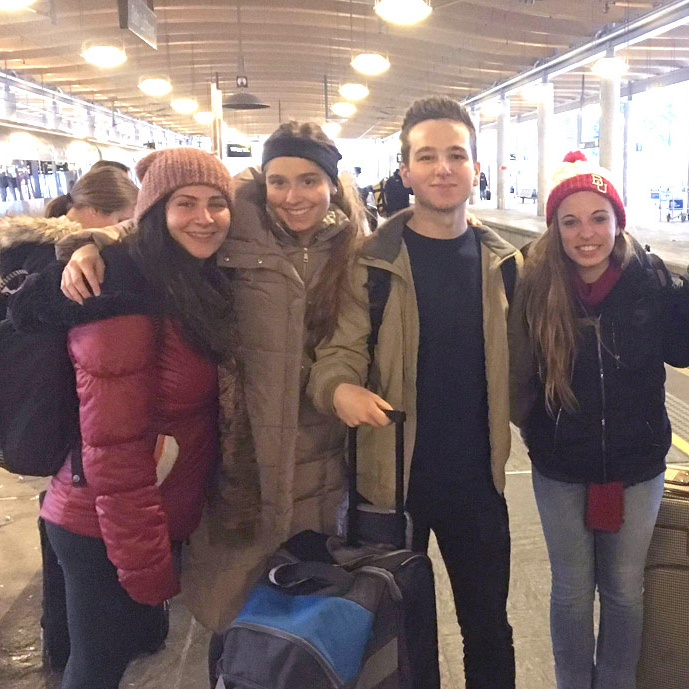 A Week in Oslo
As part of Thornton's short-term study abroad program, a group of students each year travel to Oslo for a week at the Norwegian Academy of Music to explore Norwegian folk music traditions and instruments. "[It's] incredibly fun," said Music Industry alum Karlee Hormell '18, who participated in the program in 2018. "A once in a lifetime opportunity."

Because so many musicians have multiple interests that lead to multi-faceted careers, encouraging students to explore other fields enhances their education. This week, we celebrate USC Thornton undergrads who double major, combining their exceptional music degree with a passion for the sciences, literature or any of the hundreds of majors at USC.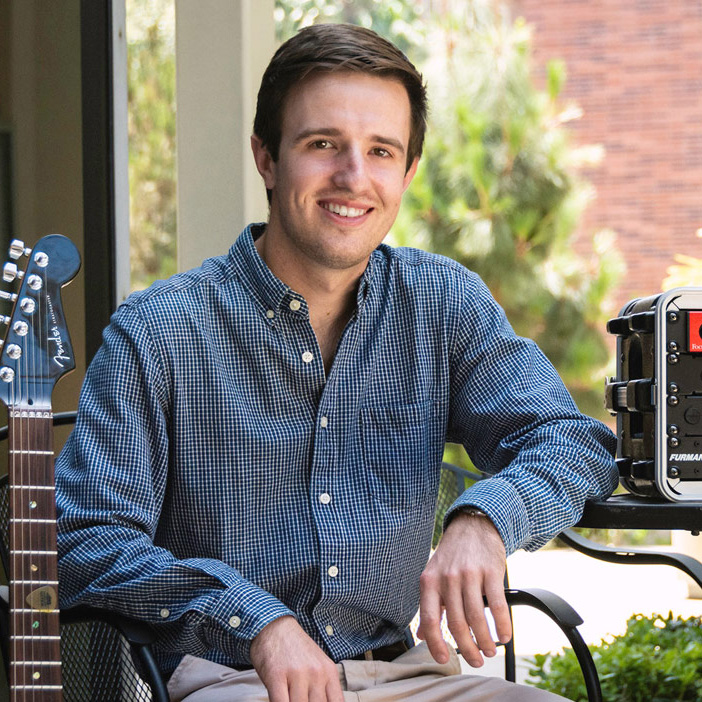 Trojan Finds Perfect Mix of Music and Math at USC
Paul Chyz '18 loved music since he first picked up a guitar at age six and developed a knack for math and science as he got older. USC is a place where he could bring his two interests together. He majored in the Department of Electrical and Computer Engineering at USC Viterbi School of Engineering while minoring in music recording at USC Thornton. Chyz still finds ways to explore both his passions. He now works in cloud computing at Oracle and plays in a band he started with friends from USC.
Day in the Life: Kate Crellin
Recent USC Thornton graduate Kate Crellin decided to attend USC because it allowed her to explore all of her interests. She studied Choral music in a conservatory-type setting while double majoring in law. "USC is the perfect place," she said, "because I am able to study law, classical music and jazz music at a high level in the same place."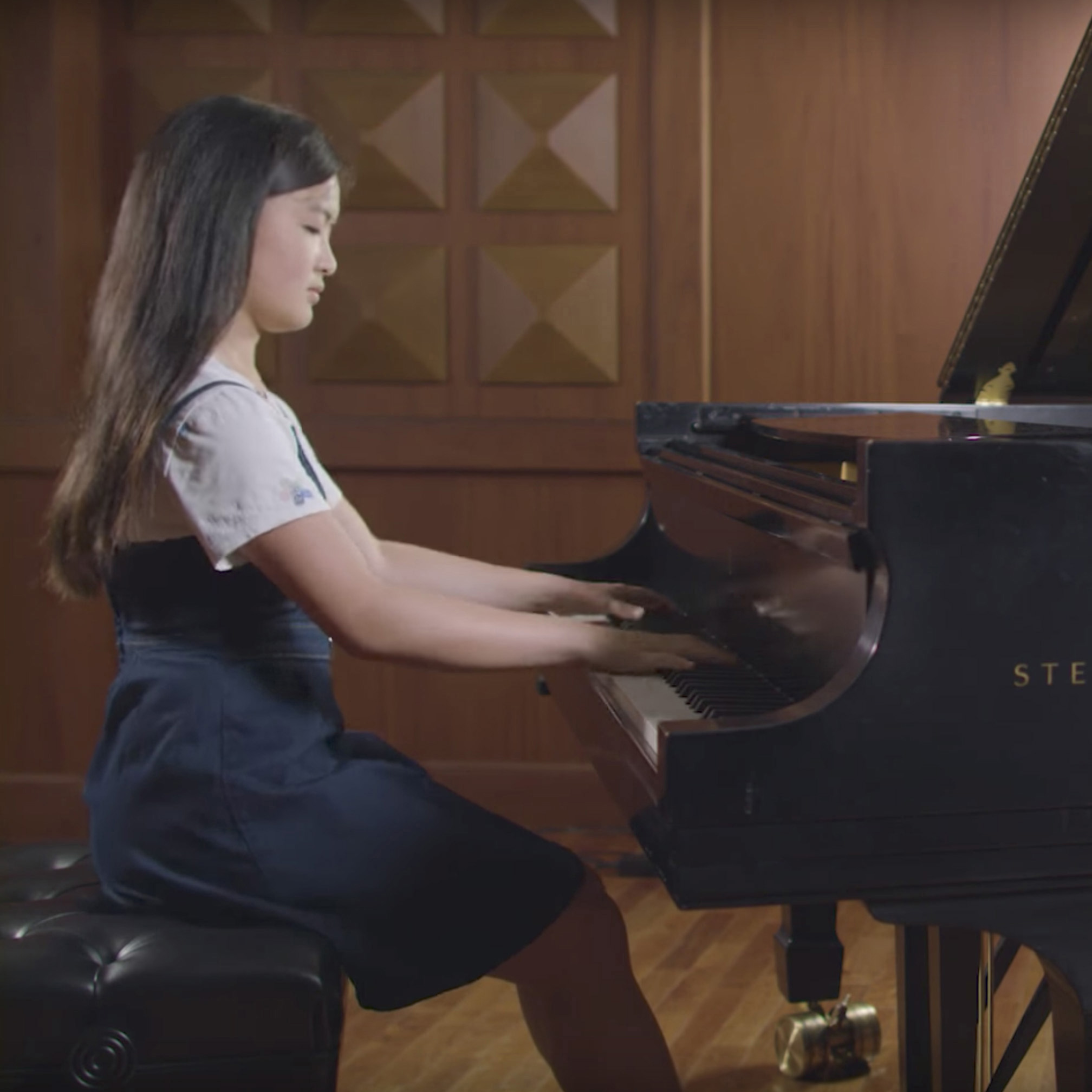 Shelby Wong: The New Classical
"A huge reason I was interested in USC was the fact that you have this conservatory setting, but it's within the university," said Shelby Wong. "I'm just trying to explore everything." And she's done just that, double majoring in Piano Performance and Business Law from the Marshall School of Business. She also plays violin in the USC Thornton Symphony and performs with – and is the president of – the student-led USC Concerto Chamber Orchestra.

USC Thornton has created a new model of classical music education for undergraduates by rethinking what it means to be a virtuoso in the 21st century. We're calling it the New Classical. While preparing for its launch this fall, we spotlighted a handful of current students about what this new thinking means to them.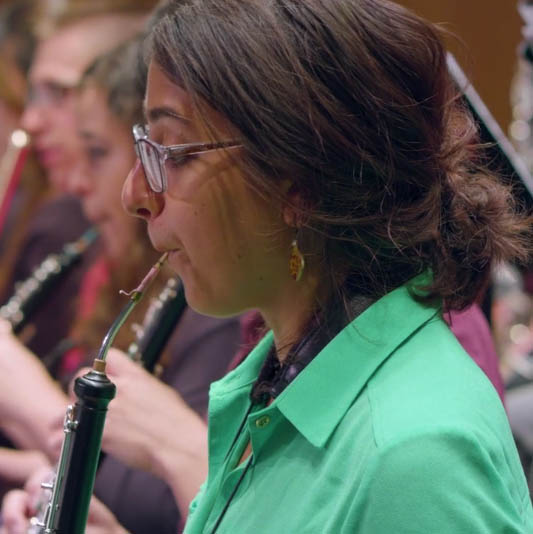 Theodosia Roussos: The New Classical
Soon after arriving at USC Thornton for a Master's degree in Oboe performance, Theodosia Roussos added another Master's degree in Vocal Arts–all while working professionally in Los Angeles. "I feel like I'm more in control of my artistic vision of life, and this is one of the only places you could do that," Roussos said. "The USC Thornton School of Music has allowed me to delve deep into classical music while also maintaining a very eclectic career."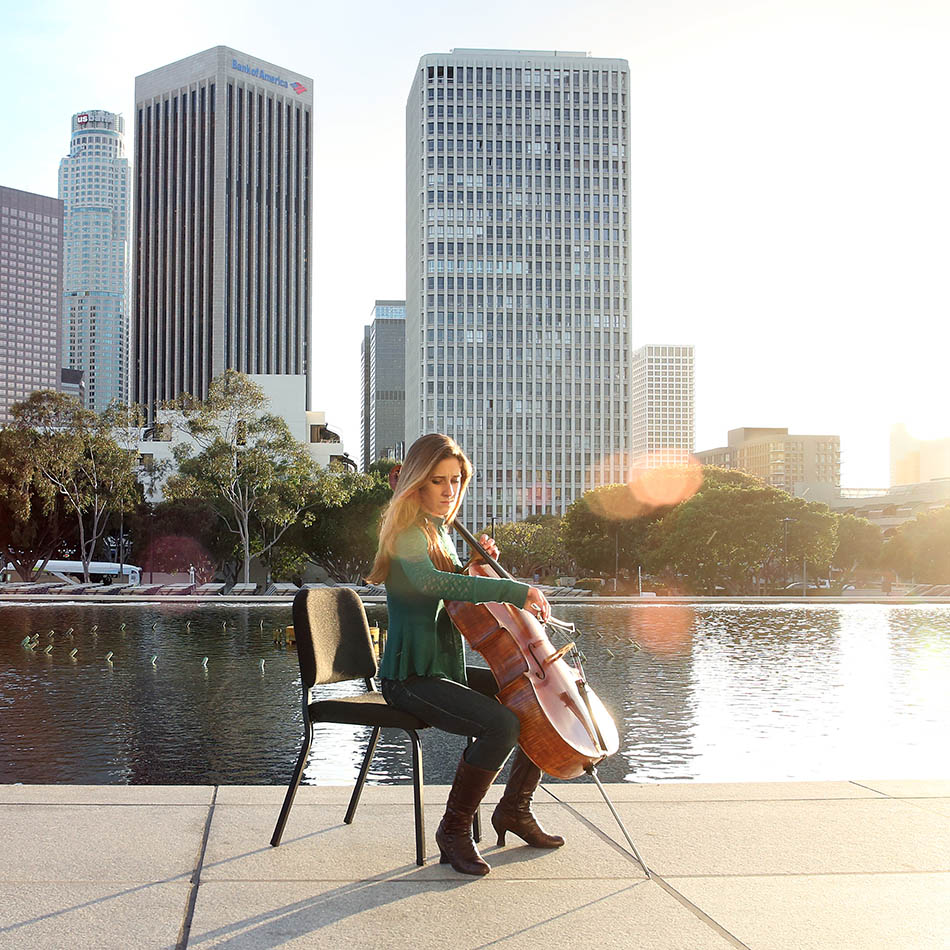 Annie Jacobs-Perkins: The New Classical
Annie Jacobs-Perkins erased all kinds of boundaries with her senior recital in May 2018. The cellist's interdisciplinary program featured works by three composers, and the performers included three musicians and six dancers as well as four abstract paintings inspired by the music. She managed to put this together all while minoring in German and Narrative Structure.
Female composers still often struggle to be heard. A recent survey by Women in Music project found that in over a thousand classical concerts across the globe in 2018, less than a hundred included work by women. This discrepancy is starting to change as major American orchestras address the issue, and this year we featured two exceptional USC Thornton composers who are part of this change.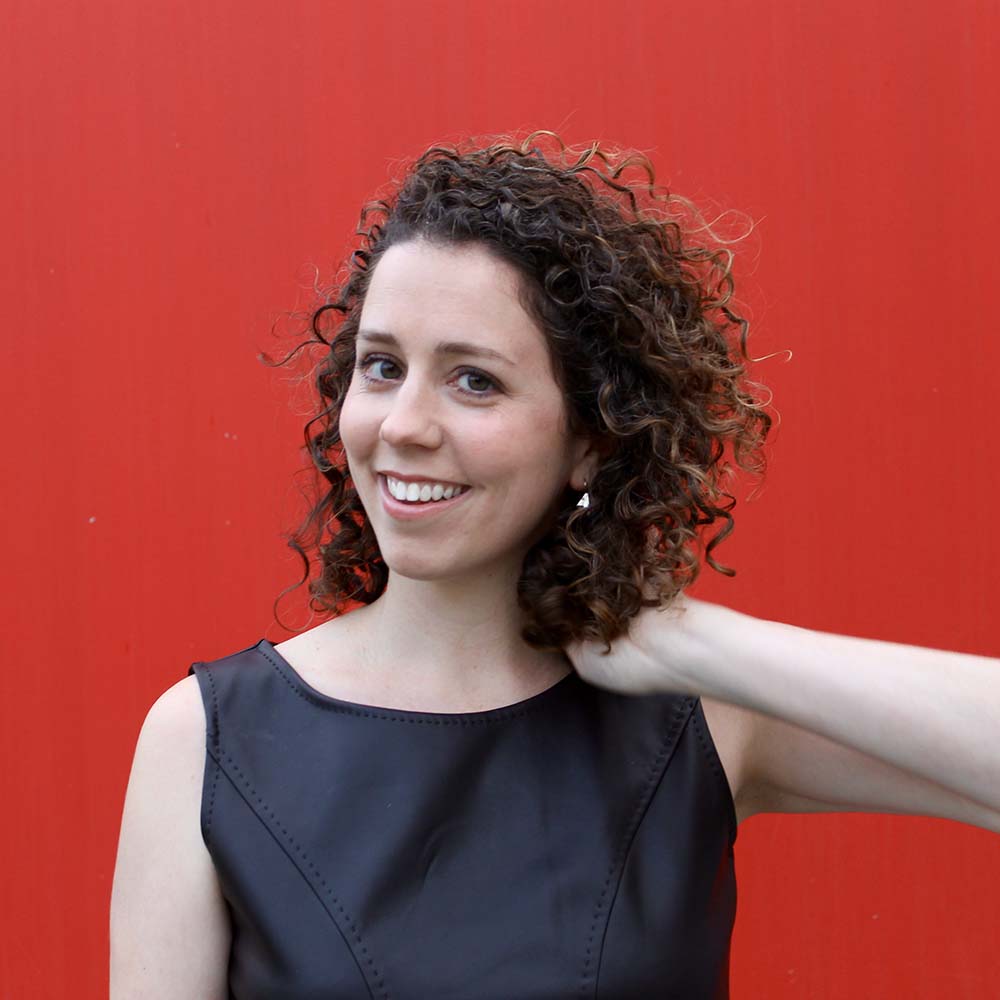 Crowdfunding a Composition
Sarah Gibson, an alumna and faculty member at USC Thornton, developed a composition, warp & weft, during her time as Los Angeles Chamber Orchestra's 2018-19 Sound Investment Composer. Gibson wrote the piece, which was premiered by LACO earlier this year, with input by LACO musicians and select donors who contributed to the commission.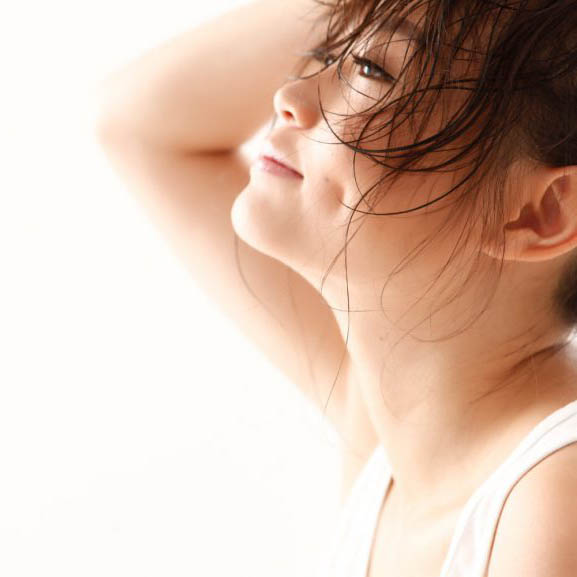 Standing on the Shoulders of Women Before Them
Composer Guang Yang, who earned a Bachelor's at Thornton in 2018 and returns this fall as a DMA student as part of the USC International Artist Fellowship, collaborated with librettist Paula Cizmar, a faculty member in the USC School of Dramatic Arts, on an opera about women who strive to get an education. The Night Flight of Minerva's Owl won the international competition held by Pittsburgh Festival Opera who performed part of the opera in 2018. Yang will finish the work at USC.

Summer and music festivals go hand in hand, and members of the USC Thornton community are at the forefront of the live music industry. They are finding innovative ways to bring new audiences to already established festivals.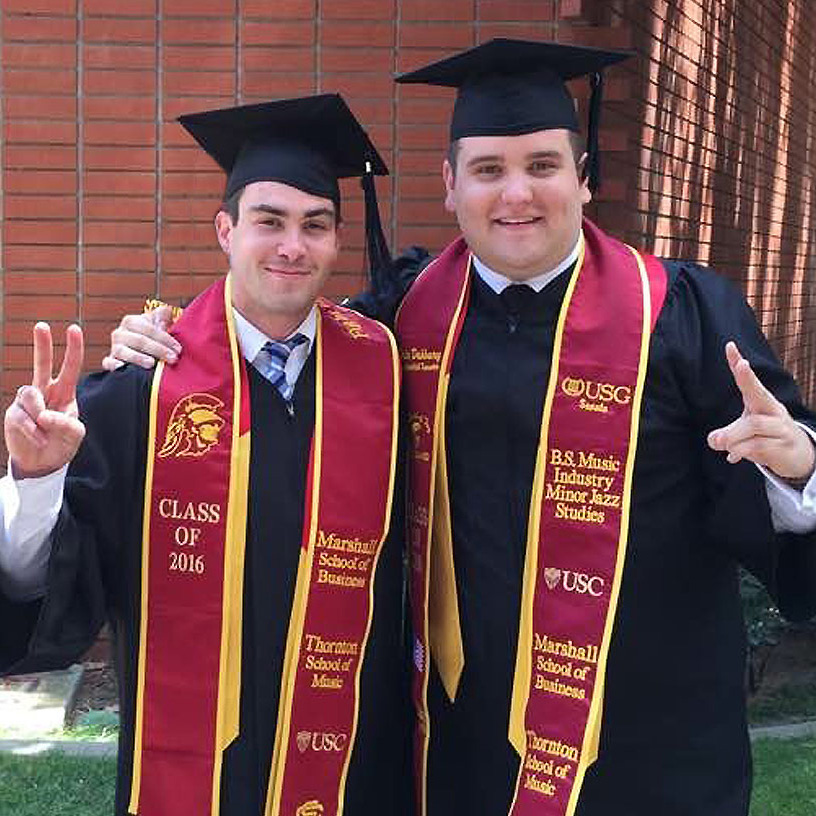 From Jazzheads to Cowboy
USC Thornton alumni Eric Dubbury and Ben Bransford were handpicked by USC Thornton faculty member Bruce Forman to revive the once-ailing Monterey Cowboy Festival. Using the hands-on experience they received at Thornton's Music Industry program, the recent grads pulled off a successful event.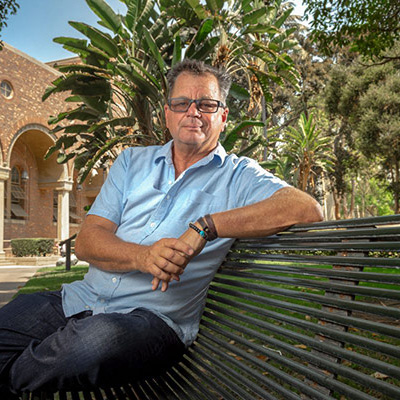 Warped Tour Founder Finds New Calling In Classroom
Kevin Lyman joined the USC Thornton faculty after 24 years of running the Vans Warped Tour, which he founded in 1995. Through hands-on class material that reflects what he sees in the real world, he will help the next generation of music industry pros adapt to the ever-changing industry.

The USC Thornton community is a significant part of the music scene in Los Angeles, the music capital of the world. This week we look at how being in LA enables USC Thornton students opportunities that they couldn't get anywhere else.
Location, Location, Location
What are USC Thornton students' favorite aspects of living in the City of Angels? There are no wrong answers, but the flourishing music scene in LA is unquestionably a correct one.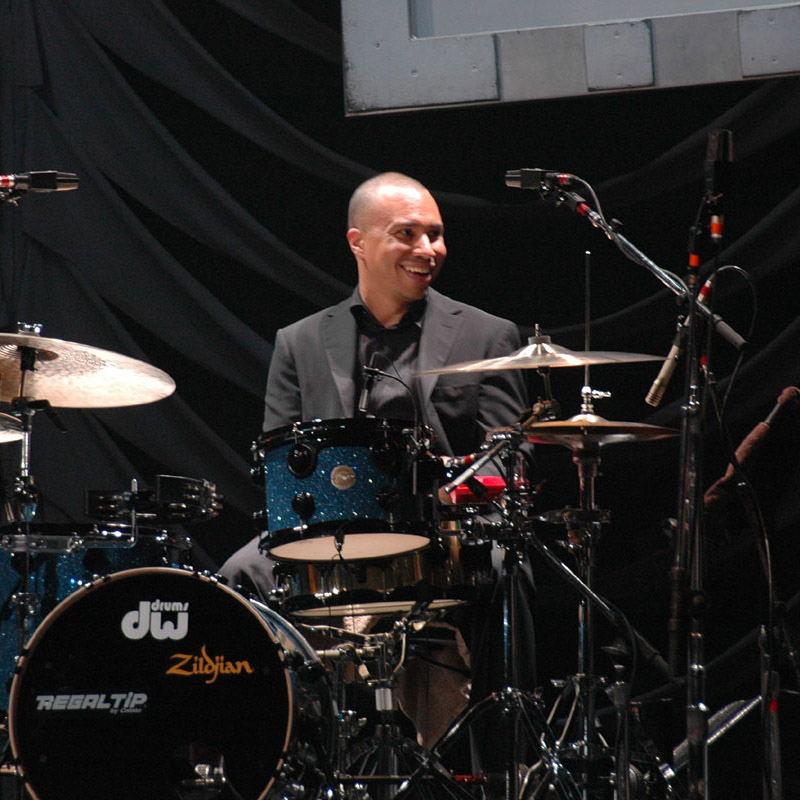 It's A Family Affair
As a contractor, Jazz Studies alum Rob Perkins regularly puts over 100 musicians to work in LA each month, most of them friends he met through USC. He loves calling up musicians and saying, "Hey, I've got a job for you."

The USC Thornton community includes many artists who are recognized for being at the top of their fields. We end the summer recap looking back at some of the most significant accolades won by Thornton musicians this year.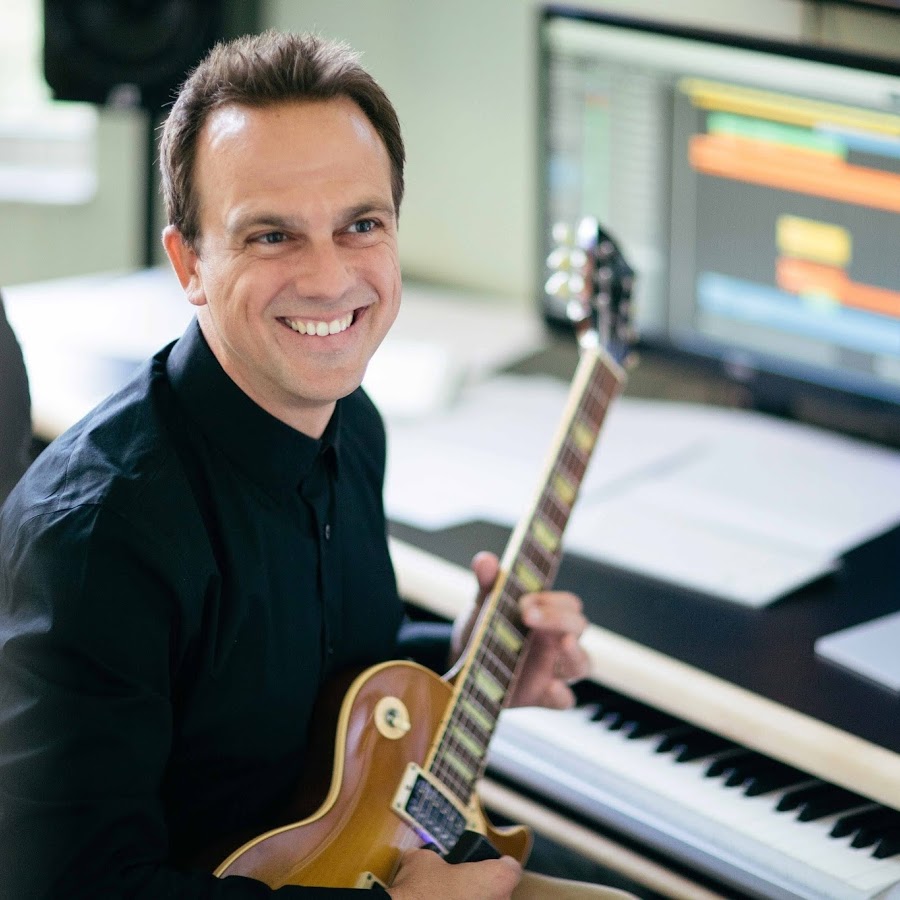 Eli Brueggemann and Carlos Rafael Rivera Win Emmys
USC Thornton alumni Eli Bruggemann and Carlos Rafael Rivera took home their first Emmy awards for their work on Saturday Night Live and Godless, respectively. In addition, Gregg Field, the chair of USC Thornton's Board of Councilors, won in the category of Best Musical Direction.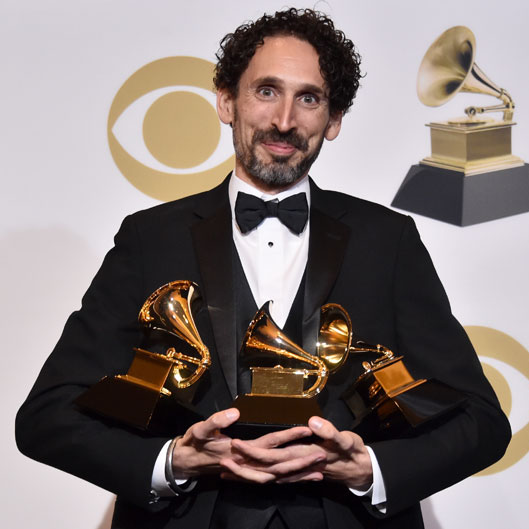 USC Thornton alumni take home GRAMMY Awards
USC Thornton alumni had an amazing showing at the 61st Annual GRAMMY Awards, totaling seven wins. Ludwig Göransson and John Daversa each picked up three awards while Lansing McLoskey won the award for Best Choral Performance. (Photo by Alberto E. Rodriguez/Getty Images)
Ludwig Göransson ends award season with Oscar win
Two weeks after taking home three GRAMMY awards, including song of the year and record of the year for his collaboration with Childish Gambino, Ludwig Göransson won his first Oscar in the Best Original Score category for Black Panther. (Photo by Matt Sayles/A.M.P.A.S)
---
Never miss a story
Subscribe to USC Thornton's e-newsletter
Subscribe