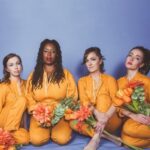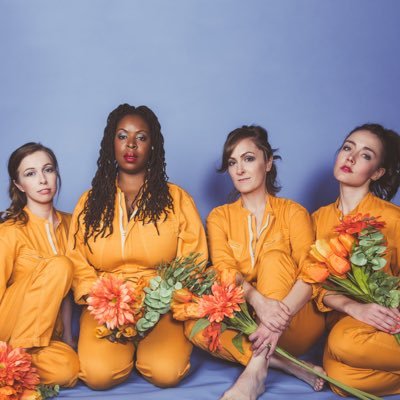 July 26, 2021
Female vocal supergroup säje, which features Jazz Studies faculty member Sara Gazarek, was recently awarded the grand prize in The John Lennon Songwriting Contest. Their track "Wisteria" was the winner in the Folk category for Session II.
---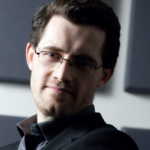 July 19, 2021
Austin Wintory (BM '07), an alum of the Composition program, recently won the award for Best Music for an Indie Game at the 19th annual Game Audio Network Guild Awards (G.A.N.G. Awards) for his score of the game "The Pathless." Wintory was also nominated in several other categories including Best Main Theme, Best Original Song,… Continue reading Austin Wintory wins Game Audio Network Guild Award
---
July 15, 2021
The Alabama Symphony Orchestra presented the world premiere of "SPARK" in June by composer Alexander Mansour (MM '21), an alum of the Composition program.
---
July 13, 2021
USC Thornton faculty and alumni were nominated for the 73rd Emmy Awards, announced on Tuesday, July 13th. Alum Michael Abels (BM '84) received double nominations for his work on HBO's Allen v. Farrow, including Outstanding Music Composition For A Documentary Series Or Special (Original Dramatic Score), and Outstanding Original Main Title Theme Music), as did… Continue reading USC Thornton faculty and alumni nominated for 2021 Emmy Awards
---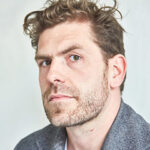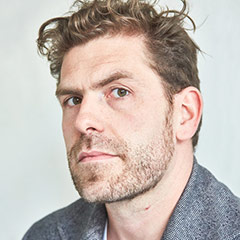 July 5, 2021
Composer and USC Thornton faculty member Ted Hearne was named a 2021 Pulitzer Prize finalist for "Place."
---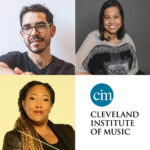 June 30, 2021
USC Thornton doctoral candidates Nicolas Benavides and Angelica Brooks, as well as alum Elizabeth Palmer have been selected for the Cleveland Institute of Music's Future of Music Faculty Fellowship.
---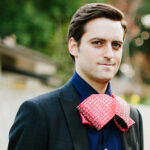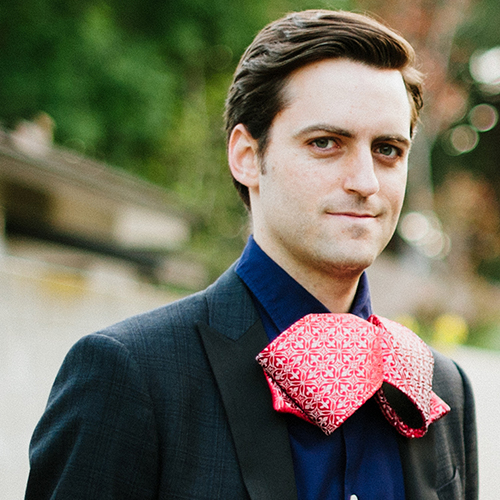 June 23, 2021
Juan Pablo Contreras, a DMA Student in Composition, will bring his internationally celebrated work, "Mariachitlán," to both Walt Disney Concert Hall and Carnegie Hall this summer.
---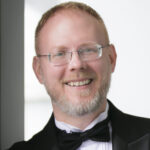 June 14, 2021
Dr. Scott Rieker's (DMA, '19), Director of Choral Music & Music Education, was named a semi-finalist in the American Prize for Composition, in the Choral Music division for his setting of five poems by former US Poet Laurate, Ted Kooser, entitled "Ted Kooser Suite."
---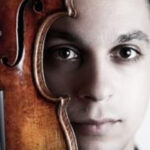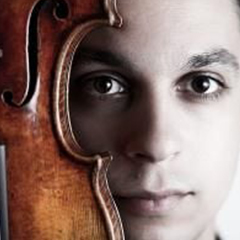 June 1, 2021
Violinist and USC Thornton alum Etienne Gara has been named Soraya's next Artist in Residence. To kick off the two-year residency, The Soraya will present MusiKaravan, a series of short films to begin airing on May 6th, that follow Gara and fellow Delirium Musicum member YuEun Kim (GCRT '15, AD '17) on a pandemic road trip across California as they safely spread music and joy. One new episode will be released every Thursday throughout the summer on The Soraya's and MusiKaravan's social media channels.
---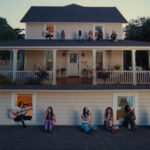 May 27, 2021
The latest music video from chart-topping artist Olivia Rodrigo was a family affair for the USC Thornton School of Music, with alumni included from both the Studio Guitar and Popular Music programs. A live performance of Rodrigo's new single, "favorite crime," for Vevo LIFT features alumni from the Popular Music program including Liv Slingerland '15… Continue reading USC Thornton alums featured in new video by Olivia Rodrigo
---