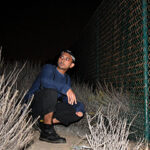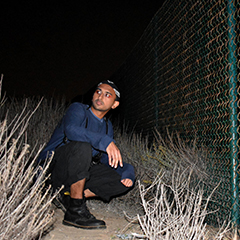 May 16, 2022
USC Thornton doctoral student in composition Rohan Chander released his debut album, FINAL SKIN, on May 13 from Cantaloupe Records. Chander performed the new project at the kick-off of Wild Up's newest LA Sunday series on May 15. Earlier this year, he was nominated for a 2022 Gaudeamus Award, one of the most prestigious recognitions… Continue reading Rohan Chander releases debut album
---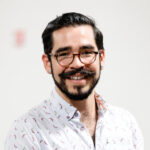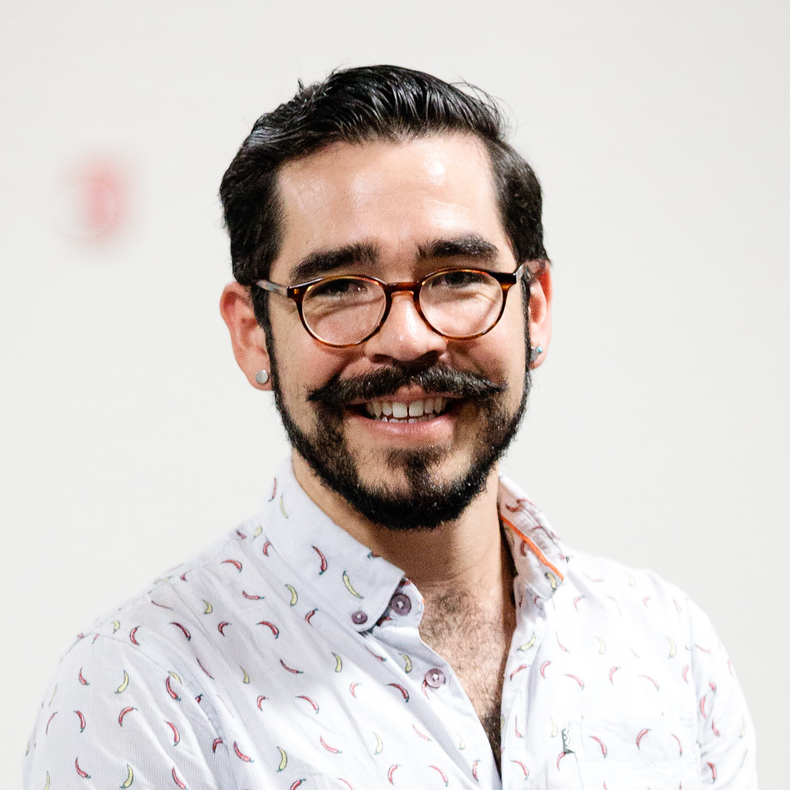 May 13, 2022
On May 15, Music of Remembrance presents the world premiere of Tres Minutos, a one-act opera by Thornton composition doctoral student Nicolas Lell Benavides and librettist Marella Martin Koch, with dramaturg Hector Vega. The opera follows the story of a sister and a brother who wrestle with questions of identity, duty and belonging during their… Continue reading Music of Remembrance premieres new work by Nicolas Lell Benavides
---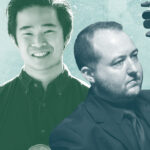 May 13, 2022
USC Thornton students in composition, choral music, musicology and violin performance are recognized for distinction.
---
May 12, 2022
Composition major Adam Karelin is named valedictorian of USC and an outstanding graduate for USC Thornton's Class of 2022.
---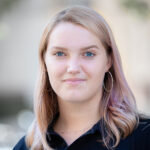 May 11, 2022
Kate Crellin ('19), an alumna of the USC Thornton Department of Choral & Sacred Music, recently published her debut choral compositions with Heritage Music Press. The debut pieces include "Day of Fire and Sun," "Give Me Your Stars to Hold" and "Home-Thoughts, From Abroad." Crellin currently serves as the choir director for the GRAMMY Award-winning… Continue reading Kate Crellin publishes debut choral compositions
---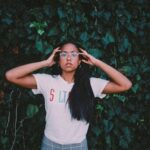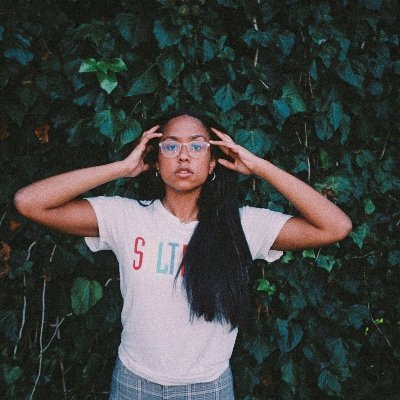 May 9, 2022
USC Thornton Popular Music program alumna and singer-songwriter Jensen McRae ('19) released her debut album, Are You Happy Now?, on March 22 with Human Re Sources Records. The project features her widely acclaimed hit "Immune" and four other tracks from her EP Who Hurt You? McRae is currently on tour with Amos Lee, and she… Continue reading Jensen McRae releases debut album "Are You Happy Now?"
---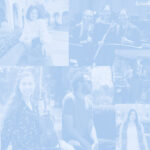 May 5, 2022
As USC Thornton commences the spring 2022 semester, graduating seniors look back at their time as Thornton Ambassadors.
---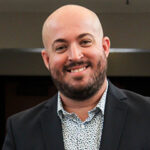 May 5, 2022
This month, the Pacific Symphony Youth Wind Ensemble will premiere Thornton alum Giovanni Santos' (MM '07) new saxophone concerto, "I Dream Awake," with soloist and fellow alumnus Andrew Harrison. Santos currently serves as the director of wind and percussion studies at La Sierra University, where he directs the University Wind Ensemble, Chamber Winds and Big… Continue reading Giovanni Santos (MM '07) has new work premiered by Pacific Symphony Youth Wind Ensemble
---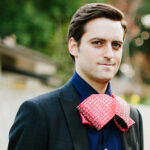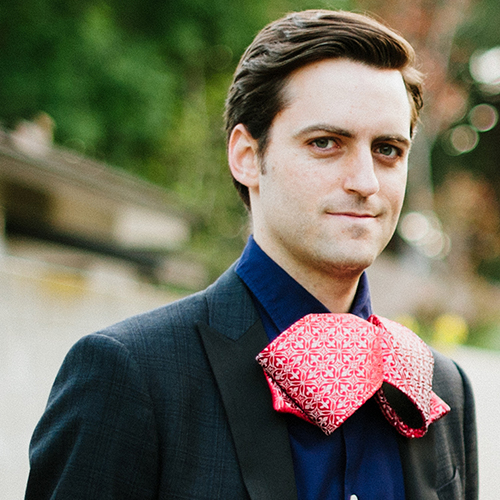 May 3, 2022
Alumnus Juan Pablo Contreras (DMA '21) premieres MeChicano, a piece honoring Mexican-American communities, with the Las Vegas Philharmonic on May 7. Contreras is one of the seven composers selected by New Music USA's Amplifying Voices, a program supporting composers of underrepresented backgrounds. His work was co-commisisioned by the Las Vegas Philharmonic, the California Symphony, the… Continue reading Juan Pablo Contreras premieres "MeChicano" with the Las Vegas Philharmonic
---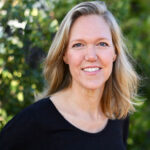 April 29, 2022
USC Thornton Music Industry program faculty member Lindsay Wolfington and fellow music supervisor Laura Webb won the award for Best Music Supervision – Television Movie at the 2022 Guild of Music Supervisors Awards for their work on To All the Boys: Always and Forever. This is the second year in a row that the duo… Continue reading Lindsay Wolfington wins at 2022 Guild of Music Supervisors Awards
---