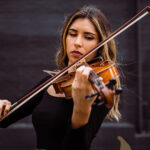 August 4, 2022
Thornton Strings Department Alumna Karoline Menezes Has Performed with Stars Like Beyoncé and Billie Eilish.
---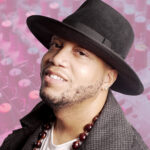 August 2, 2022
As part of a series honoring faculty appointments, USC Thornton celebrates Andrae Alexander's new position as an assistant professor of practice.
---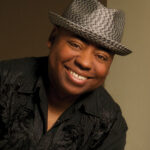 July 26, 2022
As part of a new series this spring, USC Thornton recognizes Paul Jackson, Jr.'s new position as an assistant professor of practice.
---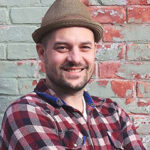 July 22, 2022
Three USC Thornton alumni have been recognized with 2022 Emmy nominations. Music director and Thornton Jazz Studies Department alumnus Eli Brueggemann (MM '03) was nominated for Outstanding Music Direction for his work on "Saturday Night Live." Executive producer and Thornton Music Industry program alumnus Bobby Campbell ('08) received a nomination for Outstanding Variety Special (Pre-recorded)… Continue reading Thornton alumni garner 2022 Emmy nominations
---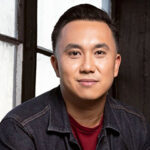 July 21, 2022
On July 23 at 7 p.m. at the Aratani Theatre in Los Angeles, Popular Music program alumnus and saxophonist Justin Klunk ('13) performs in Guide Me Home: A Smooth Jazz Benefit Show, with proceeds benefiting The Grateful Crane Ensemble, a southern California-based, nonprofit, Asian American theater company.
---
July 20, 2022
A series of diverse, live events ushers in the fall 2022 semester at USC Thornton.
---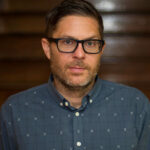 July 13, 2022
The award-winning music historian, critic and curator will temporarily lead the school.
---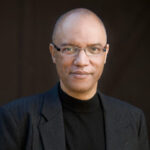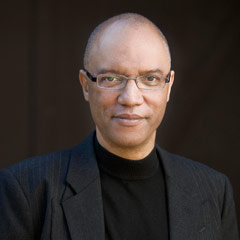 July 12, 2022
​​GRAMMY Award-winning artist and Thornton alumnus Billy Childs ('79) premieres his Violin Concerto No. 2 at the Grant Park Music Festival in Chicago on July 15-16. The piece will be performed by the festival's Project Inclusions String Quartet and features acclaimed violinist Rachel Barton Pine as a soloist. Grant Park Music Festival co-commissioned the composition,… Continue reading Billy Childs premieres violin concerto at Grant Park Music Festival
---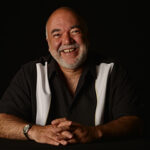 July 6, 2022
Thornton Jazz Studies faculty member and GRAMMY Award-winning drummer Peter Erskine was named to the Percussive Arts Society Hall of Fame this year. The Percussive Arts Society Hall of Fame was established in 1972 to recognize the contributions of the most highly regarded leaders in percussion performance, education, research, scholarship, administration, composition and the industry.
---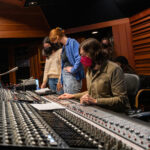 July 6, 2022
Third-year pop performance program students become session musicians and producers at LA's historic Village Studios.
---