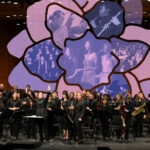 January 26, 2023
The spring 2023 semester holds a tremendous array of live programs on campus and in Los Angeles.
---
May 25, 2022
Looking back on an amazing spring 2022 semester at USC Thornton including the return of live performances.
---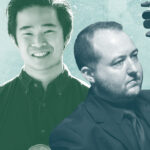 May 13, 2022
USC Thornton students in composition, choral music, musicology and violin performance are recognized for distinction.
---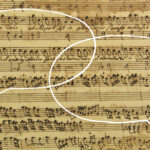 March 31, 2022
The IN CONVERSATION WITH | series profiles the careers, accomplishments and relationships of USC Thornton faculty and alumni.
---
March 3, 2022
For USC Thornton Classical Guitar major Robert Wang, delving into the history of his instrument adds a new layer of understanding and appreciation for its evolution and its predecessors over the last few centuries.
---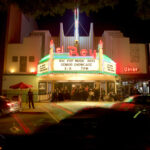 February 24, 2022
USC Thornton boasts a month of live events featuring a series of popular music program showcases, including a senior showcase at LA's legendary El Rey Theatre.
---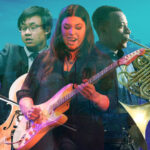 December 10, 2021
Take a look back at the moments that defined the fall 2021 semester at USC Thornton.
---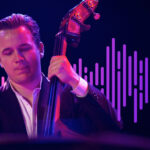 October 20, 2021
Select events for the Fall 2021 semester will stream on Thornton/LIVE with limited in-person audiences.
---
August 30, 2021
Maxine is adjunct professor of historical harps at the USC Thornton School of Music. She has most recently started working on a project of harp and violin music by little known female composers of the Classical and Romantic periods with violinist Tekla Cunningham. 
---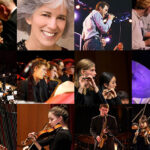 September 3, 2019
With over 80 extraordinary events, this semester's concerts are a testament to the versatility and artistry of our incredible student musicians.
---