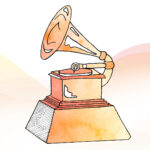 February 6, 2023
Celebrating the winners, nominees, and performers of the 65th annual Grammy Awards.
---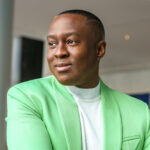 January 24, 2023
Renowned music scholar and musician Jason King has been named dean of the USC Thornton School of Music, effective July 1st.
---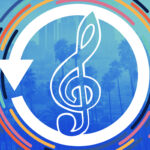 December 12, 2022
Looking back on an amazing fall 2022 semester at USC Thornton.
---
November 30, 2022
USC Thornton grads are music teachers bringing popular music into the classroom.
---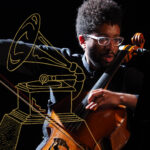 November 15, 2022
Alumni and faculty from the Jazz Studies program lead a lengthy list of USC Thornton nominees.
---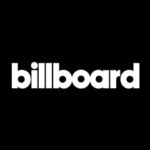 November 4, 2022
Billboard Magazine named the USC Thornton School of Music one of the top music business schools in the U.S. The 2022 report on top music business colleges and universities is based on industry recommendations, alumni information and affordability. Billboard reports the list is the most geographically diverse list to date.
---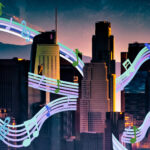 November 3, 2022
Music Industry program students gained hands-on experience and networking opportunities at the Black Music Action Coalition Awards.
---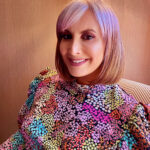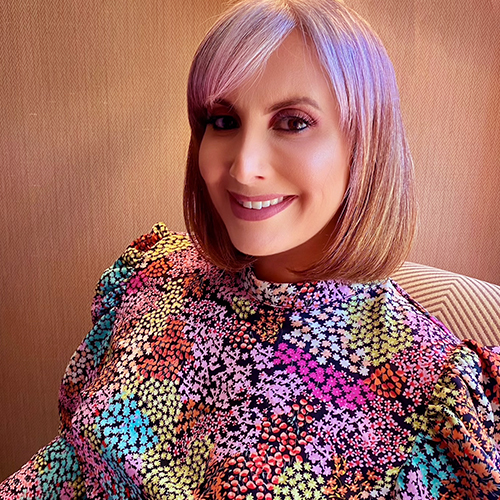 October 12, 2022
USC Thornton Music Industry program adjunct instructor and Latina publicist Loren Medina was interviewed by POPSUGAR about how she founded her firm Guerrera PR, Marketing & Management and came to work with some of today's rising Latinx music stars. In the interview, Medina touched on the importance of maintaining her authenticity despite the industry's pressures,… Continue reading Loren Medina talks about working with today's Latinx music stars
---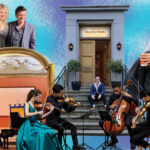 September 15, 2022
Thornton Student Ambassadors look back on a summer of unforgettable opportunities and important lessons.
---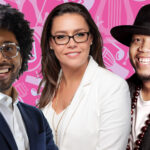 August 24, 2022
USC Thornton welcomes a new crop of faculty members, recognizes long-standing faculty with promotions.
---