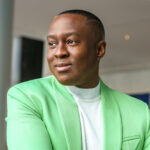 January 24, 2023
Renowned music scholar and musician Jason King has been named dean of the USC Thornton School of Music, effective July 1st.
---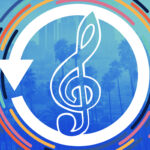 December 12, 2022
Looking back on an amazing fall 2022 semester at USC Thornton.
---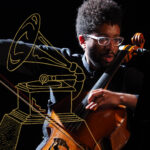 November 15, 2022
Alumni and faculty from the Jazz Studies program lead a lengthy list of USC Thornton nominees.
---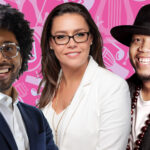 August 24, 2022
USC Thornton welcomes a new crop of faculty members, recognizes long-standing faculty with promotions.
---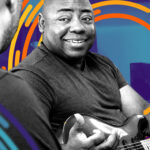 August 23, 2022
USC Thornton School of Music offers music teachers a master's degree in teaching popular music.
---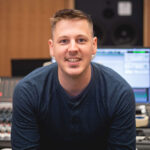 August 9, 2022
As part of a series honoring faculty appointments, USC Thornton celebrates Christian Amonson's appointment as an assistant professor of practice in music technology.
---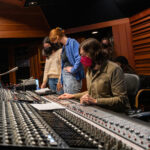 July 6, 2022
Third-year pop performance program students become session musicians and producers at LA's historic Village Studios.
---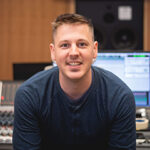 June 7, 2022
Christian Amonson is a recording engineer and producer specializing in acoustic music. Projects include John Williams and the Chicago Symphony Orchestra, Midori and the Kansas City Symphony, the Academy of St. Martin in the Fields at Abbey Road Studios in London and NPR's JazzSet at the Kennedy Center, as well as groups like the LA… Continue reading Christian Amonson
---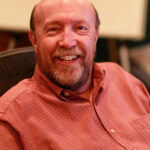 May 3, 2022
In this installment of a series highlighting the relationships forged among USC Thornton faculty and alumni, Dick McIlvery and alumnus Fred Vogler recall the early days of the Thornton Recording Arts program.
---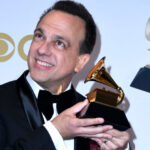 April 4, 2022
Faculty member Vince Mendoza and alums Grant Gershon, Robert Istad, and Carlos Rafael Rivera are among those who won awards.
---