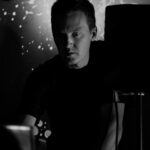 August 2, 2023
Tom Hall is a Tasmanian and Australian electronic audio-visual artist who now calls Lake Arrowhead, CA his home. With a two-decade career in the music industry across multiple continents, Hall's journey has been expansive. His educational background includes graduating from the Australian National University, majoring in Media Arts and pursuing further studies in sound at… Continue reading Tom Hall
---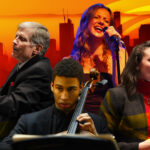 May 8, 2023
Looking back on a remarkable year at USC Thornton.
---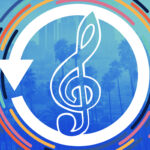 December 12, 2022
Looking back on an amazing fall 2022 semester at USC Thornton.
---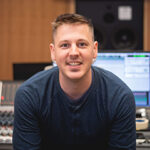 June 7, 2022
Christian Amonson is a recording engineer and producer specializing in acoustic music. Projects include John Williams and the Chicago Symphony Orchestra, Midori and the Kansas City Symphony, the Academy of St. Martin in the Fields at Abbey Road Studios in London and NPR's JazzSet at the Kennedy Center, as well as groups like the LA… Continue reading Christian Amonson
---
May 13, 2021
Nick Stoubis, the Chair of the Studio Guitar program at USC Thornton, was awarded the Distinguished Faculty Service Award by the USC Academic Senate. The award honors faculty service to the University that is beyond normal research, administrative, clinical, and teaching responsibilities. The plaque that was part of the award given to Stoubis on Wednesday,… Continue reading Nick Stoubis awarded the Distinguished Faculty Service Award
---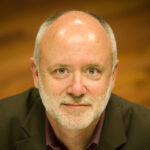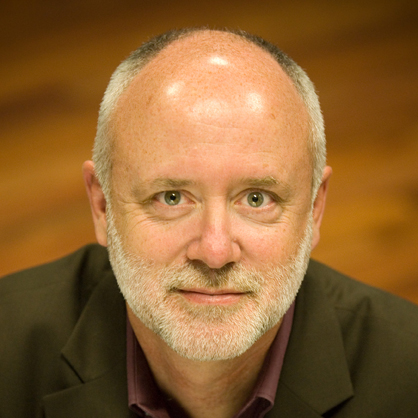 September 29, 2020
Rick Schmunk, chair of USC Thornton's Music Technology Program, and Jazz Studies alum Daniel Weidlein (BM '12) offered their thoughts on music education and production during the pandemic in a recent article on MajoringinMusic.com. Schmunk says that for students of music production and technology, the skills they learn in the classroom give them a leg… Continue reading Rick Schmunk and Daniel Weidlein quoted in article about remote music production
---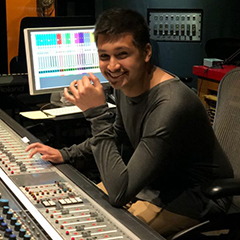 May 18, 2020
New Music Production graduate Maahir Shah (BM '20) recently won the Independent Music Award for Best Music Producer in the Dance/Electronica category for his album Electric. Released under his moniker, 5önikk, in the Fall of 2019, Electric is Shah's first full-length project. Listen to the album on Soundcloud.
---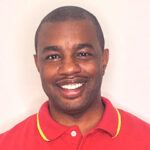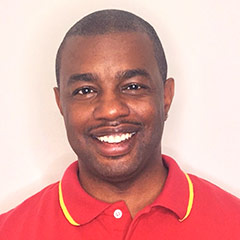 November 5, 2019
Music Technology faculty member Jae Deal was recently interviewed by POW Audio to discuss his perspective on sound and music production. Deal remarks on topics such as how he teaches sound as an educator and how he uses sound to "maximize the intention of the song" as a producer. "I believe the music of a… Continue reading Jae Deal discusses power of sound in POW Audio interview
---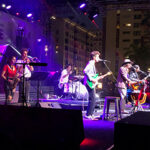 September 10, 2019
USC Thornton Popular Music students Marshall Via ('21) and Shane Cronin ('22) will perform at the KAABOO Del Mar festival on Sat., Sept 14 with their band, Sir, Please. Their performance, part of the festival's Amplify (VIP) lineup, will feature a horn section of current students from the Jazz Studies program: Sam Shapiro ('21), Gray… Continue reading USC Thornton students to perform at KAABOO Festival
---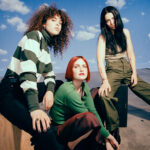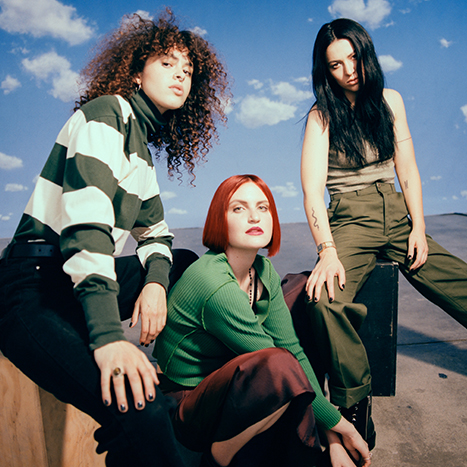 September 4, 2019
Muna, the acclaimed band that formed while students in USC Thornton's Popular Music program, were featured on NPR's Morning Edition to discuss relationships and their ability to connect. NPR said: "The band's latest album, Saves the World, is a shimmering homage to that cause." "I've learned so much from them about intimacy, and what it… Continue reading Muna featured on NPR's Morning Edition
---