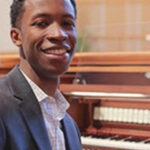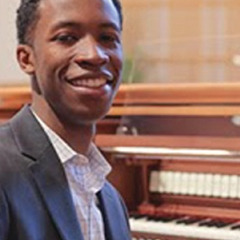 March 24, 2022
Matthew Daley, a doctoral student in the USC Thornton Organ Studies program, was featured in a Los Angeles Sentinel article about his performance at the 14th annual President's Day Organ Festival. At the event, Daley played Johann Sebastian Bach's "Partite diverse sopra: Sei Gegrusset, Jesu Gutig" on a pipe organ. Daley has previously performed around the… Continue reading Matthew Daley featured in Los Angeles Sentinel
---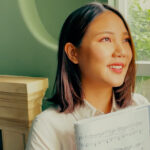 May 17, 2021
USC Thornton celebrates the end of the semester with six nights of virtual performances and events on Thornton/LIVE.
---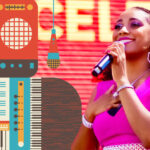 April 27, 2021
Innovators and entrepreneurs create their own path with USC's Arts Leadership program, a graduate program that redefines how we think about and practice arts leadership in the 21st century.
---
August 17, 2020
The Fall 2020 semester will soon be in full swing. For new and returning students alike, here you will find a selection of resources and ways to stay connected as you begin the new school year.
---
May 15, 2020
As we celebrate the Class of 2020 online, our faculty and staff join in with messages of pride and best wishes for this accomplished and determined class of students.
---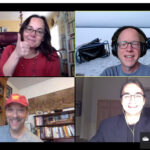 April 2, 2020
USC Thornton faculty have taken on creative solutions to adapt to an online teaching environment, and continue to reimagine curriculum and seek out new technologies to make the most of digital instruction.
---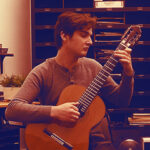 March 31, 2020
The Daily Trojan, USC's student-led newspaper, recently highlighted USC Thornton's new video series, Live! From Somewhere. The series was launched on March 16 in response to recent closures and event cancellations, and as the school's artists have looked for ways to continue making music while social distancing. Live! From Somewhere presents homemade performances by Thornton… Continue reading Daily Trojan highlights Live! From Somewhere performance series
---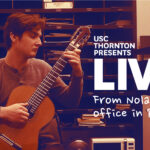 March 16, 2020
Live concerts have been canceled, but the show must go on. We offer the first in a series of performances by USC Thornton students, live from wherever they may be.
---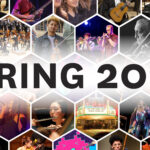 January 17, 2020
The Spring 2020 semester at USC Thornton brings with it an impressively packed calendar of events. Take a look at just a few of the many events in store, and join us for a memorable season of performances.
---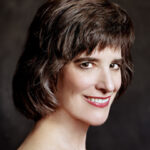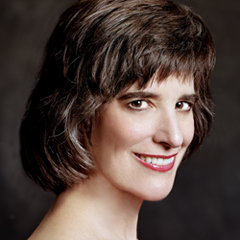 December 19, 2019
From November 5–9, 2019, Organ Studies faculty member Cherry Rhodes had a return engagement to participate in the Second International Organ Festival in Shanghai, China, sponsored by the Shanghai Conservatory of Music. She performed in the Shanghai Oriental Arts Center, adjudicated the Second International Pipe-Organ Competition, and was on an international panel at the Shanghai… Continue reading Cherry Rhodes juries and delivers lecture at Shanghai Conservatory of Music International Organ Festival
---