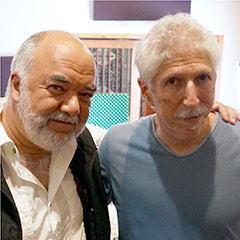 Bob Mintzer releases educational big band app, produced by Peter Erskine
Bob Mintzer, chair of the USC Thornton Jazz Studies program, has released a new educational app for iOS devices called the Mintzr Big Band Essentials Play-Along. Produced by Thornton's director of drumset studies, Peter Erskine, the app features ten of Mintzer's own compositions performed by many of the area's leading jazz musicians, including faculty members Russell Ferrante (piano), Edwin Livingston (bass), John Thomas (trumpet), and Aaron Serfaty (percussion).
Users of the app are invited to "play along" with the ensemble and can add or remove up to twelve different instruments in various combinations, while also recording themselves for playback with the band. The app is available to download for free from the iTunes Store and users can purchase additional big band tracks from within the app.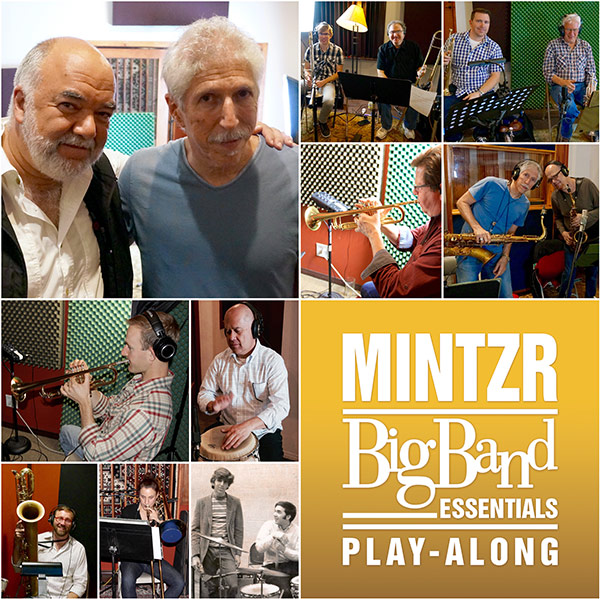 Mintzr Big Band Essentials Play-Along isn't the first app released by the Thornton jazz community. Peter Erskine has produced several educational apps, including Erskine Jazz Essentials, Erskine Afro Cuban Essentials, and the Code of Funk. Studio/Jazz Guitar alumnus Terry Carter (MM '02), has previously released a mobile app to parallel his Rock Like the Pro's guitar book series and an educational music app called BandBlast with fellow Thornton alumnus Brandon Bernstein (DMA '09, Studio/Jazz Guitar).